Wednesday, June 10, 2020 - 15:27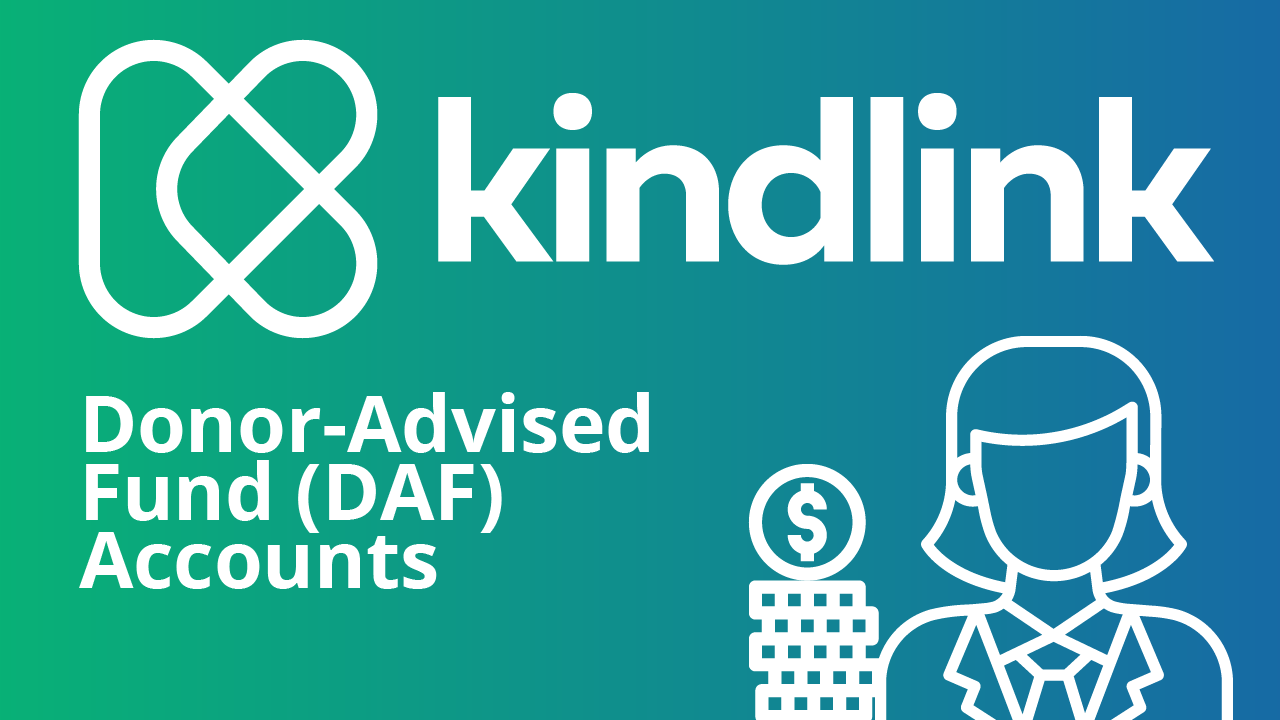 What is a Donor-Advised Fund (DAF)?
A Donor-Advised Fund, or DAF, is a philanthropic giving vehicle hosted by a registered charity (KindLink Foundation). It allows individuals or organisations (DAF account holder) to establish a foundation account and instruct donations without having to register a charity themselves. This scheme can save cost and time while it is much more flexible and easy to manage than a regular registered nonprofit organisation.
Usually, the fund is created with an initial donation by the individual or the organisation and can be topped up with additional income or fundraising activities (via KindLink Fundraising Platform). All donations are irrevocable and become an asset of the KindLink Foundation, while the DAF account holder can advise to which non-profit cause the money should go. Due diligence of the beneficiary organisation lies with KindLink Foundation as the DAF provider so the donors are confident that the funds are transferred to a credible organisation - saving them time and ensuring that the funds are having the desired impact.
The KindLink DAF proposition & costs
While $29.23bn are administered by Donor Advised Funds for charitable purposes, this remains a niche market, only available to the richest in the world. By adapting our KindLink for Business platform to DAFs we have launched a new concept that will allow everyone to have their own DAFs and contribute to the causes they want.
KindLink helps companies with the ability to manage their Charitable Funds or Foundation's grant process in a simple and cost-effective way through utilising DAFs. Working with the KindLink Foundation (a registered charity No 1177210) allows us to reduce the administrative workload and cost of managing community funds for our corporate partners.
Most providers of DAF accounts change between 4-5% to manage the fund plus additional setup and maintenance fees. Here at KindLink, we aim to make charitable giving as accessible as possible by reducing the cost to 1-2% with no additional fees. The fees are not used for commercial purposes but only to support KindLink Foundation in running the service.
The KindLink technology brings DAF management and reporting to a new level allowing the donors to govern their funds online and receive direct impact updates from the organisations they support allowing donors to build a closer bond and establish a Kind Link with the organisations they support - seeing the impact they are making on the world.
If you are interested in finding out more or setting a DAF account with us please contact help@kindlink.com