The Covid-19 Response Platform
Connecting nonprofits and businesses to solve the Covid-19 crisis together
We are bringing together corporates and their resources in support of nonprofits to maximise their impact fighting the Covid-19 crisis. Charities can post a request for anything - from medical supplies and volunteers to gifts in kind and donations. Individual supporters can also join the cause within seconds.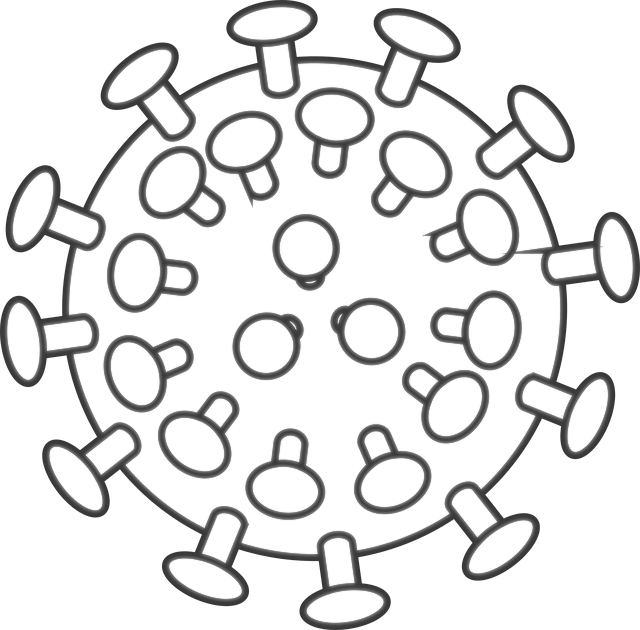 Active Opportunities To Help
Start Making A Difference
Businesses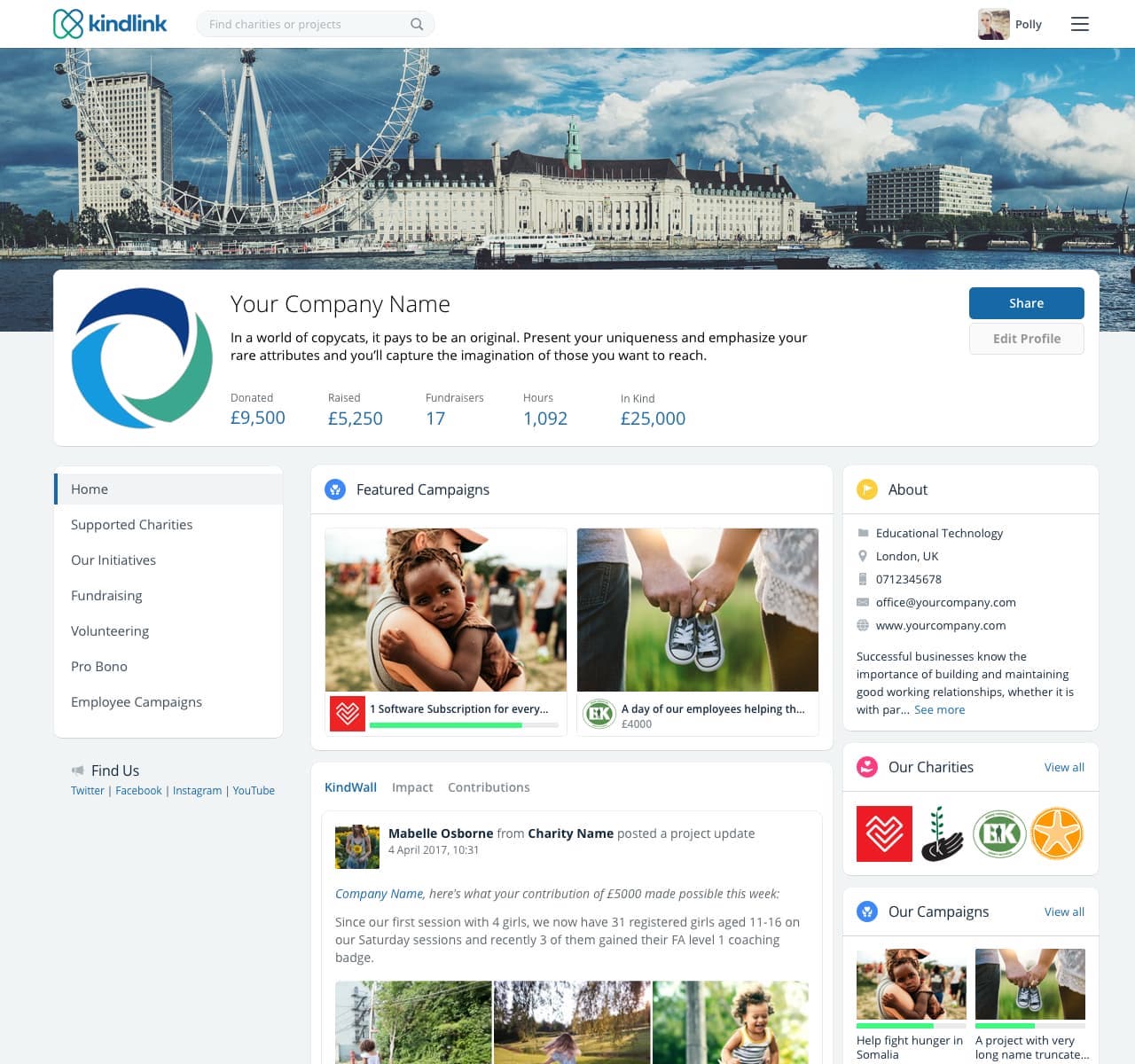 Work with your chosen organisations to make a real positive difference in the Covid-19 crisis:
Organise volunteers to help nonprofits dealing with the crisis
Quickly open a relief fund and fundraise for such organisations
Tell the world about your good work and inspire others to join in
Sign Up
For individual supporters click here
Charities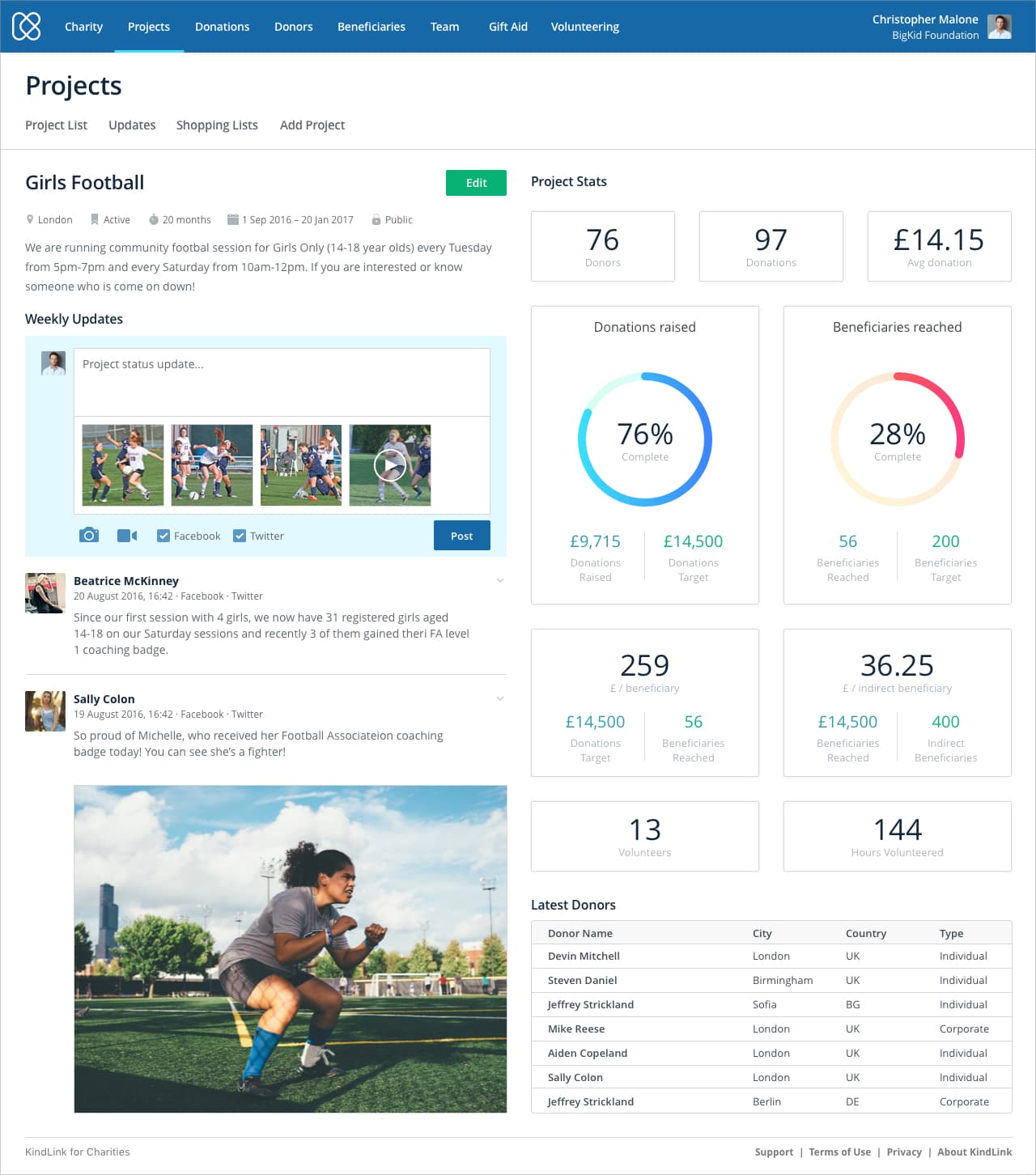 As a nonprofit, you can ask for support dealing with the Covid-19 crisis. Whether you need more volunteers, supplies, funds, or anything else, you can post a detailed call for help on KindLink. These opportunities will be shared with companies and individuals to ensure you find the right support, at the right time.
Sign Up
For individual supporters click here