The Covid-19 Response Platform
Connecting nonprofits and individuals to solve the Covid-19 crisis together
Whether you are on furlough or have some spare time and want to make a difference, we are bringing together people in support of nonprofits fighting the Covid-19 crisis. Charities can post a request for anything - from medical supplies and volunteers to gifts in kind and donations. Supporters can join or organise a cause within seconds.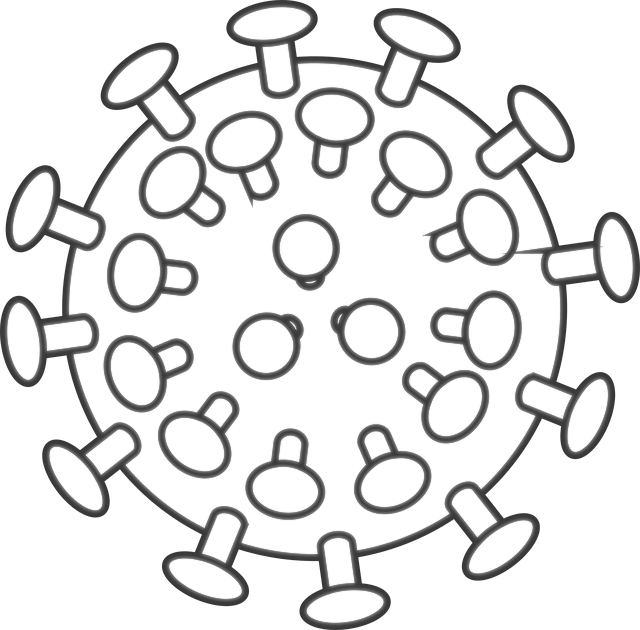 Find and participate in initiatives fighting the crisis
We will source initiatives from the organisations that are responding to the Covid-19 crisis and help match you with those you can help. Then you will be connected to the organisation and you can start supporting them and making a difference immediately. Share your experiences and impact directly with the community solving the crisis.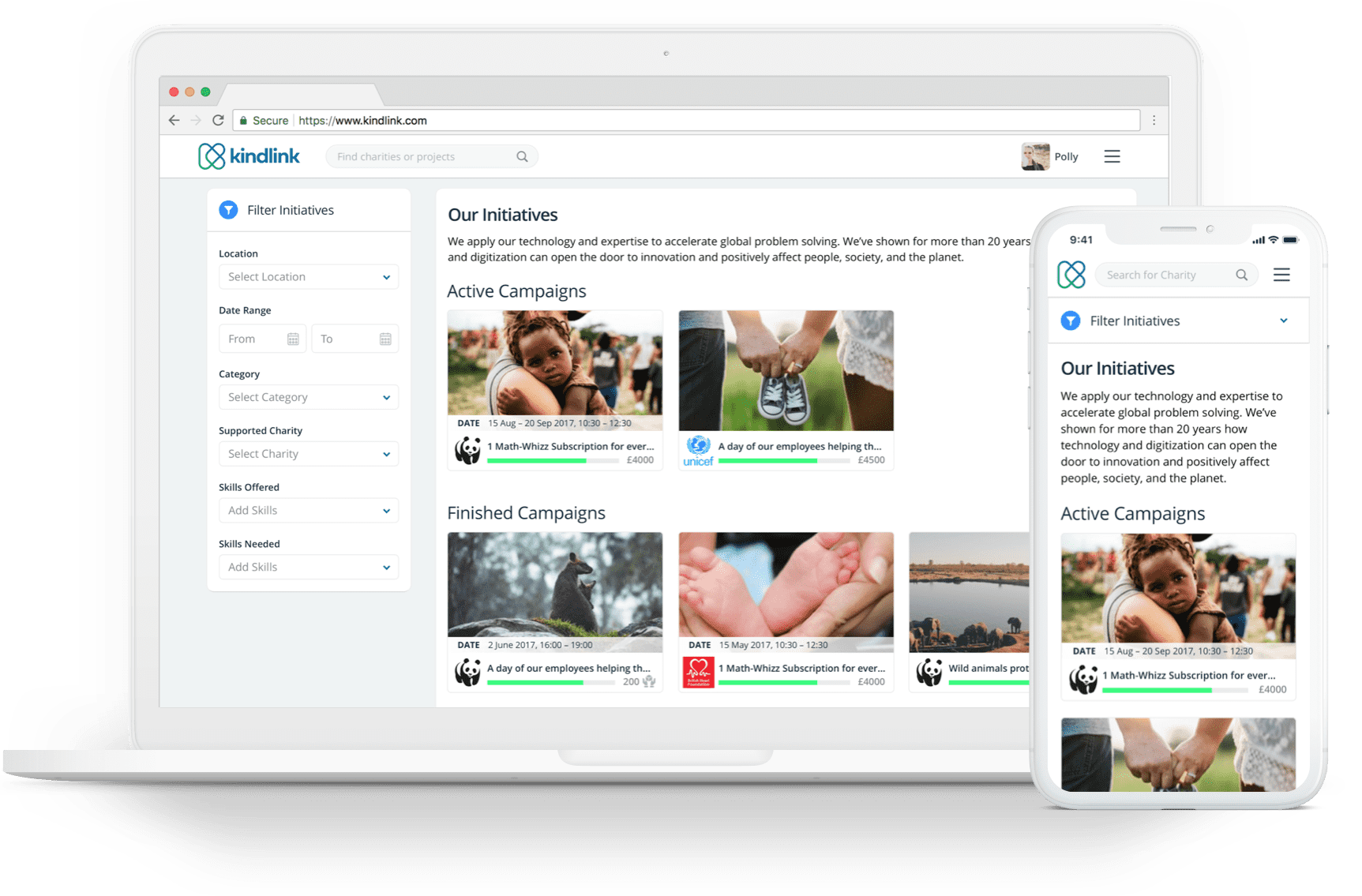 ---
Organise your own initiatives
Inspire others to join in so that you can solve a real problem and maximise your impact. Get your friends and community to join in so that nonprofits can benefit from even more support: from volunteering to fundraising. You can collect donations for the Covid-19 Disaster Relief Fund or start your own fundraiser.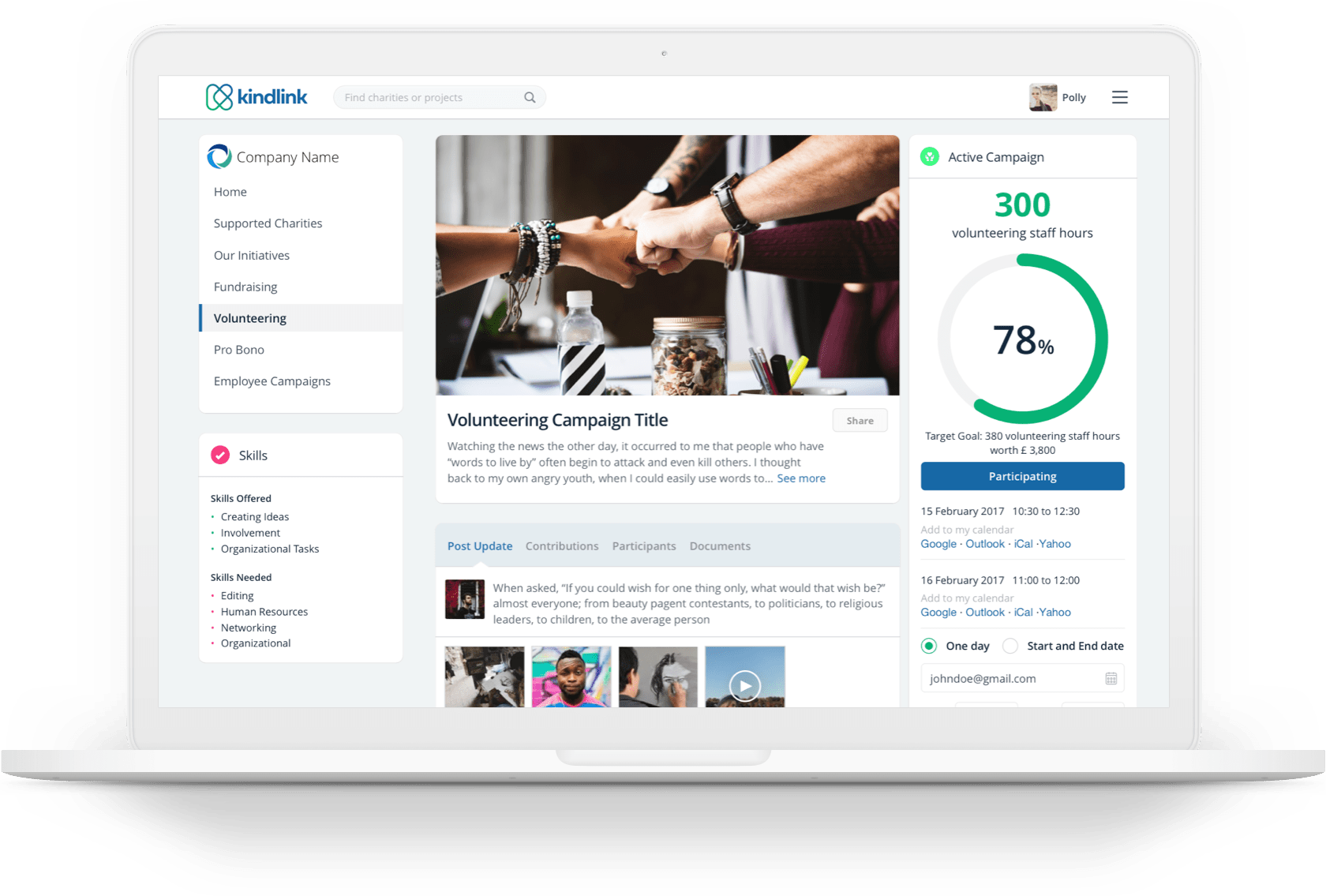 ---
See and share the impact
See the impact you are making through receiving regular project updates from the charities you support. Post about your experience and inspire others. We integrate with your favourite social media channels to help you amplify your impact by sharing it with friends and family.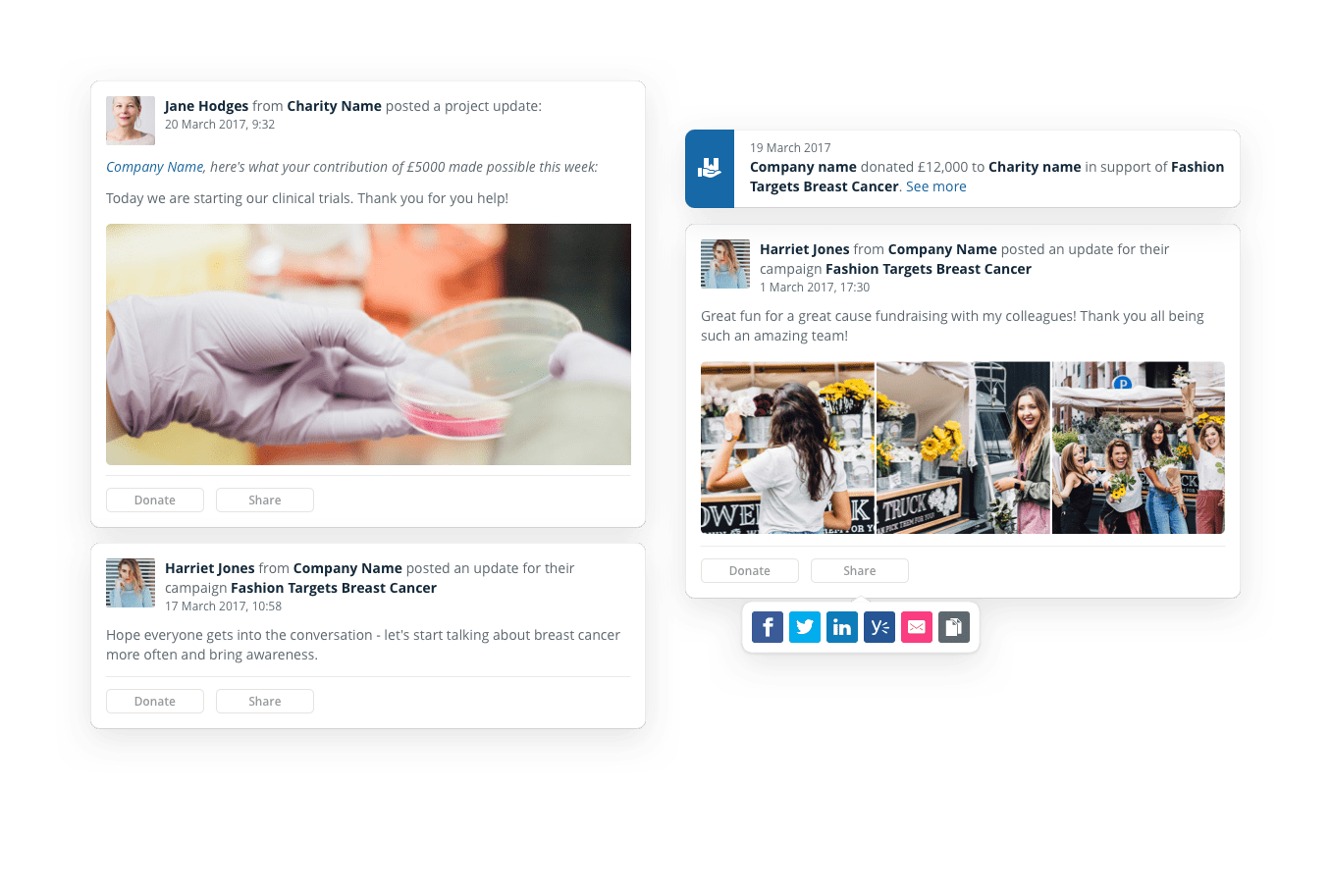 ---
Take the Lead
Inspire others - create your first campaign today.