Wednesday, May 15, 2019 - 09:36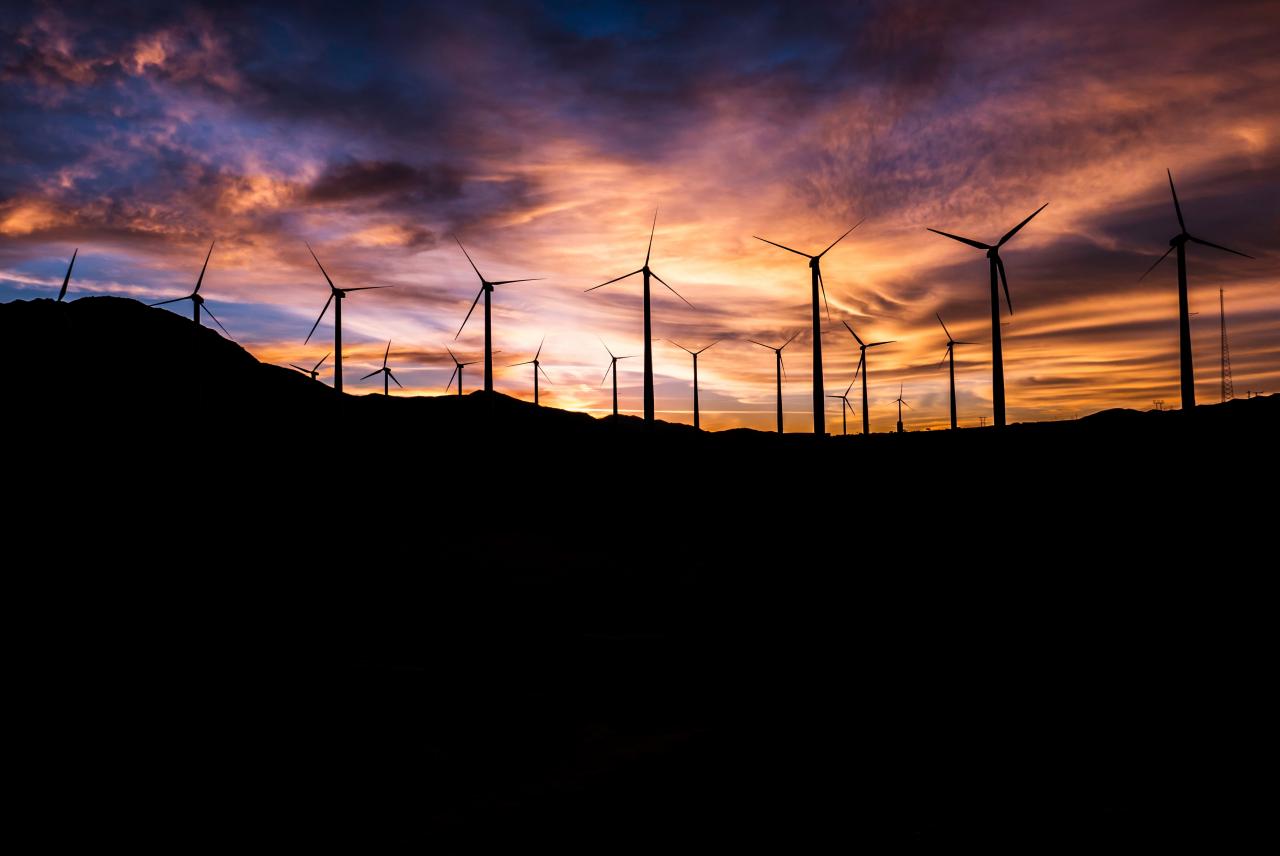 Stakeholders and customers no longer want to hear your business's sustainable initiatives. They expect sustainability to be already at the center of your business model.
There is an increasing percentage of public company board members interested in publishing sustainability reports to attract potential investors. Investors are eager to see companies utilizing sustainable business practices, and 78 percent of investors surveyed said they feel sustainable investing is more crucial now than five years ago. Shareholders for companies, such as Amazon, Pepsico and Intel, are putting forth proxy votes to demand board members to report on climate change, pesticide management, and gender pay issues.
A company's management of environmental and social issues is seen by investors as signs of successful leadership and good governance. Shareholders want to see historical and forward-thinking sustainability impact reports as well as financial statements, and they have a growing expectation of seeing these reports influence core business decisions.
Monitoring your sustainability can additionally improve your financial efficiency. Corporations can cut costs in manufacturing, energy consumption, and waste management by managing their sustainability impact. Research has found that though there are initial costs to implementing sustainability into core business practices there is always a break even from money saved and business growth.    
According to research conducted by Better Businesses, Better World, companies that implement sustainability within the core of their business model now will have the potential earnings of a US $12 trillion market in 2030. Even with the predicted financial rewards, 72 percent of businesses continue to deny the financial impact of climate change on their future practices in a KPMG survey.
Traditional sustainability reports produce statistical data on a business's energy consumption or carbon waste, but KPMG researchers found these numbers are meaningless unless authentically weaved into an organization's business plan and brand narrative.
Consumers demand a central focus on sustainability, and they want to see a narrative of your impact rather than a spreadsheet. Over 80 percent of millennials said in a survey that they expect the brands they follow to transparently publicize their environmental impact and CSR. This environmentally conscious group of consumers do not recognize corporate sustainability as a nice thing for businesses to have. Rather, modern consumers feel that the environment and social responsibility should be the driving force behind brands.
In a survey, 74 percent of consumers found corporate sustainability to be a stronger incentive to buy than a business going completely carbon-neutral. To retain these consumers, sustainability should be at the forefront of your business's product developments, risk relations, and marketing campaigns.
But how do you measure your sustainability?  
KindLink partners with LBG to deliver CSR Reporting in line with the global standard of the LBG Framework and aligned with the Dow Jones Sustainability Index (DJSI), and we can help you measure your sustainable practices on our digital software integrated with social media.
Sustainable business is a growing industry. Do you have the numbers to compete?

Learn more here.