Sunday, February 9, 2020 - 22:01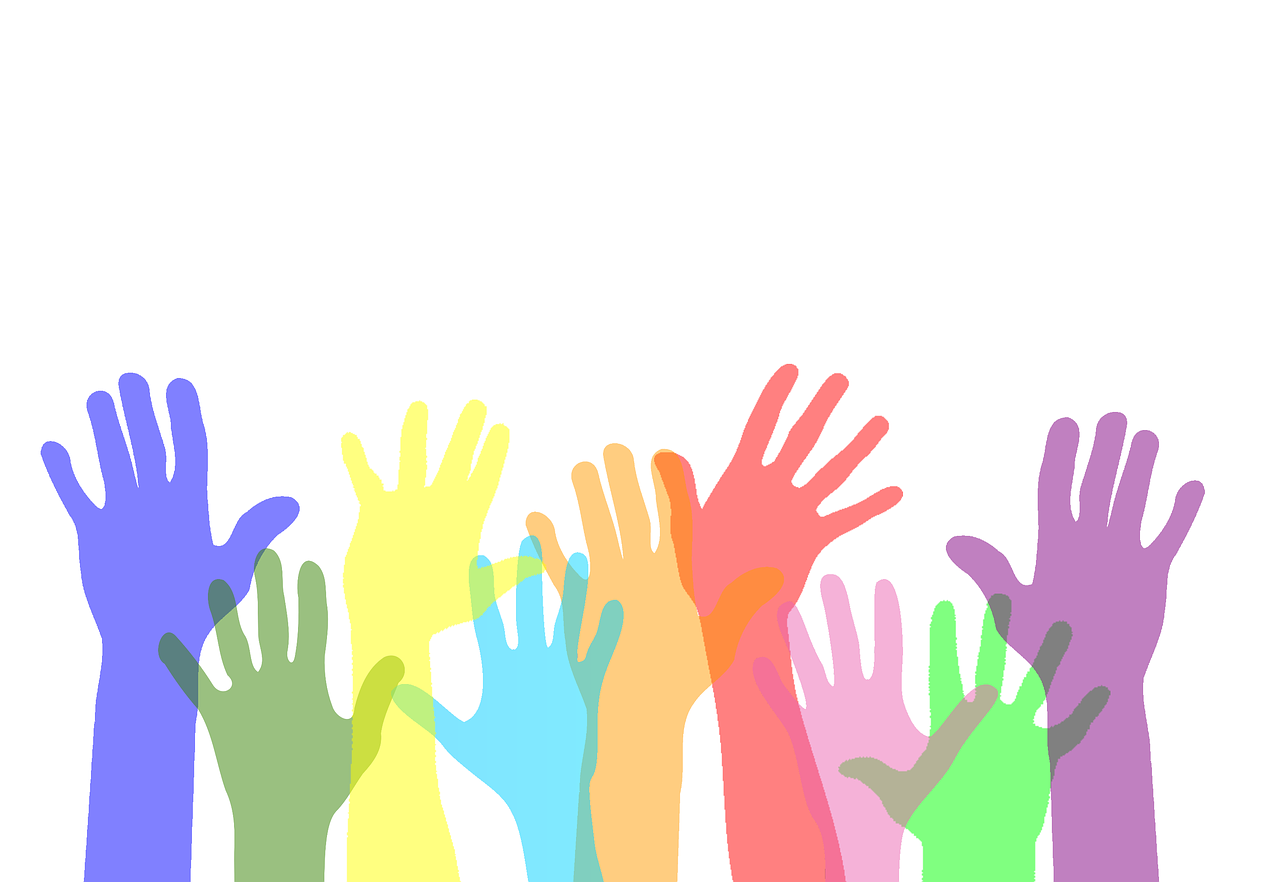 Some 20 million people volunteered in the UK in 2017/2018, according to our partner, the NCVO, with almost four in ten people doing so formally. That means that companies place more importance than ever on engaging with their employees through sourcing opportunities for them to volunteer. Employees, equally, have never been more interested in giving back to their communities. As such, we have decided to create an easy way for employees to use their time doing meaningful activities and for companies to source such opportunities - KindLink will do it for them!
Our offer
Sourcing tailored volunteering opportunities from registered non-profits (up to 5 employees per opportunity)

Online page with loaded opportunities for employees to sign-up, organise and promote

Charity and opportunity vetting

Volunteering Platform for managing every aspect of your volunteering
 
Pricing:
1 tailored opportunity per quarter
£300 per year

Up to 3 tailored opportunities per quarter
£750 per year

Up to 5 tailored opportunities per quarter
£1250 per year

Volunteering Platform only*
£5000 per year
The KindLink Volunteering Platform offers multiple additional features to make volunteering in your organisation as easy and as engaging as possible. Some of these features include collecting & posting pictures, videos and stories from your employees; automated feedback forms for employees' experience; document management for risk-assessments, receipts and H&S checklists; public profile to showcase the opportunities to future recruits;integrations with your existing internal comms systems; impact updates from the supported charity showcasing the projects you volunteered for; fundraising, matched giving and payroll giving. *Pricing might vary depending on the number of your employees.