Monday, January 23, 2017 - 13:22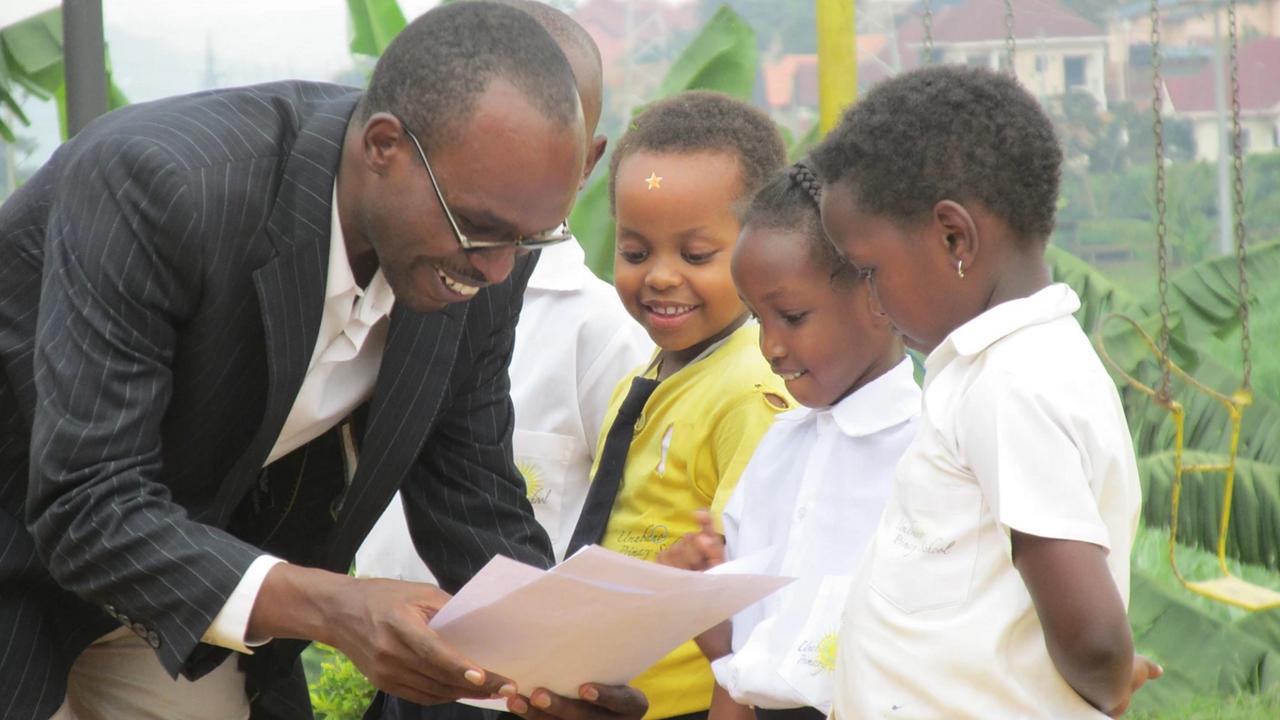 The charity sector has taken a bit of a bashing over the past few years, and in some cases, rightly so. The misuse of funds and aggressive fundraising tactics employed by some large, well known charities have had a powerful, negative effect on public perception of the sector, which has trickled down to affect the work of other, smaller charities which,are reliant on the faith and support of the public.
Add to this the need for specialised software to keep up with the sector's rapid developments – software that is so often out of reach of small charities' limited budgets - and you begin to paint a picture of a difficult landscape for small charities to navigate. Although APIE been successful in many elements of our work, building a strong, public platform with which to efficiently engage with our donors is a huge undertaking due to our limited funds and people power.
At the end of last year, however, we came across KindLink. Billed as a 'social enterprise that shows donors the impact of their donations and gives charities the tools to be more efficient and transparent', KindLink is a new organisation which, alongside providing free donation management software to charities is working hard to rebuild public trust in the third sector.
Adriano Mancinelli, KindLink's Head of Charity Products says:
'KindLink is the first social network based on kindness and charity and set to have a global impact. On KindLink, users are able to follow and donate to charities, read and watch posts, project updates and stories from the charities' beneficiaries. Members of the public see what their donations have achieved and find out more about their preferred charities' finance and statistics. Ultimately, the donors will be able to connect with the beneficiaries they supported, creating a KindLink.'
We are excited about what this partnership offers, not only in terms of streamlining what can often be complicated back office operations, but also because it will help us to better engage and share with a public which has been so committed to the work we are doing in Rwanda. Our plans for APIE and Umubano Primary School this year are as ambitious as ever, and we're pleased to be kicking off the year with a partnership that will help us in achieving our goals! 
To see our KindLink profile or make a donation to the work in Rwanda, see here.