Wednesday, February 8, 2017 - 12:30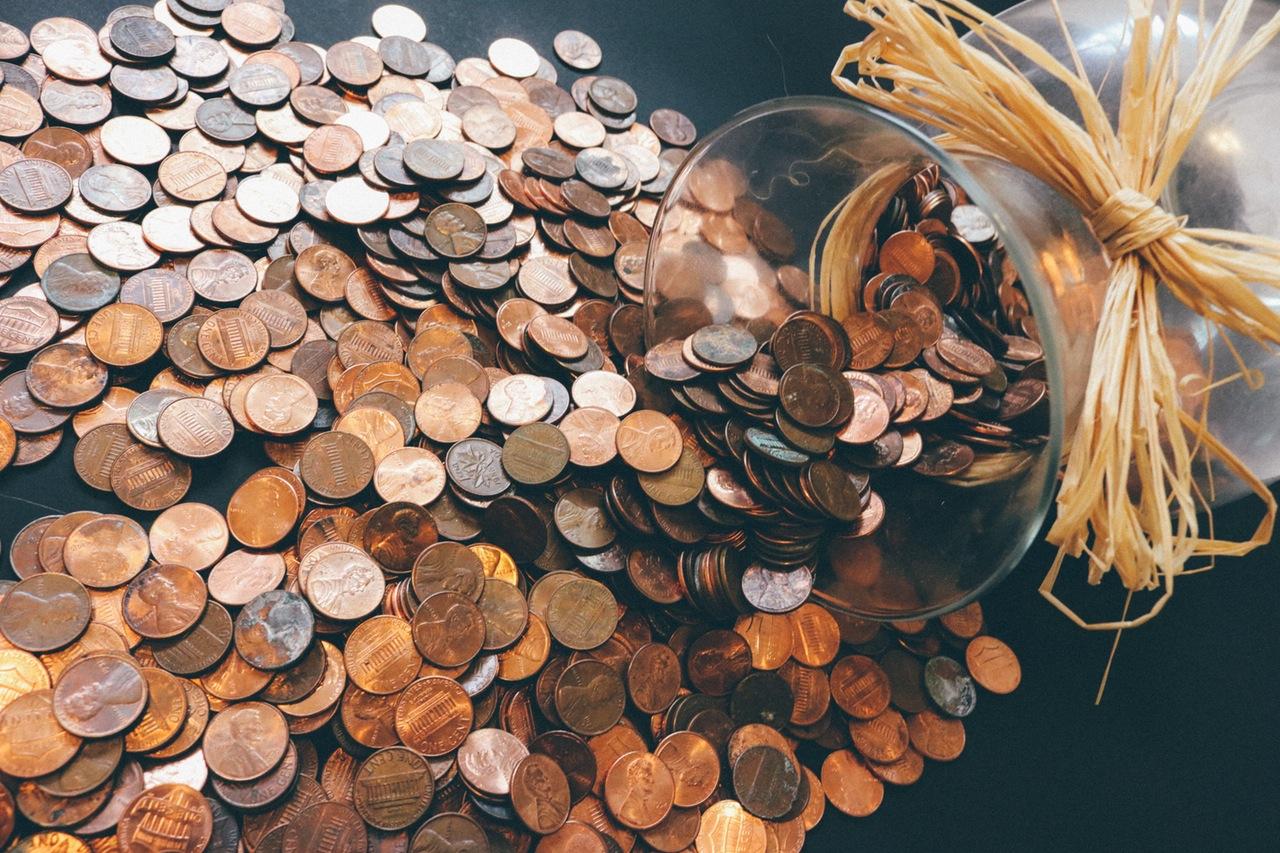 It's a long-held assumption that you get what you pay for, and that charities should accept to either pay a lot for good online fundraising tools or be stuck with clunky systems that do not really do the job.
As the first social enterprise with a global vision of an equal and connected world, we like to do things differently here at KindLink. On our platform, charities can raise funds online and engage with their donors at no cost, using state of the art tools.
How is KindLink different?
We have created visually appealing fundraising pages for charities and supporters to share their campaigns and projects over email and social media, the perfect tool to attract new supporters and go viral online.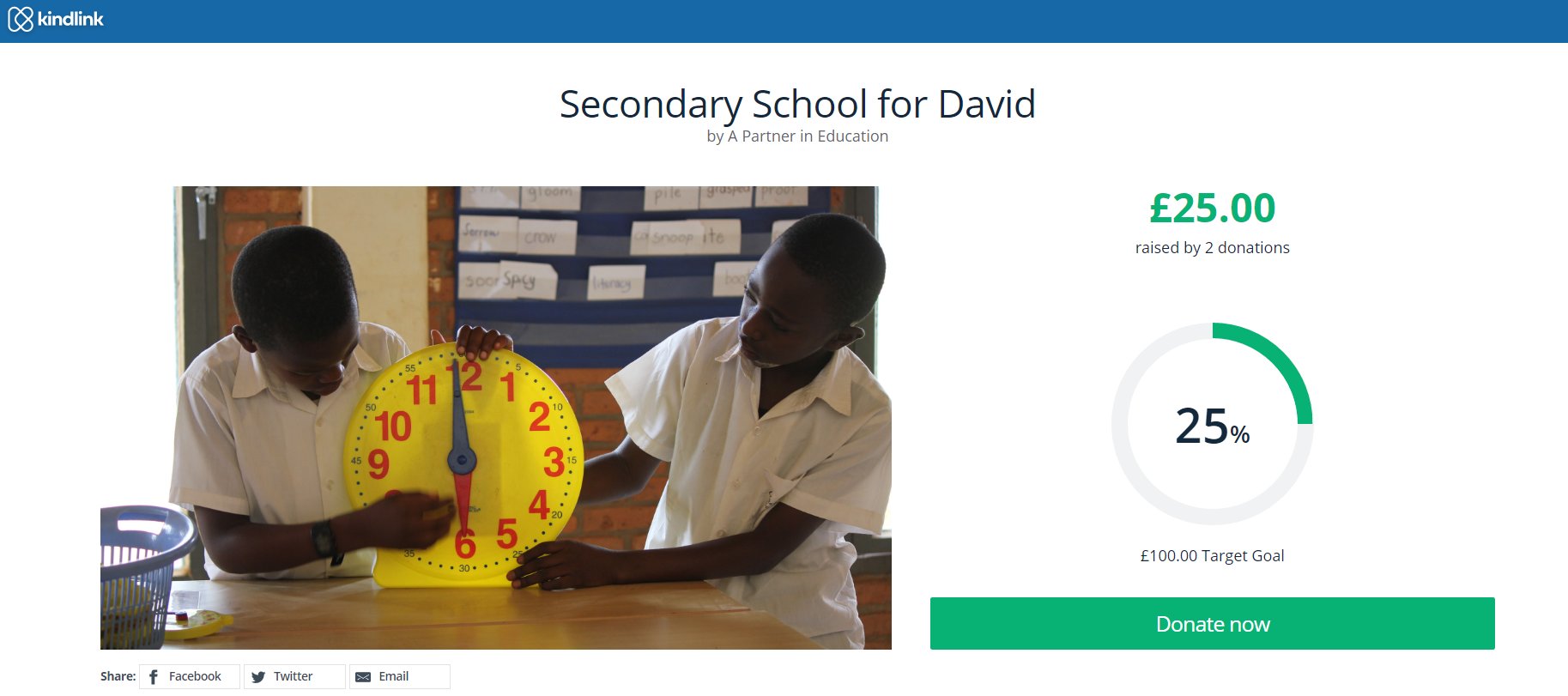 All supporters that donate through the fundraising campaign pages can share a message to encourage others to do the same, or tell others what their gift to the charity means. We give people the tools to build a network of kindness and support around the charities' great work.
We also know how important it is for charities to have great websites that inform and inspire donors to give generously to support their valuable work. Charities need to provide donors with a comfortable, hassle-free, experience as they donate. This is why we have designed donation iframes that charities can embed within their websites. We have done a lot of research to create the most simple, beautiful and user friendly donation forms around.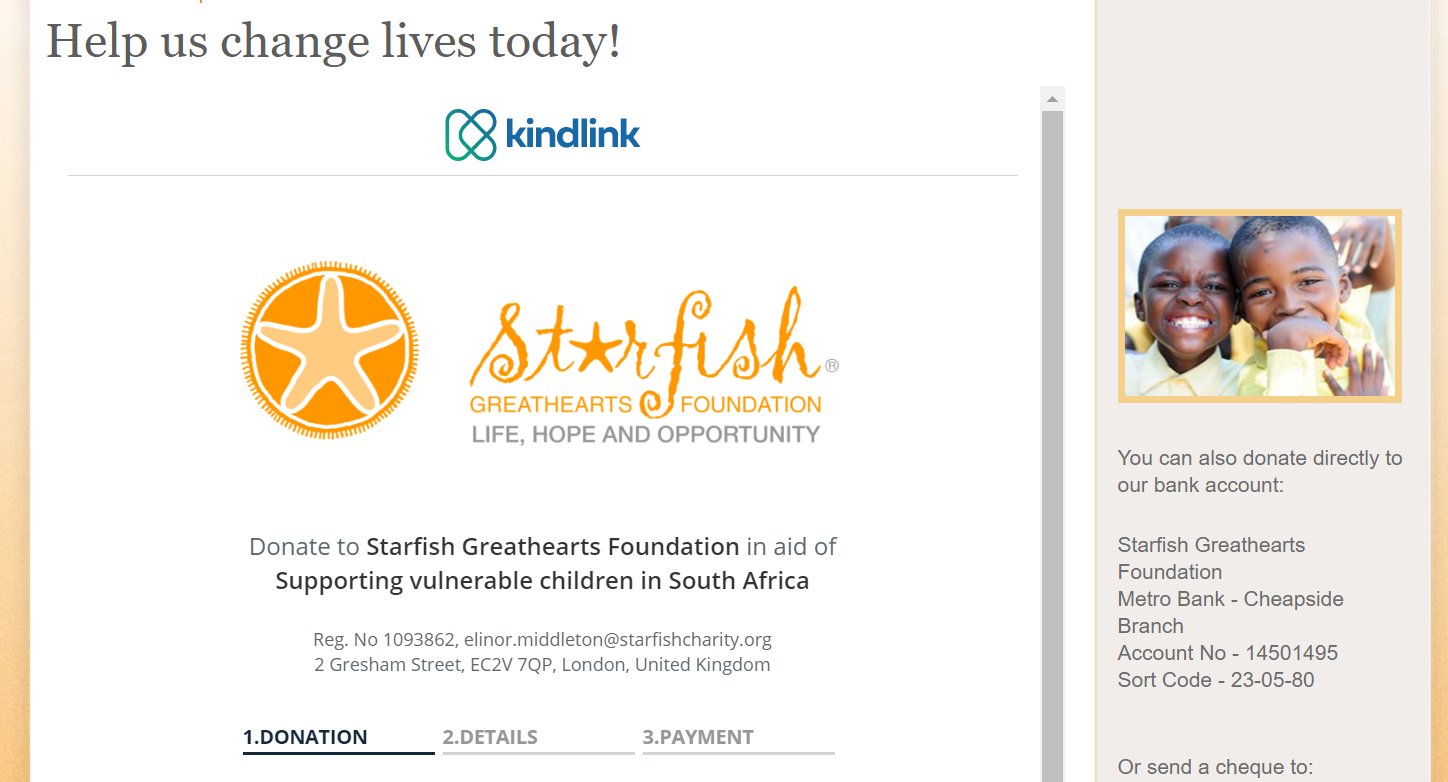 Supporters are just 5 clicks away (including GiftAid selection) from donating, and at no point are they redirected to a different website: we do all the work behind the scenes while donors get the impression they are still on the charity's website. This is something that has been proved to increase the chance of donors completing their donations.
And what is also great, is that there are no costs attached to these tools. As a social enterprise, we know that to make a real difference in the world charities have to spend money and use the best resources: every penny saved on processing fees translates into reaching one more beneficiary or being closer to fix one of the world's great challenges. This is why we do not make a profit out of charities: all donations raised through KindLink go entirely to the charities, once the transaction bank fee (just 1.3% of the donation amount) is taken.
With KindLink, we are showing the world that long held assumptions might be wrong - sometimes you get much more than what you pay for, sometimes you do not have to pay anything at all.
Come join us in the world of Kindness. 
If you would like to know more about KindLink, visit our FAQ page. Alternatively, why not to drop us an email via our contact us page? We would be more than happy to hear from you.