Wednesday, May 1, 2019 - 14:53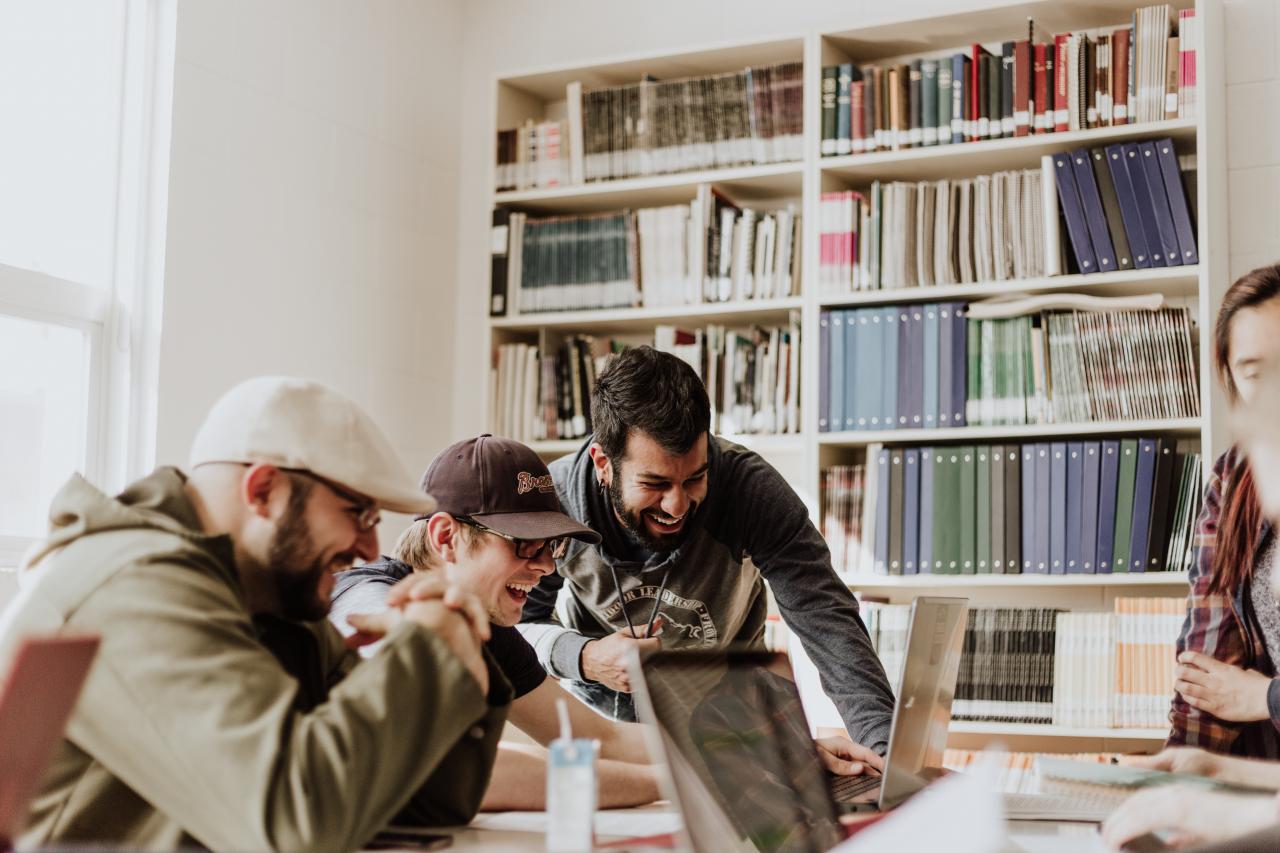 Recruiters are searching for creative, new talent, and aspiring workers are looking for employers keen on community engagement and sustainable innovations. Millennials are attracted to corporate social responsibility, and CSR is often a key topic during the hiring process.
The majority of millennials agreed with the statement that, "businesses have no ambition beyond wanting to make money," and they're seeking future employees that break the status quo in CSR, according to Dynamic Signal.
Millennials want to engage with your CSR efforts before they get to an interview, and they're looking at your social media to see your social efforts. Around 79 percent of millennials use social media to research prospective employer's CSR efforts, according to Cone Communications. They then make assumptions about office culture and the company's social proactivity from what they find, or worse, what they don't find.
Take advantage of the technological literacy of your prospective employees by bringing your company's CSR initiatives onto your social media platforms, where your new talent is already active. They are vocalizing their volunteering on channels like Facebook and Twitter, and they expect their future employers to be authentically sharing their brand's CSR efforts as well.
According to Talent Works, 69 percent of potential works are more likely to apply for a job at a business that manages its employer brand. This means workers want to see your business engaging on social media with its customers and its employees. Managing your own employer brand also creates a favorable impression of office culture in the minds of prospective employees. Improving office culture has the potential of increasing revenue by 33 percent after attracting star talent and boosting the productivity of current employees, according to Gallup Workplace.
To do this, recruiters must be able to engage the 77 percent of millennials on social media who are actively working with a charitable organization in order to get young professional talent, according to the MacKenzie Corporation. Millennials also consider businesses that take a personal interest in millennial values as seven times more innovative than businesses that do not. How innovative is your business looking?
Traditional CSR plans won't meet millennial expectations because they lack the authentic, social-media style engagement millennials crave. Corporate social responsibility managers who fail to effectively market company initiatives through millennial channels have challenged company recruiters to hire new workers. Even worse, businesses that lack CSR plans altogether leave their recruiter having to explain why community service hasn't been at the forefront of company initiatives at the interview table.
RELATED: Kindness is good for business: the four steps to start a CSR programme
Millennials want to see your company do more good, and they interview with recruiters to hear how they can be of service. In a survey, 76 percent of millennials said they share personal photos and media content on their personal channels once hired to further promote their company's social impact. Companies can create authentic brand ambassadors from their existing employee pool by integrating their CSR tools with social media. This allows businesses to benefit from CSR during recruitment and employee engagement initiatives.
KindLink allows companies to utilize their CSR efforts as recruitment tools and more by providing a digital platform capable of summarizing all community engagement and CSR campaigns in one place, which can easily be shared through any external or internal communication channel. KindLink can help you engage with prospective employees and turn your existing employees into brand ambassadors.
To use KindLink to share your impact and build your brand for prospective talent, learn more here.