Tuesday, January 14, 2020 - 16:52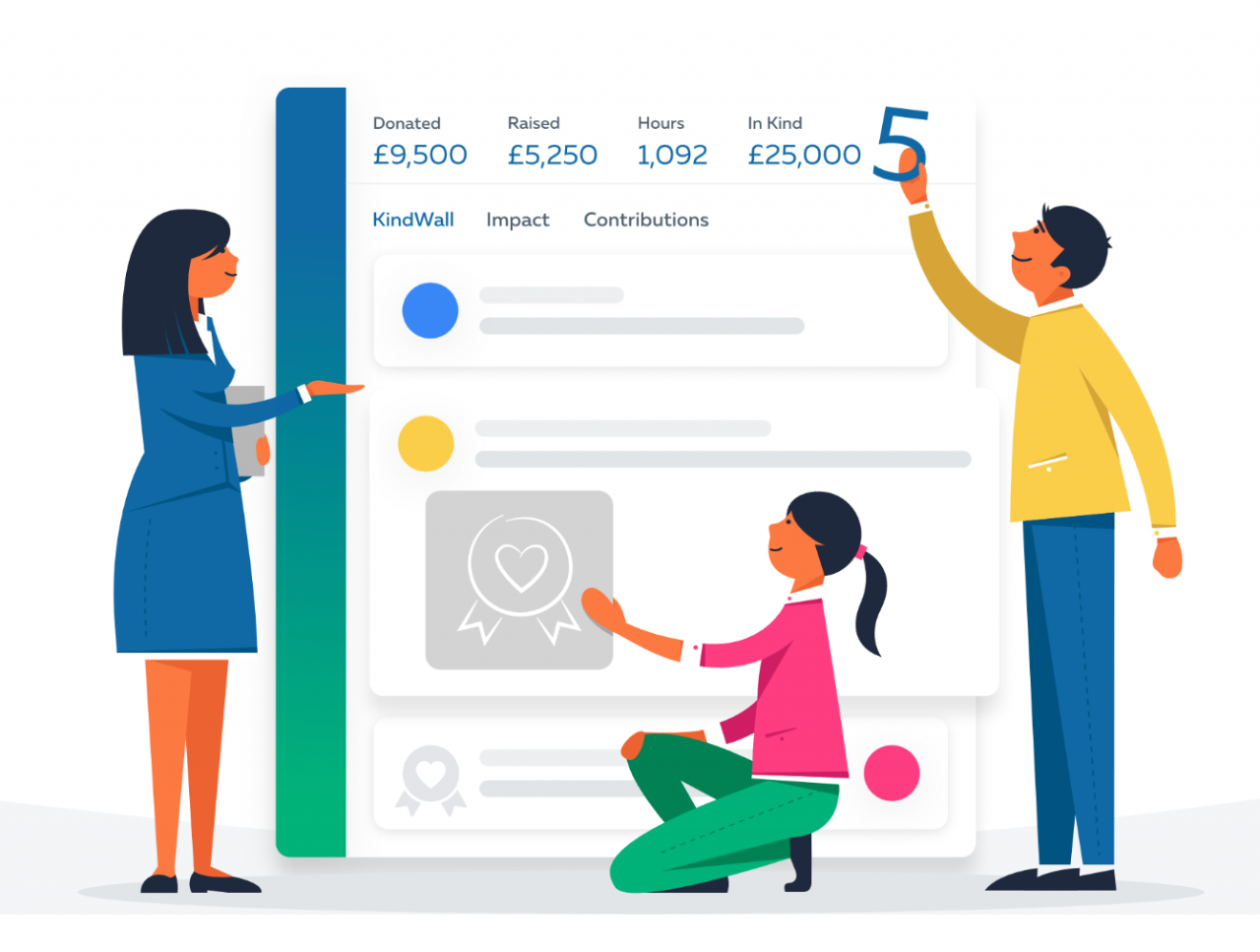 While CSR has been a concept circulating the corporate and media environments for years, it remains, for many, a dense and painful process. Without a full team in place, building and then executing on a CSR strategy can prove impossible.
However, we believe that, with some guidance, any company can take their first steps towards building a social responsibility strategy, engaging their employees, attract new talent and make a difference in their community.
As such, we have built that plan for you, with the help of the movers and doers in our community, turning their best practices into an easy-to-use guide for those who want to start building a sustainable business today.
Our Proposal:
Step-by-step guide on how to build your CSR strategy - a streamlined, actionable plan that we have put together with the help of our top corporate clients and collaborators
 

Ready-to-go CSR policy template - our simple, easy-to-use document helping you convey your company CSR guidelines to your employees, clients and suppliers.
 

Company branded online CSR page for your business to promote your efforts
 

One hour tailored consultation to help set up your CSR - Our CSR experts will work with your team to help you further develop your CSR management capabilities on the KindLink platform
 

Access to the KindLink community and volunteering marketplace (to boost your CSR engagement and marketing) - Get in touch with charities doing good work in your sector or in your geographical area and engage your team to help the communities benefitting from their support
 

The KindLink CSR Compliance Badge - get our official stamp of approval after demonstrating a commitment to your CSR strategy
 
Pricing (annual cost)
Number of employees: 1-25
Price: £250

Number of employees: 26-200
Price: £500

Number of employees: 201-500
Price: £800