Tuesday, January 29, 2019 - 10:02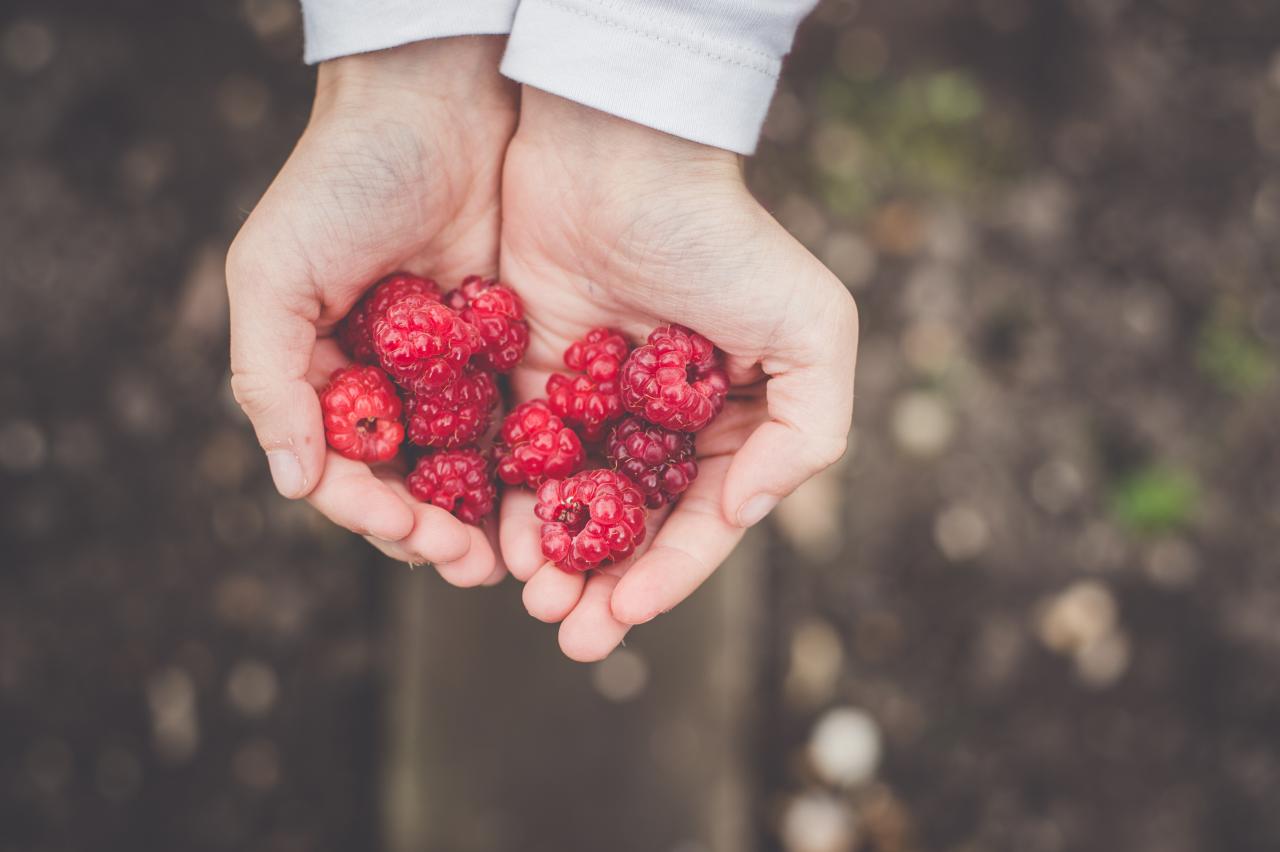 After BT MyDonate announced it would close down in June 2019, many organisations, particularly small charities, started wondering what alternatives were available. Replacing BT MyDonate can be hard: although it is not the sleekest of platforms many nonprofit organisations relied on them because they charged no fees on online donations, only passing on transaction fees. In this blog, I will look at some of the most used fundraising platforms and will describe and compare their fees and functionalities.
When looking at the many fundraising platforms out there, two obvious criteria should be considered. First, fees - the more funds go toward the charity's work, the better. Second, it's important to look at the functionalities on offer - some platforms provide more services than others.
1. Platform fees
The table below shows how much some of the 5 most used platforms would charge for a £20 donation + Gift Aid, plus any additional platform charge.

£20 donation + Gift Aid = £25
| Platforms | Amount that the charity receives | Transaction fee | Running fee | Setup fee |
| --- | --- | --- | --- | --- |
| KindLink | £24.61 | 1.45% + 10p*, no Gift Aid fee | £2 per active month** | £0 |
| Virgin Money Giving | £24.31 | 3.45% on donation, no Gift Aid fee | £0 | £150 setup fee |
| Everyclick | £23.89 | 4.8% on donation + 3% on Gift Aid | £0 | £0 |
| JustGiving | £23.50 | 6.25% on donation + 5% on Gift Aid | up to £468 per year | £0 |
| Local Giving | £23.45 | 6% + 10p on donation + 5% on Gift Aid | £96 yearly fee | £0 |

*Charged by payment partners Stripe - nothing goes to KindLink. The fee is only charged if the charity's received at least one donation in the calendar month. ** Charged by payment partners Stripe - nothing goes to KindLink.
2. Functionalities
Now that we've seen the difference of the various platforms in terms of fees, let's turn to their functionalities. Apart a couple of platforms, which I'll discuss in more detail below, functionlaities are pretty standard - with some differences in terms of user experience (both the charity's and the donor's). All the platforms in the list will give charities the ability to create a combination of charity donation forms, fundraising campaign pages, and individual fundraising pages. And all of them will make it possible to list and download the details of the donation and donors.
KindLink and Local Giving, however, do not stop there.
KindLink
The KindLink platform brings together a number of tools designed to help charities of all sizes to increase funds and engage with their supporters in a better way. The whole platform is free of charge and open to all charities and nonprofit organisations in the UK, which have access to:
Online Fundraising pages with the same fee structure as BT MyDonate

Embeddable donation page within your website

CRM Databases for supporters, donations and beneficiaries

Automated Gift Aid reporting on both online and offline donations

Project Management tool integrated with social media suite

Volunteering Management tools integrated with the Do-it Trust

Enrolment to the KindLink Payroll Giving System for corporates
The signup process is paperless and immediate - charities can start raising funds within seconds of creating an account. Morevoer, in order to help all charities moving from BT MyDonate to their new free fundraising platform, KindLink is offering a free 45-minute training session to all organisations joining before 30 June.
LocalGiving
Together with the online fundraising platform, Local Giving offers advice and support to small, local charities. Their aim is "to provide ongoing support to help local groups improve their digital skills and develop a wider culture of fundraising."