Monday, September 5, 2022 - 08:45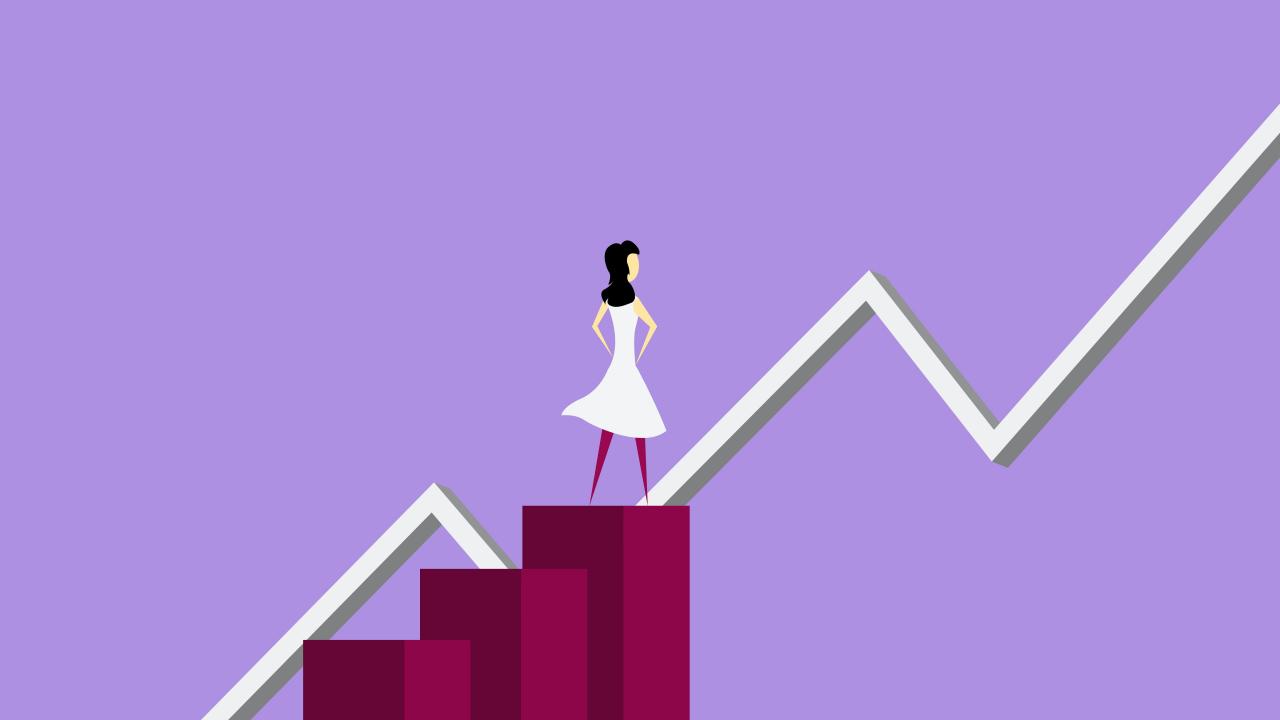 If businesses want to know where they rank when it comes to ESG benchmarking, an ESG score should be their top priority. An ESG score is a measure used by corporations to evaluate their current practices, enabling them to have a better understanding of their ESG performance and to identify areas of improvement. 
Having an ESG score shows commitment to ESG practices. With sustainability and impact investing gathering momentum in the corporate space, ESG factors are receiving more and more attention from investors, an estimate of 42% since 2018. Beyond the internal benefits, a company invested in ESG reflects a resilience and responsibility to contribute to a more sustainable future. 
In this article, we'll explore all you need to know about ESG score: what it is, how it is calculated, why companies should care about it and what actions organisations should take to ensure a top-notch ESG score. 
What is an ESG Score? 
The ESG score is a data representation of an organisation's environmental, social and governmental performance. Essentially, it is a system used to measure performance in all three fields of ESG and to review how sustainably and ethically a company conducts businesses. 
Some popular metrics used by companies to rate their ESG performance are, for example, indicators of carbon footprint, corporate volunteering programmes, Diversity & Inclusion initiatives, code of conduct, etc. 
It is important to stress that ESG scores are currently not standardised, and as a result, each company will measure ESG differently. Even though ESG scores are often used by corporations and highly valued by investors, there is not a unique framework that all companies default to. As a result, many commercial services offer scoring against their own metrics. As ESG gains prominence, it is likely that ESG scores will become less subjective and more standardised, allowing for more accurate results and transparent comparison. 
Why is an ESG score important? 
The core importance of an ESG score lies in its ability to help companies to track and showcase their investment and performance across environmental, social and governance practices. Having a data-driven system raises awareness of the importance of these three aspects, as well as encouraging leaders to meet their ESG obligations and accelerate improvement with steady progression and improvement. 
From an investor's perspective, a company that presents an excellent ESG score signifies an interesting proposition. Investors typically rate organisations with high ESG ratings as highly reputable and, most importantly, as corporations that are taking the adequate steps to contribute to a better future - making them low risk in terms of negative PR.
Furthermore, an ESG score benefits organisations internally. It shows a mature company culture that has ESG in its DNA, motivating leadership and employees to come together for a better purpose. 
In practice, an ESG score acts as a helpful shorthand to show the effort being invested into ESG. Although showing the true measure of all ESG activities that are happening concurrently within an organisation can be quite challenging, disruptive companies such as KindLink allow corporations to quickly pull together and report all their ESG data using an unified and intuitive digital platform.
How is an ESG Score calculated? 
So, how are ESG scores calculated?
As previously mentioned, there is no one standard system for companies to rate ESG. ESG scores are self-reported, meaning that each company might have a different way to measure their performance. 
The problem with this practice is inconsistency and subjectivity, since ESG evaluation and ratings depends on a company's self disclosure. According to Business Insider, the lack of consistency in ESG scores is considered the number one challenge faced by worldwide investors when implementing ESG data. 
Thus, until we reach a globally agreed ESG standard measurement system, it will be difficult to ensure total ESG transparency and quality across corporations. 
However, to encourage a more ethical approach to ESG score, companies can count on a number of ESG ratings organisations that have an in-built system and can provide a score based on a company's performance. Some examples of renowned ESG rating agencies are MSCI ESG ratings, the United Nations' Sustainable Development Goals (SDGs), RobecoSAM, Sustainalytics and Vigeo Eiris. 
Regardless of the system that a business chooses to use, each company should take a proactive approach to ESG and take action to ensure a transparent and trackable strategy. ESG-driven platforms such as KindLink can help organisations keep track of measurable ESG metrics in a highly functional digital dashboard. 
How to Improve ESG Score 
Considering the concerns around ESG ratings, the secret ingredient to achieve a reliable ESG score is consistency. The more consistent an ESG is calculated and referenced, the higher the score and the more tangible and reliable the impact of a company in the long term will be.
Now, let's outline some factors that can contribute to an overall improvement in a business' ESG score. 
Know Your Drivers 
If you are looking to improve your ESG score, the first step you need to do is to know your business. Leaders need to have full understanding and awareness of their strengths and weaknesses. Maybe you are doing great on the environmental side of the business, but lacking effort on the governance aspect. 
To identify these drivers, you need to allow time to review and reflect on your company's current performance, across all three aspects of ESG. From there, you can design a more strategic and effective approach to ESG, which will lead to higher ratings in the long run. 
If you need support, having an ESG consultant might be a good option to improve your ratings. ESG consultancy firms are specialised in guiding businesses to plan and implement high-level ESG actions, reducing risks, driving returns on investment and improving transparency and credibility. 
Follow Global Frameworks 
Since there are no global standards for ESG, companies can count today with different providers that have their own methodologies and systems to score ESG. These various ranking systems make ESG scores subjective and conflicting and rating may vary from one provider to another. Also, data provided on self-disclosure is often biassed and may lack credibility to investors.
Yet, to avoid these traps and ensure an accurate and consistent score, corporations can utilise global frameworks to measure their ESG, which are trusted and used by investors around the globe to guide decision-making.
United Nations' Sustainable Development Goals (SDGs)
The United Nations' SDGs are a set of 17 global goals that touch the three areas of environmental, social and governance. They designed to build a more sustainable and prosperous future, having an inclusive approach to growth and development. 
With KindLink companies can easily track, organise and report their actions against the SDGs, making it easy to compile all their data on one platform. 
Global Reporting Initiative (GRI)
The GRI is an international standard for sustainability reporting. It was developed by organisations and investors to measure performance and communicate a business' impact on ESG issues. The GRI has been adopted globally as a requirement for leading investment companies and government regulators.
Sustainability Accounting Standards Board (SASB)
The SASB is an ESG framework currently used across 77 industries and it helps companies to standardise their ESG efforts and disclose information to investors.
Task Force on Climate-Related Financial Disclose (TCFD)
The TCFD is one of the most recognised frameworks to assess and report climate-related financial information
Accurate Tracking & Reporting
With consistency having a huge influence in a company's ESG score, a valuable tactic to show credibility and improvement is to have an internal and reliable ESG system, where companies can measure and visualise their performance over time. Just by having an ESG platform, it shows you are already taking the steps to improve!
By staying on top of their performance, businesses can skyrocket their ESG ratings and guarantee a stable and solid result. Platforms such as KindLink are a game changer for organisations in this regard, as they enable an easy interpretation and a data-driven reporting of a company's ESG data. It offers a reliable system to track and promote CSR and sustainability efforts, all in one. 
ESG Score: The Time is Now!
Even though there is still no standard way to score ESG, your ratings will only be as good as your data. Regardless of the framework you choose, setting realistic ESG goals, ensuring your data is transparent and capturing key reliable metrics that are relevant to your industry are all needed actions that will pave the way for a golden ESG score. 
The sooner you start to put effort into increasing your ESG score, the greater the advantages and opportunities your company will have. Organisations should take advantage of digital tools available, such as KindLink, and use them to measure, share and celebrate ESG progress
If you are ready to improve your ESG ratings, book a demo to experience KindLink!