Thursday, February 28, 2019 - 01:52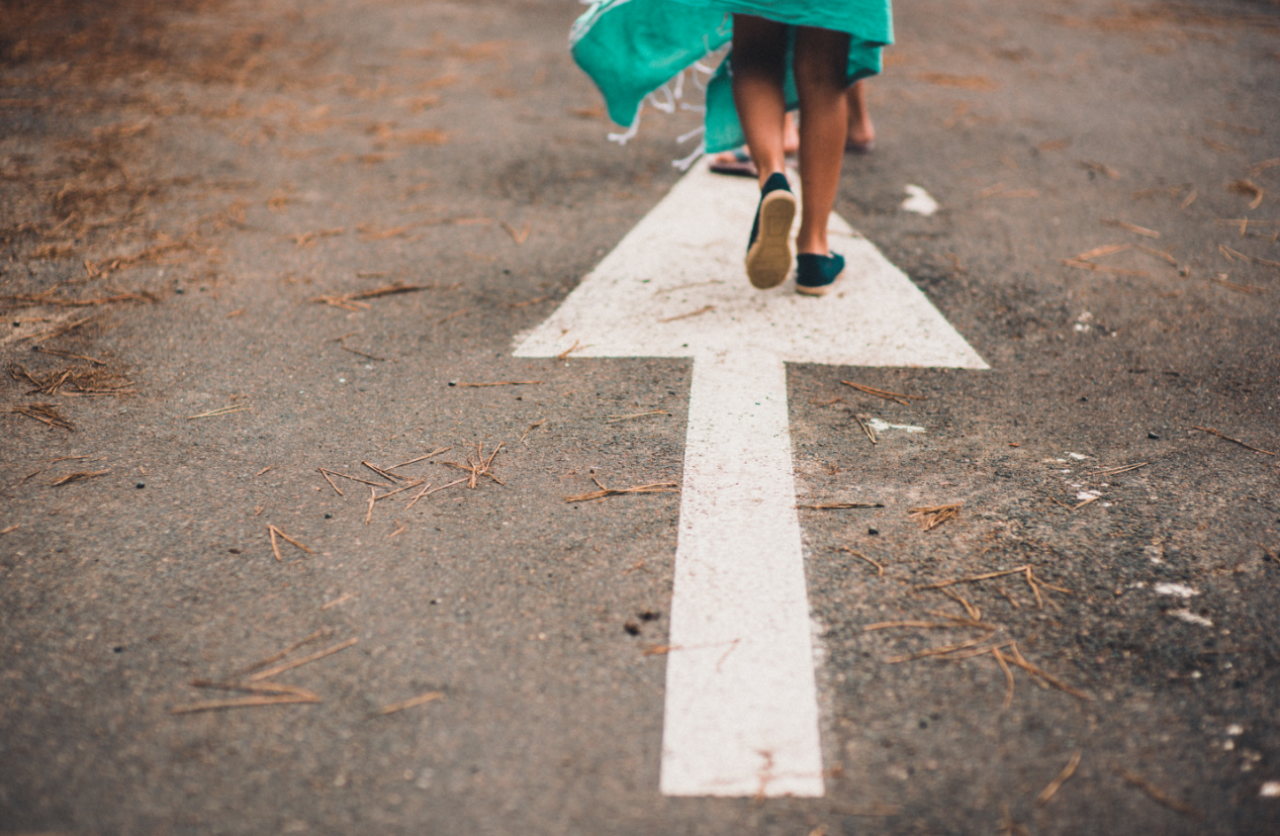 We are delighted to have been appointed as Trusted Supplier to the NCVO and we look forward to helping all their members - charities and businesses - to showcase and amplify their impact.
The NCVO has been championing the voluntary sector and volunteering for 100 years. Every day, millions of people make a difference through voluntary organisations and volunteering. With a diverse community of over 14,000 member organisations, the NCVO help them to thrive by providing expert support and advice, by saving them time and money, and by keeping them up to date with the news that affects them.
By becoming a Trusted Supplier, KindLink will be able to contribute to the NCVO vision of a strong voluntary sector, where everyone can make a difference to causes they believe in. We will be providing our free fundraising, CRM/Database and project management tool to all NCVO charity members looking to increase their funding and for ways to engage their supporters in a better way. Moreover, because we know that tools - particularly tech tools - are only useful is those who are meant to use them know how to get the maximum benefit, we will be offering a free 45-minute digital training session. This will include a:
review of your current CRM, fundraising and Gift Aid reporting tools
walkthrough of a list of suggestions for improving the charity's digital technology use
full review and training on the KindLink platform and migrating you from the current systems, if needed.
KindLink co-founder and CEO, Iskren Kulev, said:
"We are over the moon about the opportunity to support directly the thousands NCVO members, both charities and companies. I see this as a very important step towards our mission, to make everybody's impact visible."
"We will also be working with some selected NCVO corporate partners, who will have the chance to organise and showcase all their community and sustainability activities on the KindLink for Business platform. As more and more young people join the workforce and look for companies that are socially responsible, it is crucial that companies of all sizes are able to attract, retain and engage talent through their CSR and sustainability impact."
KindLink is the technology with purpose where people, companies and charities connect through their charitable giving, making everybody's impact visible. KindLink helps companies manage and showcase their social impact programmes and provides free tools that allow charities to raise more funds online and communicate their impact.
To find out more, check our website or get in touch.