Wednesday, August 8, 2018 - 12:14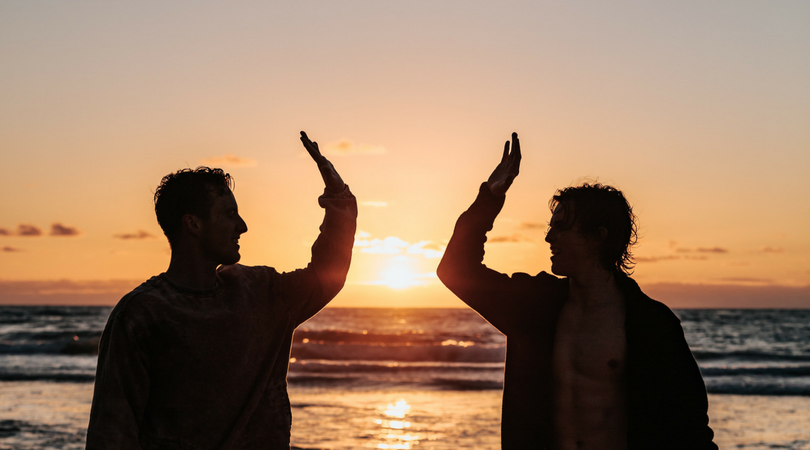 KindLink is excited to announce a partnership with One Unite to power their new Give While You Save scheme. The GWYS scheme benefits businesses or homeowners saving money while raising funds for their chosen charity by switching their energy providers.  Through the KindLink for Business platform, businesses switching their energy bills through the scheme will be able to record all funds raised and showcase the impact this has had on their chosen charity, engaging their customers, communities and employees. Thanks to KindLink, businesses of all sizes will be able to share impact stories from the causes they support and show their customers that they understand the importance of giving back and having a positive social impact on their communities.
"We are always looking for opportunities to make it easier for businesses, from SMEs to corporations, to give back to their chosen charities and help them raise more funds for their crucial work," said KindLink's CEO, Iskren Kulev. "Partnering with One Unite was a logical step to us, as both companies share the vision of a world where people, companies and charities work together to fix the world's biggest challenges, and we both believe in giving back to charities." As all comparison websites and energy brokers, One Unite is paid a commission by suppliers; however, they pass 80% of their profits back to nonprofits.
One Unite's co-founder Dom Ryan said: "We are very excited about the partnership with KindLink. Our long-term goal is to embed Give While You Save into the culture of fundraising for charities and business alike and we believe that KindLink will help us achieve that quicker. KindLink's unique functionalities make it effortless for charities to communicate with businesses, and for companies to collate and showcase their fundraising efforts."
He went on to say: "KindLink is the first software I have seen that is attractive to both charities, small businesses and corporates alike, making it effortless to track funds raised, report impact, and engage all stakeholders with stories directly from the charities - a great chance for companies to leverage their charitable activities and showcase themselves as responsible businesses."
****
KindLink and One Unite are delighted to invite you to their launch event in London on 12th September, 9.15am. It'll be a chance to see the Give While You Save scheme in action, and to network with like-minded people from the charity and business sectors. To secure a (free) place, go to https://sustainable-fundraising.eventbrite.com/
****
One Unite Partnership is a Not for Profit Social Enterprise,  set up originally to support charities and nonprofits. The Give While You Save Scheme is a no-cost way to support a good cause by simply switching people's home or business energy, while raising funds for your chosen cause by saving money on home or business energy.
KindLink is the first network with purpose, the community where people, charities and companies connect with each other and see the impact they make in the world. KindLink's online platform helps companies increase employee engagement and marketing reach, by managing and showcasing all their CSR activities.