Friday, October 20, 2023 - 10:30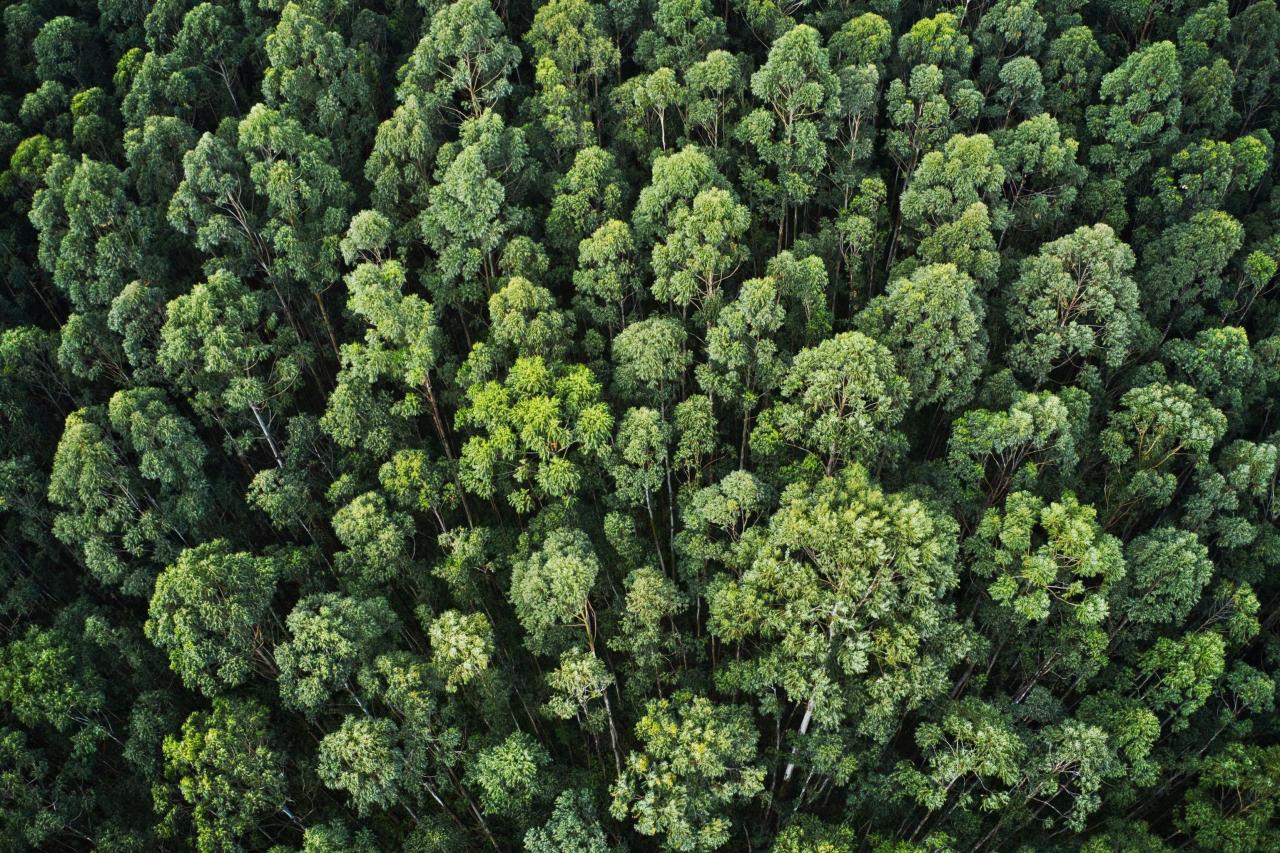 The European Union has formally adopted Corporate Sustainability Reporting Directive (CSRD) reporting requirements to enhance transparency and accountability for sustainability among EU companies. The new standardised reporting framework is about to enter into force and will apply to many businesses. In this article, you will find detailed information on CSRD, including the CSRD reporting requirements and how to prepare for them.
1. What is the Corporate Sustainability Reporting Directive?
CSRD is a European Union regulation that aims to enhance the transparency of EU businesses' environmental, social, and governance (ESG) performance. The CSRD seeks to contribute to achieving the European Green Deal's goal of carbon neutrality by 2050 while also strengthening transparency and accountability for companies concerning their environmental impact and sustainability strategies. 
CSRD requires EU businesses to utilize a standardized and well-structured reporting framework to disclose their environmental strategies and social activities. The CSRD reporting covers various topics, such as human rights, climate change, and health. While CSRD requires businesses to disclose information on their impact on the environment and society, the directive also obligates companies to report on how environmental and social elements can create both financial risks and business opportunities for their company.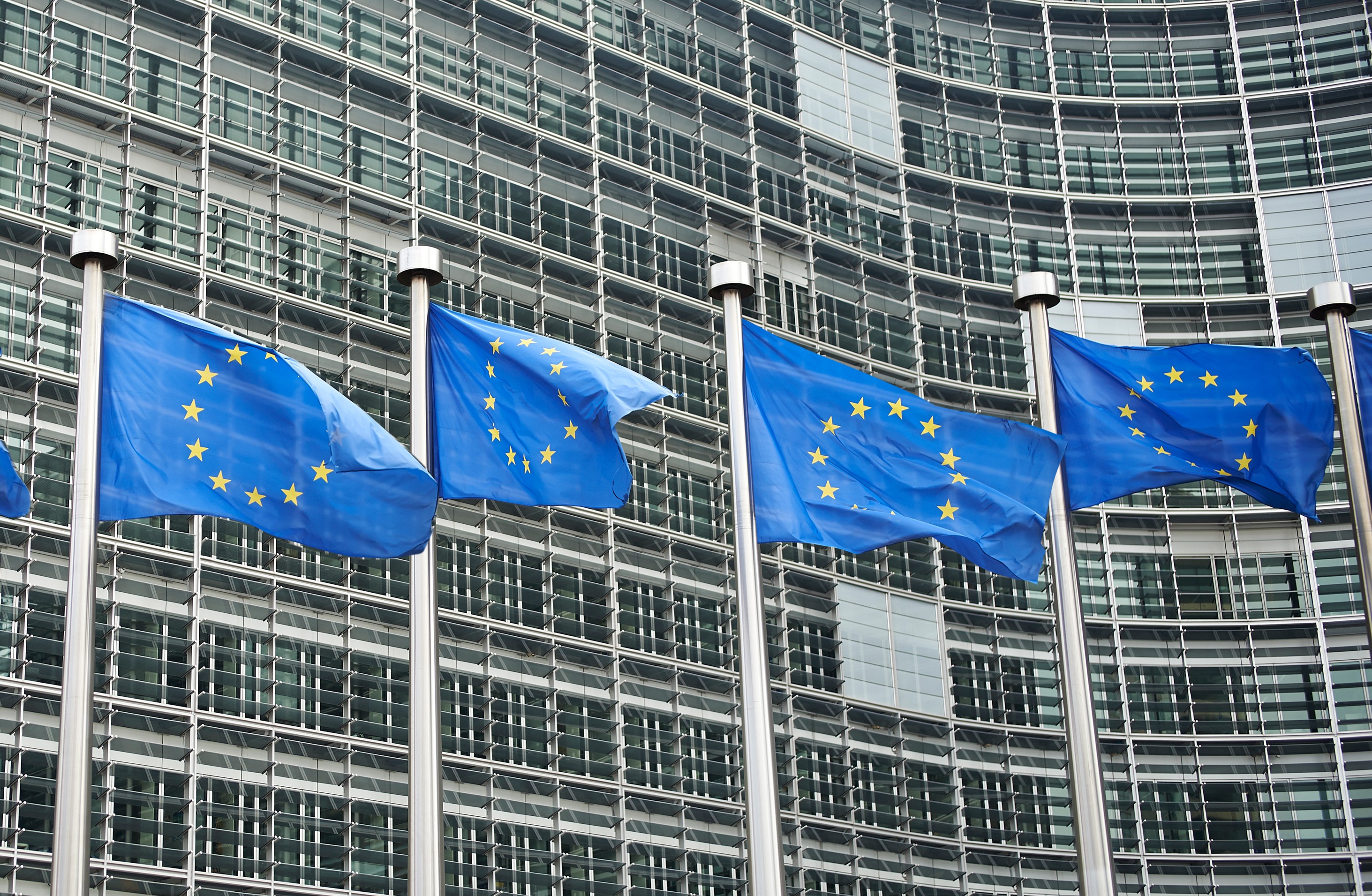 2. What are the essential CSRD reporting standards? 
The CSRD reporting standards are provided in a dedicated EU document known as ESRS, which stands for European Sustainability Reporting Standards. On July 31, 2023, the European institutions endorsed the new reporting guidelines outlined in ESRS. The main aim of ESRS is to define the sustainability information that a company must disclose under CSRD. 
The document also creates a uniform and consistent reporting structure, eliminating the need for employing multiple diverse standards. By implementing the reporting standards under ESRS, EU companies will enhance their sustainability performance management and reduce reporting expenses.
ESRS comprises two primary types of reporting standards – ESRS 1 and ESRS 2. Moreover, the document includes ten other specific CSRD reporting standards dedicated to three key categories - environment, social aspects, and governance.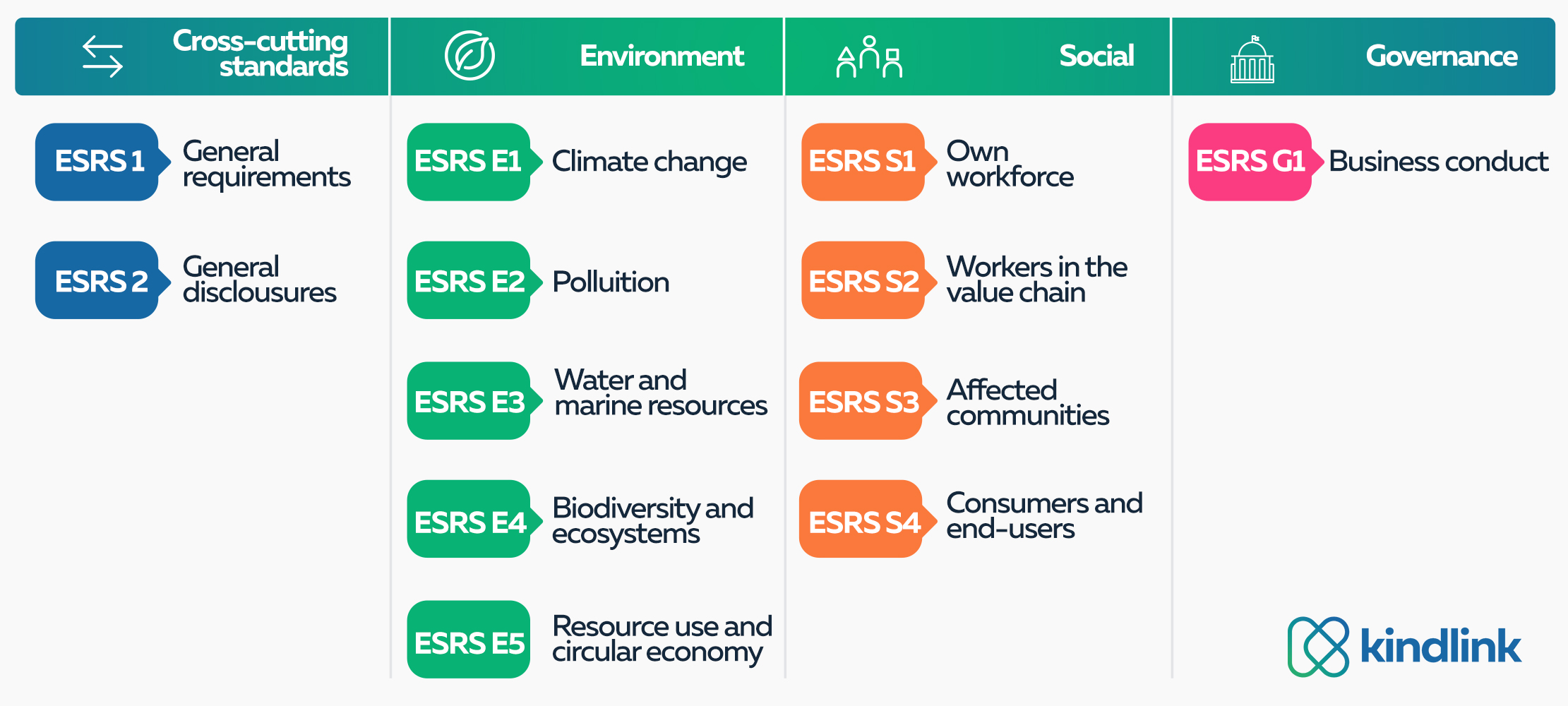 3. CSRD reporting: ESRS 1 and ESRS 2
The two main types of CSRD reporting standards are ESRS 1 and ESRS 2. They are obligatory for all companies under the CSRD. ESRS 1 provides the general requirements for preparing and presenting the mandatory data. It also describes the structure of ESRS standards and clarifies the fundamental principles for better understanding the application.
On the other hand, ESRS 2 guides the specific criteria relevant to each company. It also establishes the reporting requirements that businesses must provide at a general level across all significant sustainability topics: governance, strategy, impact, risk, and opportunity management, as well as metrics and targets.
 The first reporting area of ESRS 2 is the Governance (GOV). Under this requirement, the EU companies are obligated to provide information regarding their governance mechanism and the controls and procedures implemented to monitor, manage, and oversee impacts, risks, and opportunities.
The second reporting topic in ESRS 2 is Strategy (SBM). Following this reporting area, the businesses under CSRD reporting obligations must disclose data on how their business model interacts with its material impacts, risks, and opportunities. 
 In ESRS 2, the third reporting area pertains to Impact, risk, and opportunity management (IRO). Under this area, the EU companies must reveal how they manage their impact, risks, and opportunities. 
 The final reporting topic of ESRS 2 is Metrics and targets. The EU businesses are obligated to report details on their sustainability targets and specific goals. The companies must include in their CSRD reporting the methods for measuring progress towards these targets and any strategies implemented to achieve them.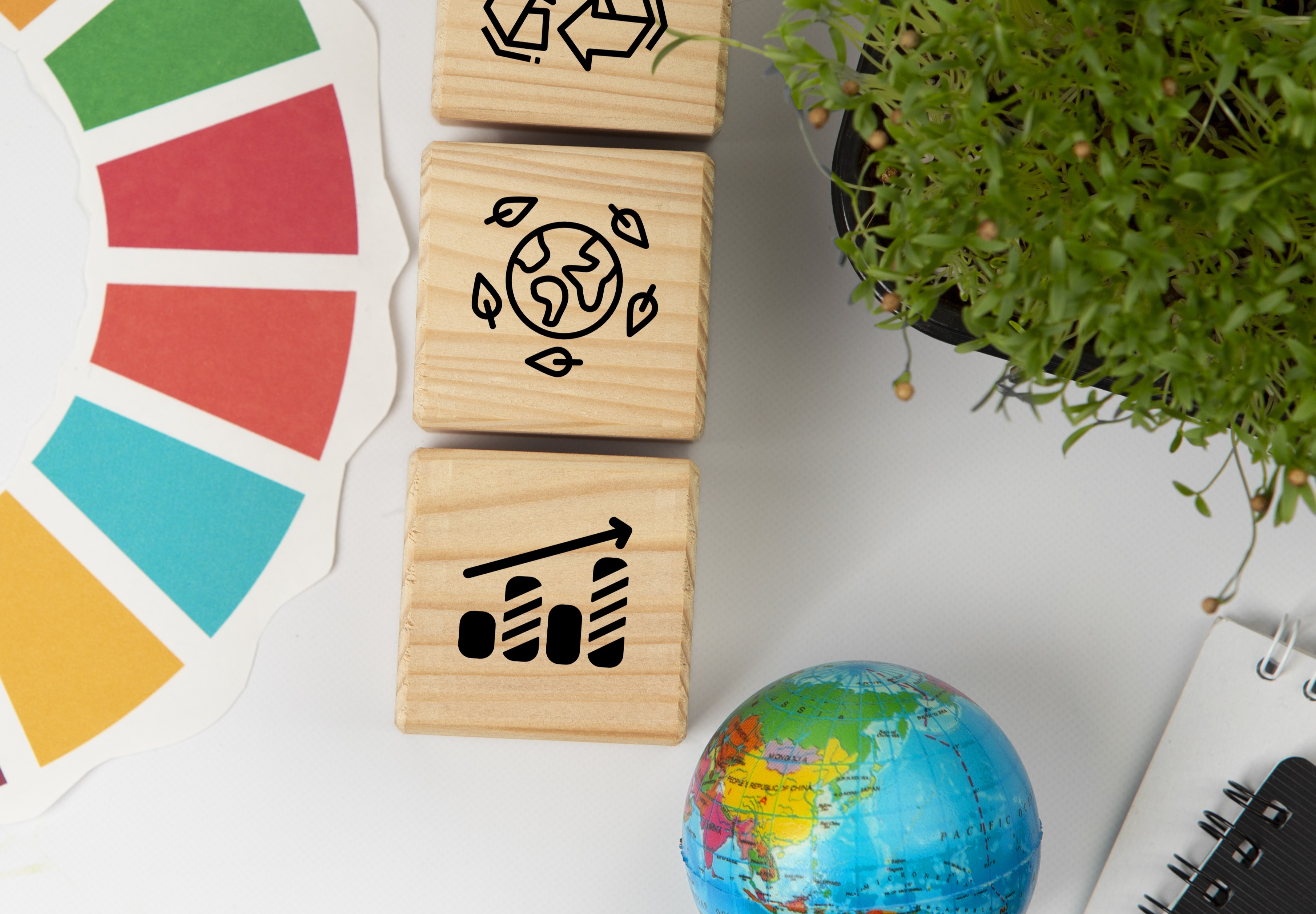 4. ESRS standards on environmental, social, and governance matters
In addition to ESRS 1 and ESRS 2, the ESRS framework includes ten more specialized CSRD reporting standards focused on three key areas - environment, social aspects, and governance. 
Together with ESRS 2, all sector-specific ESRS within the framework are structured into five reporting areas - Governance (GOV), Strategy (SBM), Impact, risk and opportunity management (IRO), and Metrics and targets (MT). The EU companies must provide the required information encompassing their performance across short-, medium-, and long-term durations.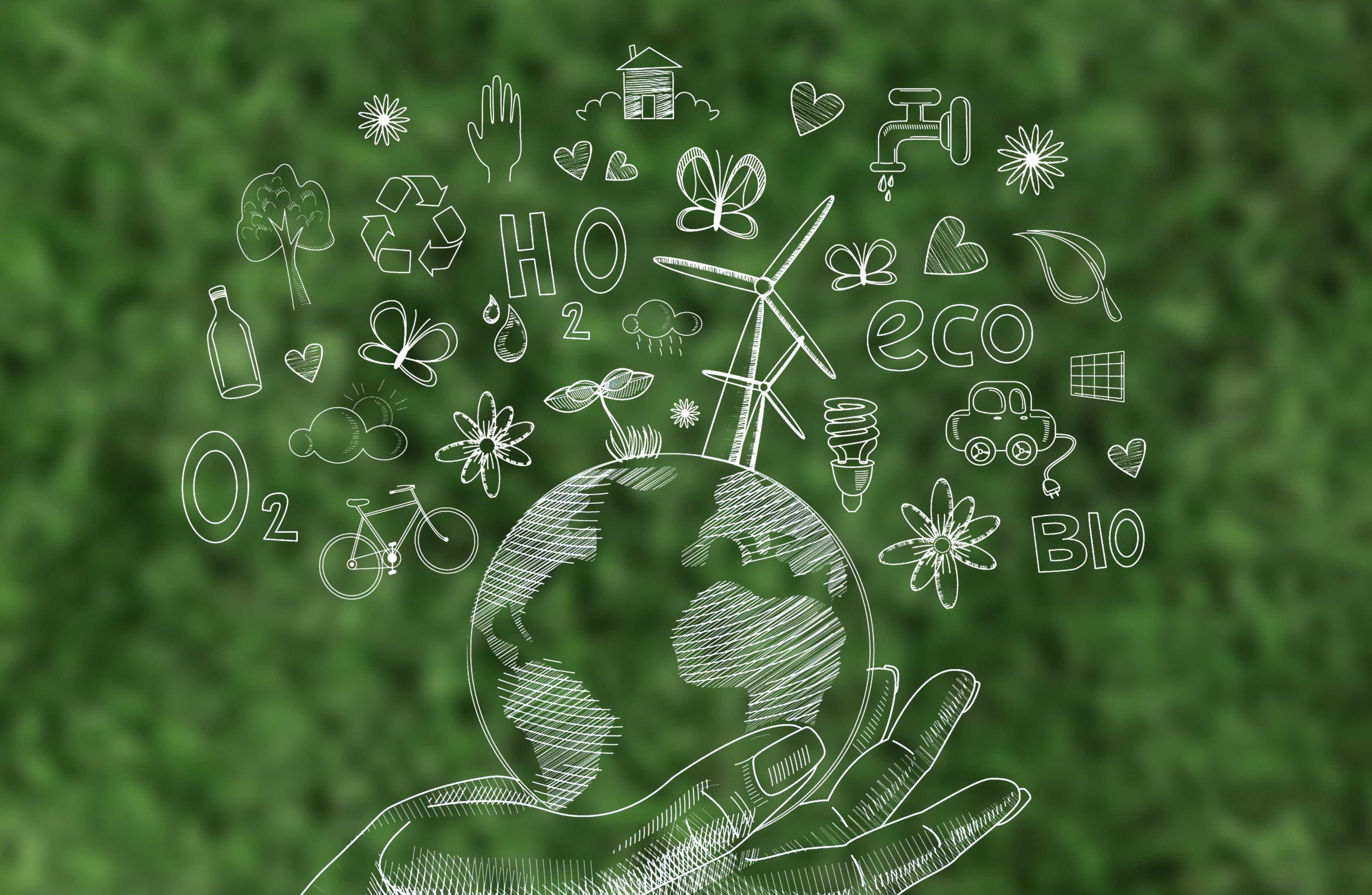 5. CSRD reporting on environmental matters 
The first category within CSRD reporting pertains to the environment, which is composed of 5 distinct reporting standards: ESRS E1 Climate Change, ESRS E2 Pollution, ESRS E3 Water Resources, ESRS E4 Biodiversity and Ecosystems, and ESRS E5 Circular Economy. 
Under ESRS E1, companies are required to disclose information regarding their climate change strategies, covering both adaptation and mitigation efforts. EU businesses must provide their plans for adapting to the impacts of climate change, reducing emissions, and managing energy consumption. Furthermore, the companies have to provide detailed information on how they affect climate change, including both positive and negative impacts they may have.
Under ESRS E2, European businesses must report on their actions in preventing pollution in the air, water, and soil. It encompasses providing insights into the company's impact on pollution of living organisms and food resources.
The third CSRD reporting standard, ESRS E3, requires European companies to report on their water and marine resources policies. It includes providing data on water consumption, withdrawals, and discharges. ESRS E3 further requires describing impacts, risks, and opportunities related to water and marine resources. The reporting obligation also calls for actions taken by the company to manage those risks and to protect water and marine resources.
Under ESRS E4, European businesses must provide information on their actions related to biodiversity and ecosystems. This reporting standard aims to collect information on how companies impact biodiversity and report on actions taken to protect the ecosystems.
The last CSRD reporting standard under the environmental topic focuses on the circular economy and resource use. Companies must disclose their impact on resource use, plans for adapting to the circular economy, and information on resource inflows and outflows. It includes data on waste reduction strategies and contributions to the circular economy.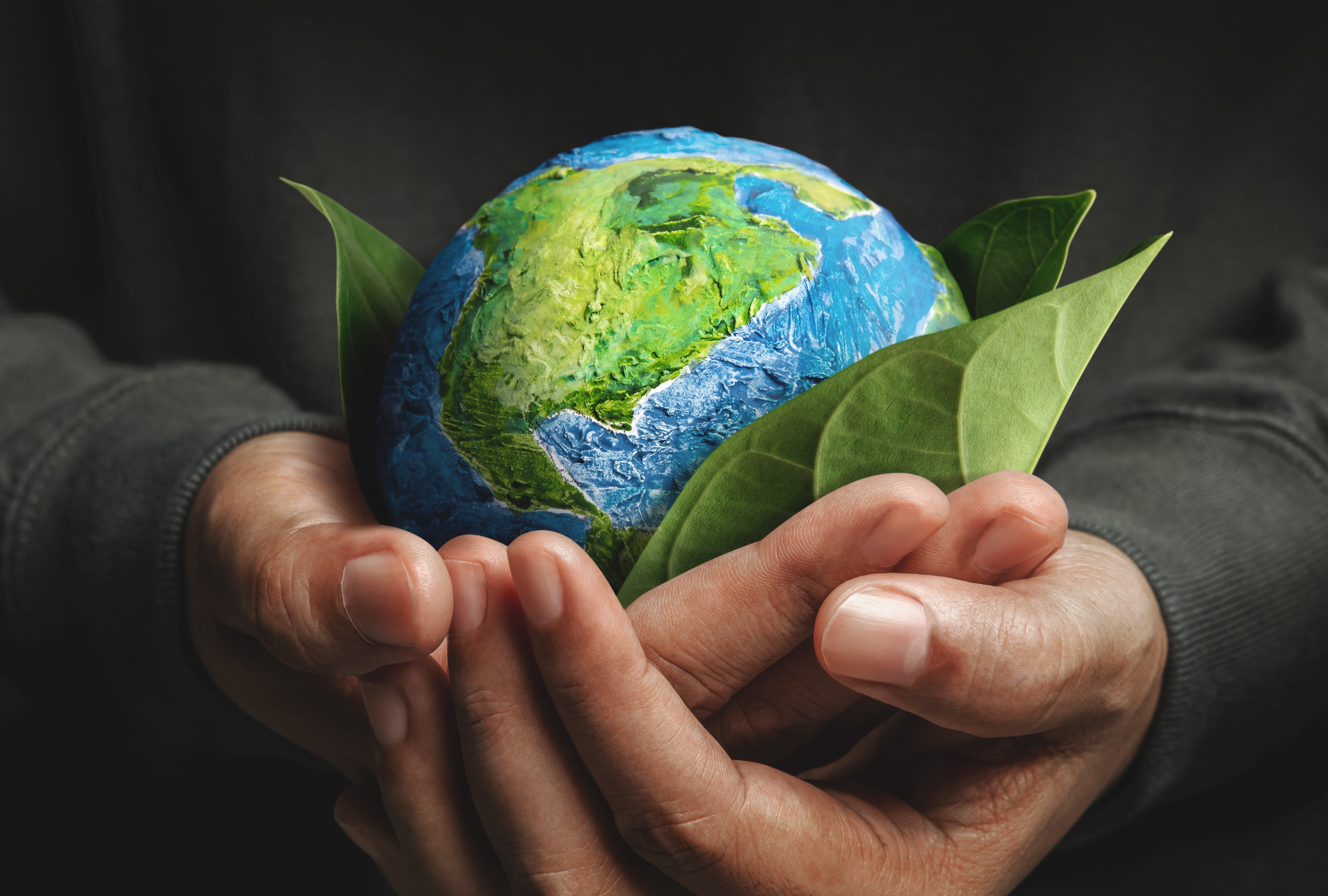 6. CSRD reporting on social aspects
The social aspect falls under the second category of CSRD reporting standards. It consists of four distinct reporting standards: ESRS S1 Own workforce, ESRS S2 Workers in the value chain, ESRS S3 Affected communities, and ESRS S4 Consumers and end-users.
Under ESRS S1, companies are required to provide information related to the company's workforce. Firstly, the EU businesses must explain their general approach to managing the working conditions, such as working time, adequate wages, work-life balance, and health and safety. Additionally, ESRS S1 necessitates reporting on policies promoting equal treatment, including gender equality, equal pay for work of equal value, inclusion of persons with disabilities, and measures against workplace violence and harassment. Lastly, ESRS S1 also requires providing information on other work-related rights, such as addressing child labor and forced labor issues. 
The reporting standard ESRS S2 requires reporting linked to the company's workforce reporting (ESRS S1) to ensure effectiveness. It involves providing information on the company's management of impacts on value chain workers. It includes working conditions, equal treatment, and other work-related rights. ESRS S2 encompasses all workers in the value chain who may be materially affected by the company's operations.
The CSRD reporting standard ESRS S3 focuses on the impact of businesses on affected communities, demanding detailed insights into how these impacts are managed. It includes writing on various aspects of communities' economic, social, and cultural rights, such as ensuring adequate housing and access to essential resources like food, water, and sanitation. Additionally, the ESRS S3 requires reporting on communities' civil and political rights, including freedom of expression and assembly, and considering the impacts on human rights defenders.
ESRS S4 marks the final category in social CSRD reporting. This standard requires information on the company's approach to managing consumer and end-user impacts. European businesses must report on their practices concerning privacy, freedom of expression, and access to quality information for consumers and end-users. Moreover, ESRS S4 emphasizes personal safety by addressing health and safety measures, child protection, and non-discrimination practices.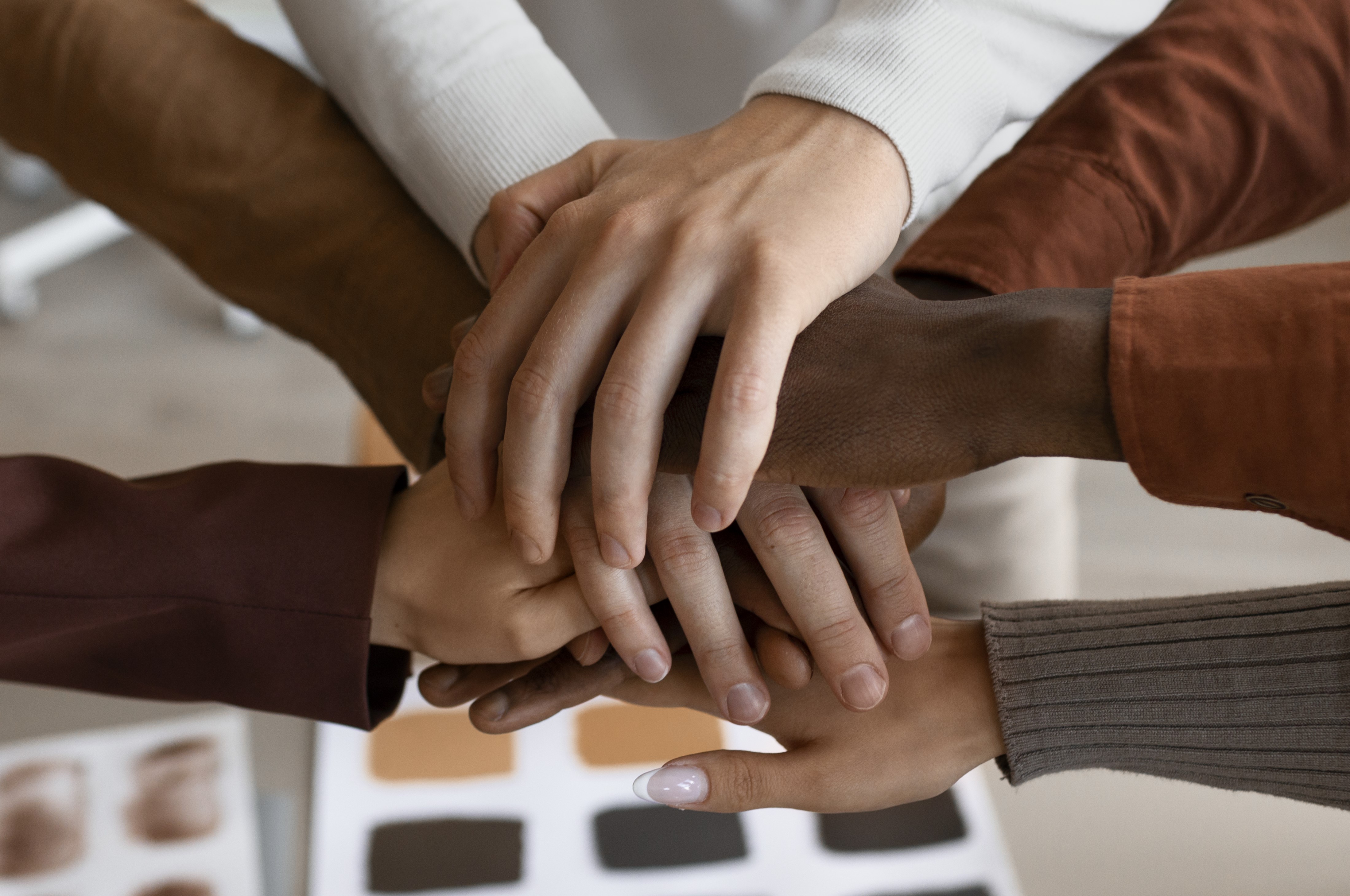 7. CSRD reporting on governance 
The third category within CSRD reporting is Governance, encompassing the ESRS G1: Business Conduct standard. Under this reporting standard, EU companies are obligated to provide information on their anti-corruption and anti-bribery measures. It includes disclosing implemented anti-corruption policies, prevention and detection strategies, and related training efforts. Businesses must also provide data on any incidents of corruption that have taken place within the company.
Additionally, the ESRS G1 requires businesses to disclose their strategies regarding business ethics, including how they establish and develop their corporate culture. They must also provide information on how they protect whistleblowers and develop internal reporting channels for whistleblowing. Furthermore, the ESRS G1 reporting obligates the companies under CSRD reporting to provide information about their management of supplier relationships and the impacts on their supply chain. It entails the obligation to provide details on their payment practices, particularly concerning late payments to small and medium-sized EU enterprises (SMEs).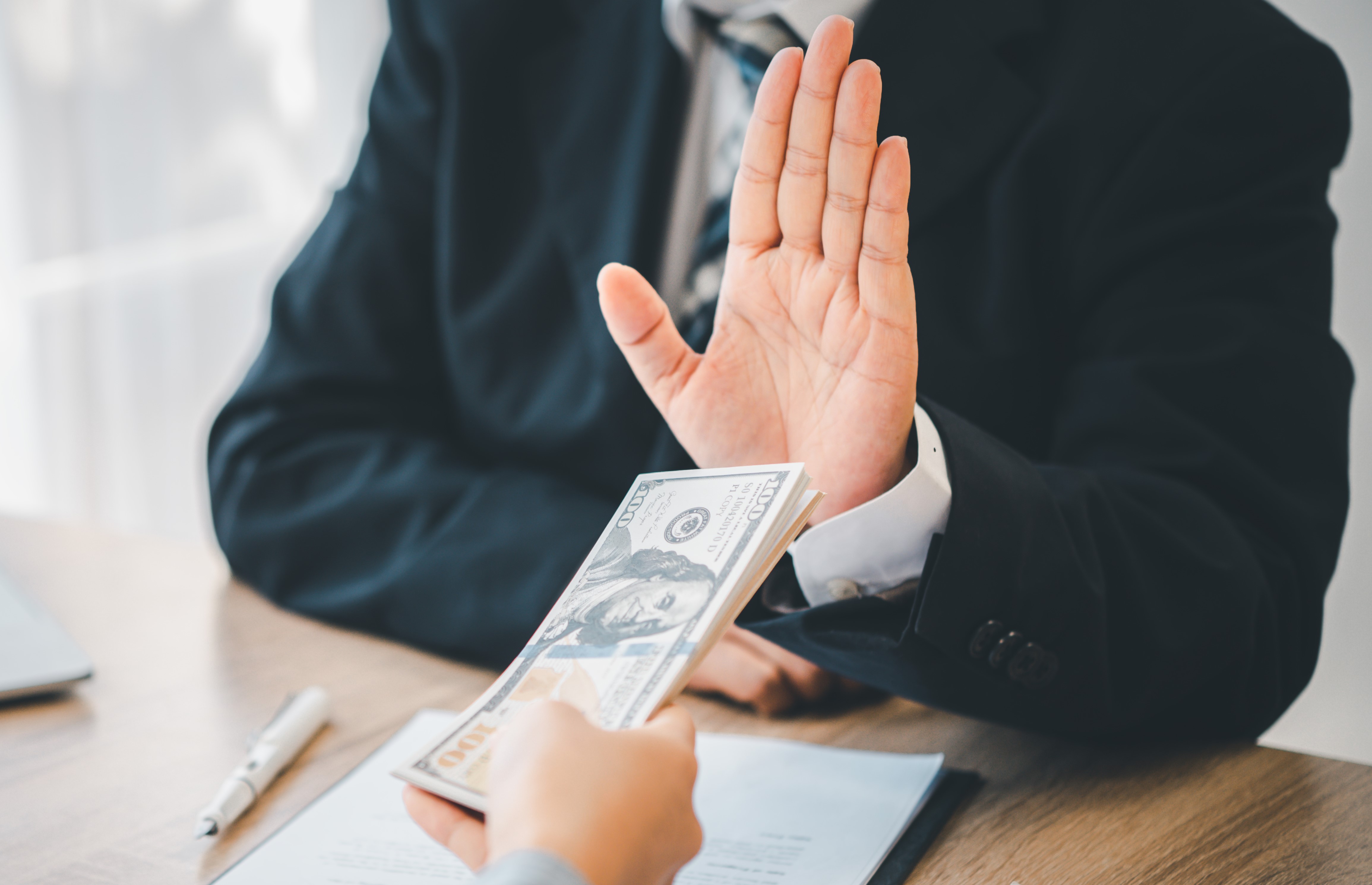 8. How do you prepare for the CSRD reporting requirements?
The CSRD came into effect on January 5, 2023, following its publication in the Official Journal of the European Union. The CSRD reporting requirements, provided in ESRS, will come into effect on 1 January 2024 for financial years that begin on or after that date. However, it is important to note that the adaptation of sector-specific ESRS will be delayed by two years, allowing companies additional time to align with the specific criteria applicable to their sectors.
Many EU businesses will face significant challenges adapting to the new CSRD reporting requirements. At KindLink, we are here to support you in effectively navigating the ESRS standards, ensuring your company is fully prepared for the CSRD reporting obligations. 
Our digital platform offers companies a convenient management solution for all CSRD-required activities. From ESG tracking and payroll giving to fundraising and donation matching, our user-friendly platform simplifies the management of all CSRD reporting initiatives.  
Get a head start on CSRD reporting: book your KindLink demo today.