Monday, October 2, 2023 - 14:12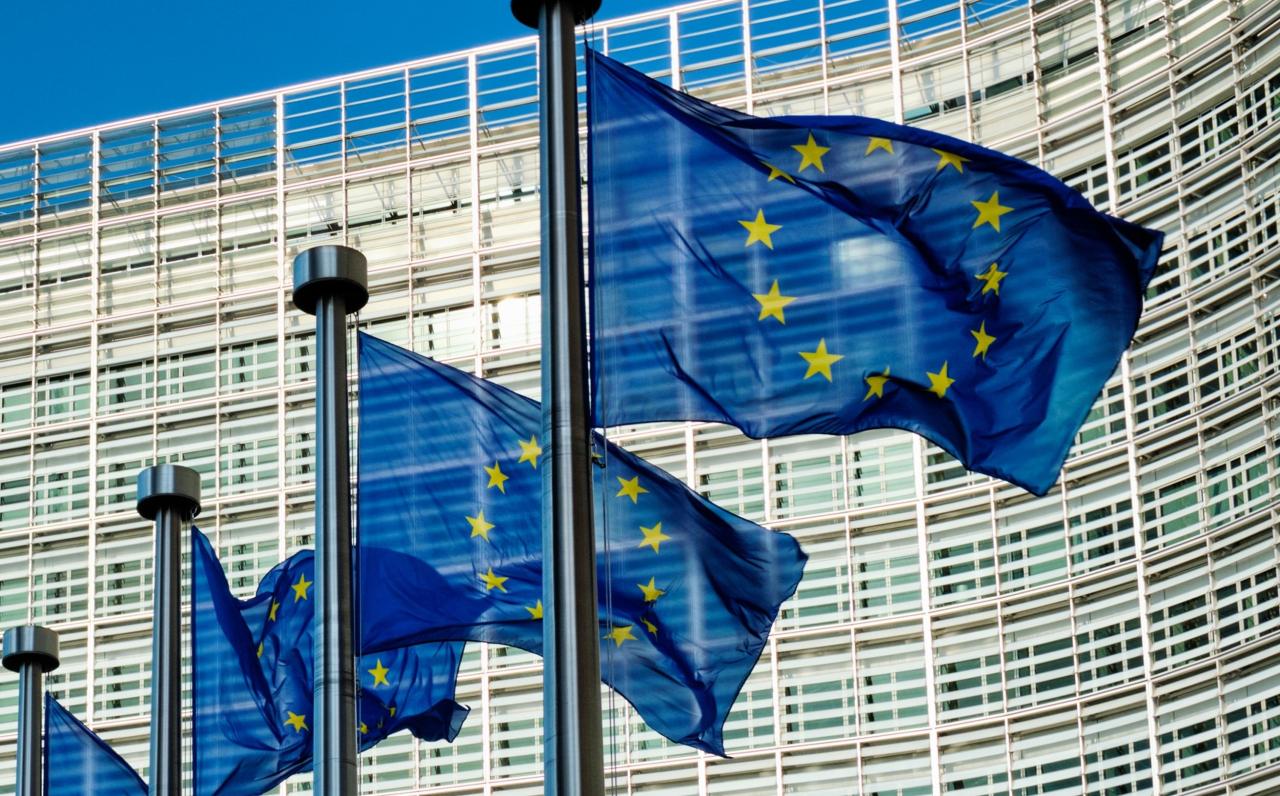 Through CSRD, the European Union is formally enhancing its reporting requirements as a fundamental aspect of its transition toward a more environmentally friendly and sustainable economy. The new regulations will obligate most European businesses to provide more detailed reporting on their environmental impact and sustainability strategy. In this article, you will find detailed information on what exactly CSRD is, which companies it will affect, and how they can prepare for the new requirements.
1. What is CSRD?
The acronym CSRD stands for Corporate Sustainability Reporting Directive and is a European Union (EU) regulation that will enter into force on January 1, 2024. The CSRD aims to increase the transparency of businesses' environmental, social, and governance (ESG) performance. It requires companies operating in the EU to report on their environmental and social activities using a standardized reporting framework. The CSRD requirements cover a wide range of areas, including climate change, human rights, health, and safety, as well as economic indicators like profitability and revenue.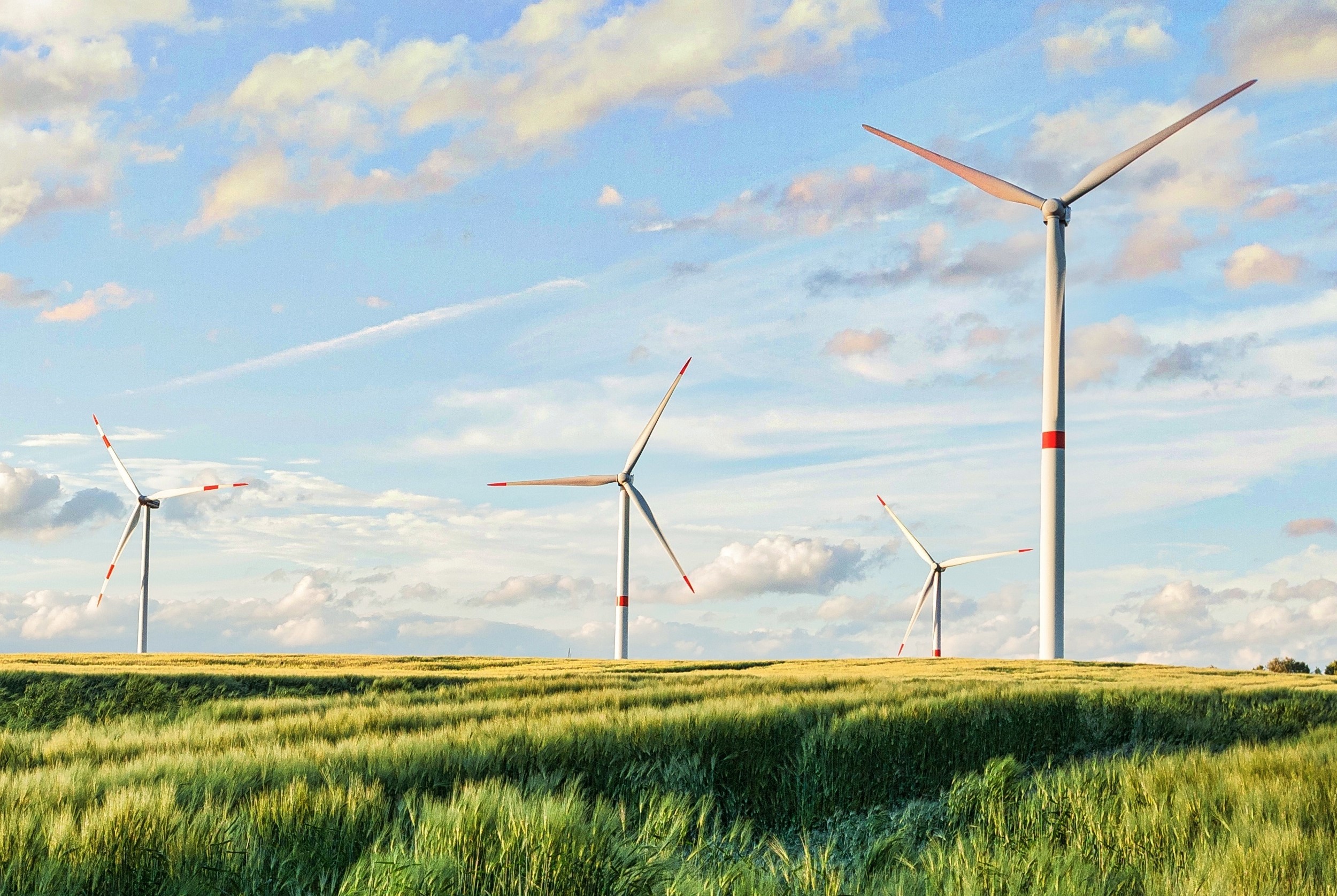 2. What is the main goal of CSRD?
The directive is one part of the broader sustainability efforts throughout the European Union. CSRD has to fulfill the ambitions of the European Green Deal, which aims to achieve carbon neutrality in 2050. The main goal of the CSRD is to improve transparency and accountability for companies in the field of their environmental impact and sustainability strategy. The CSRD also aims to give investors, banks, and consumers better information about how companies are managing sustainability issues. It will help them make better investment decisions and redirect their financial resources toward more sustainable companies. The CSRD legislation aims to improve a broad spectrum of areas, including climate change, global warming, human rights, and health.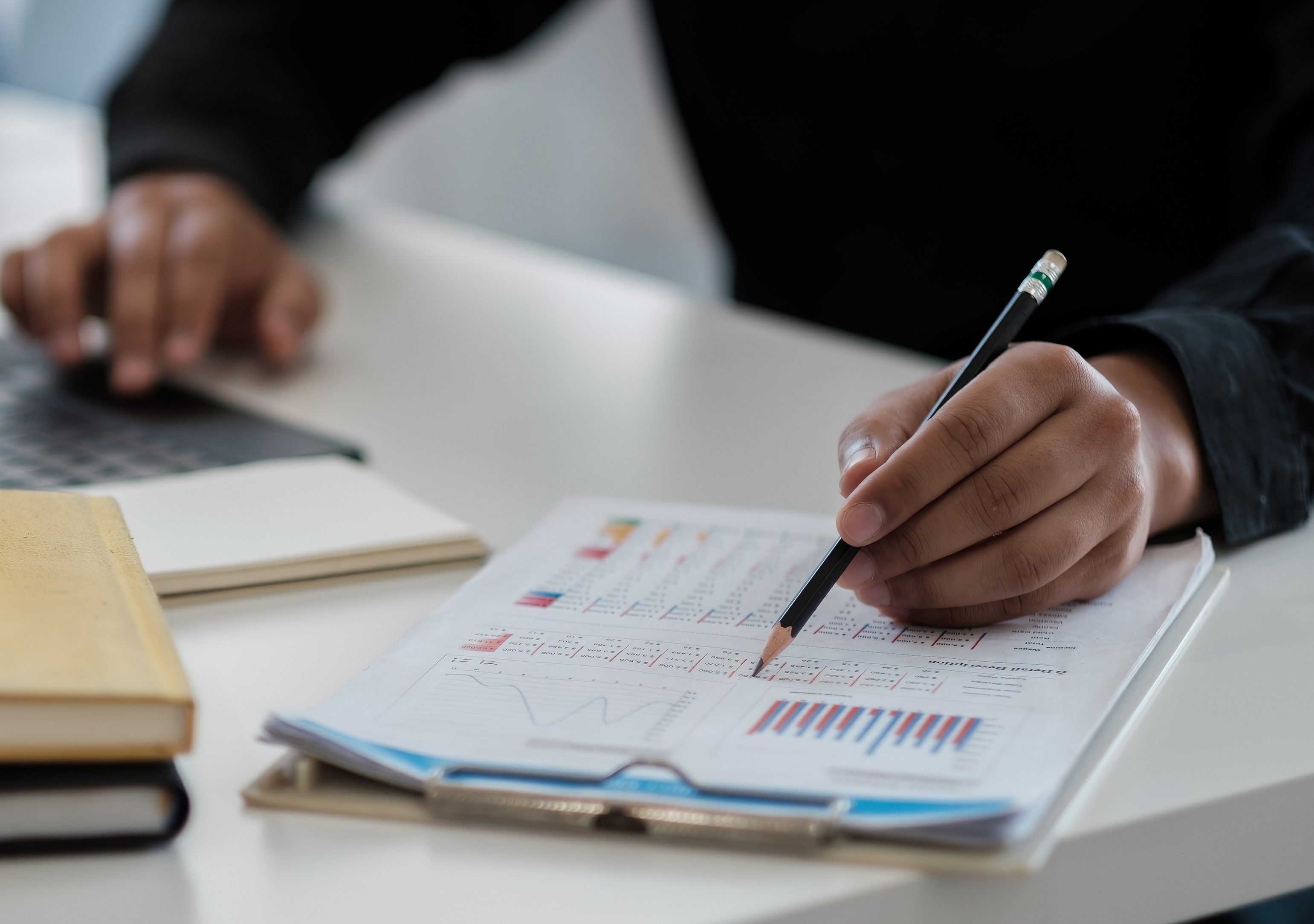 3. CSRD vs NFRD
The new CSRD regulation updates the previous reporting under the NFRD (Non-Financial Reporting Directive). The NFRD is also an EU regulation that requires companies to report on their risk management practices, environmental initiatives, sustainability performance, treatment of employees, respect for human rights, and stakeholder engagement. The CSRD takes these requirements further by compelling companies to introduce even more detailed reporting on their environmental impact and sustainability strategy. CSRD is much more ambitious than NFRD and provides a more standardized framework for sustainability reporting.
CSRD not only has more detailed requirements but also increases the number of companies obligated to adhere to these regulations. The NFRD, which currently governs sustainability reporting, pertains to around 11,000 European companies. The new directive will increase the number of companies required to follow the EU reporting standards to nearly 50,000.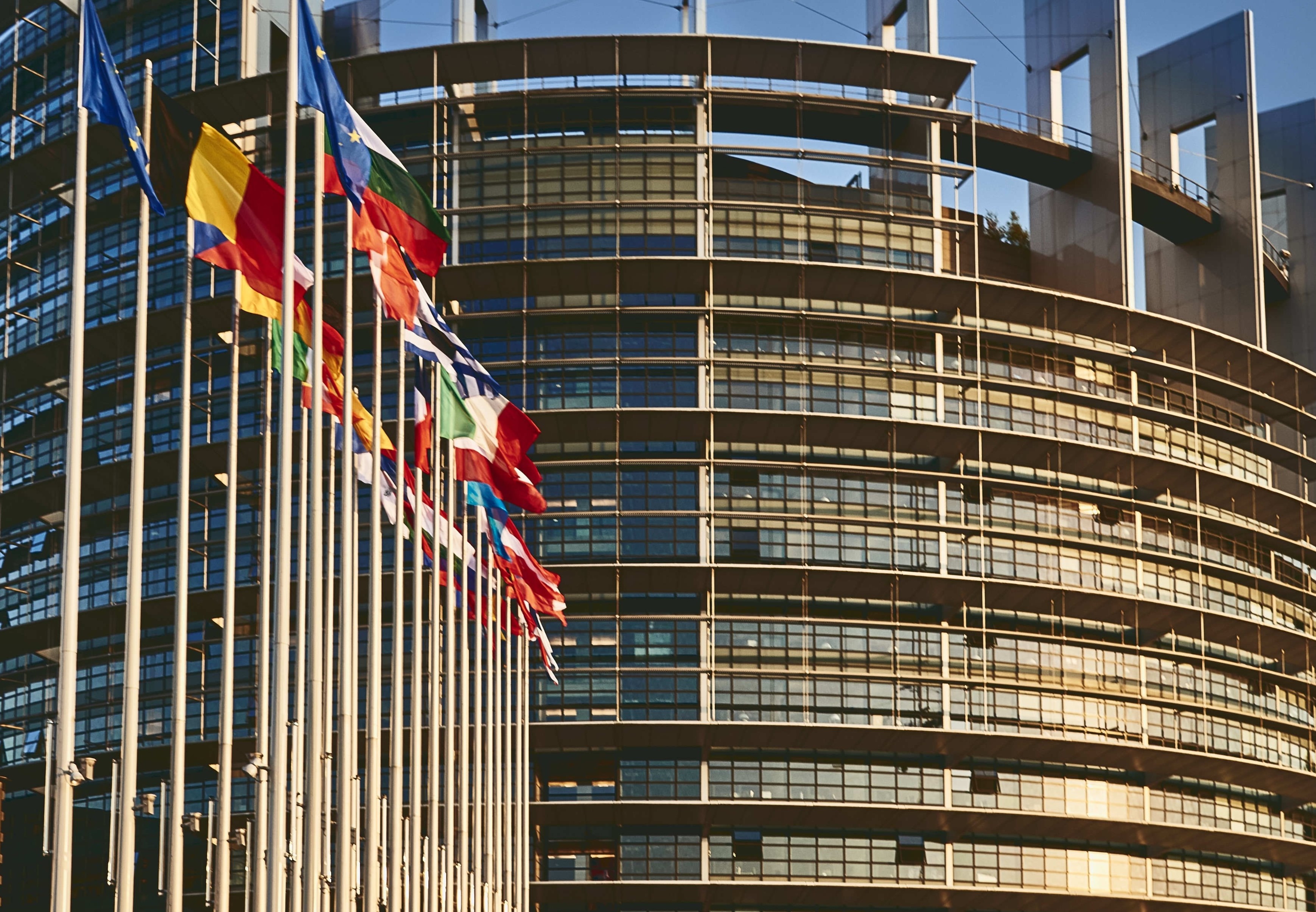 4. Which companies have to comply with the CSRD?
As mentioned, almost 50,000 businesses are expected to be impacted by the new European directive. The CSRD extends upon the NFRD by broadening the scope of companies required to adhere to its provisions. While the NFRD only demands "public interest entities" with more than 500 employees to report on their sustainability performance, the CSRD requires almost all large companies to follow the detailed EU sustainability standards. All companies meeting two or more of the following three qualifications must fulfill the new reporting requirements:
- Companies with more than 250 employees;
- Businesses with EUR 40 million or more in turnover;
- Businesses with EUR 20 million or more in total assets.
The CSRD designates these businesses as 'large undertakings'. This includes all EU businesses, all companies listed on the EU-regulated markets, and EU subsidiaries of non-EU companies. CSRD also includes the listed small and medium-sized EU enterprises (SMEs) whose financial resources are traded on a regulated market in the European Union. 
The new European sustainability reporting standards exclude the Non-listed SMEs. The micro-enterprises which do not surpass at least two of the following three qualifications are also excluded from the CSRD:
- Micro-enterprises with less than 10 employees;
- Small businesses with a net turnover of EUR 700,000;
- Small businesses with a balance sheet total of EUR 350,000.
Companies falling within the CSRD requirements should start preparing to report their sustainability efforts as well as social impact to increase transparency for investors and consumers, as this is the main purpose of the CSRD.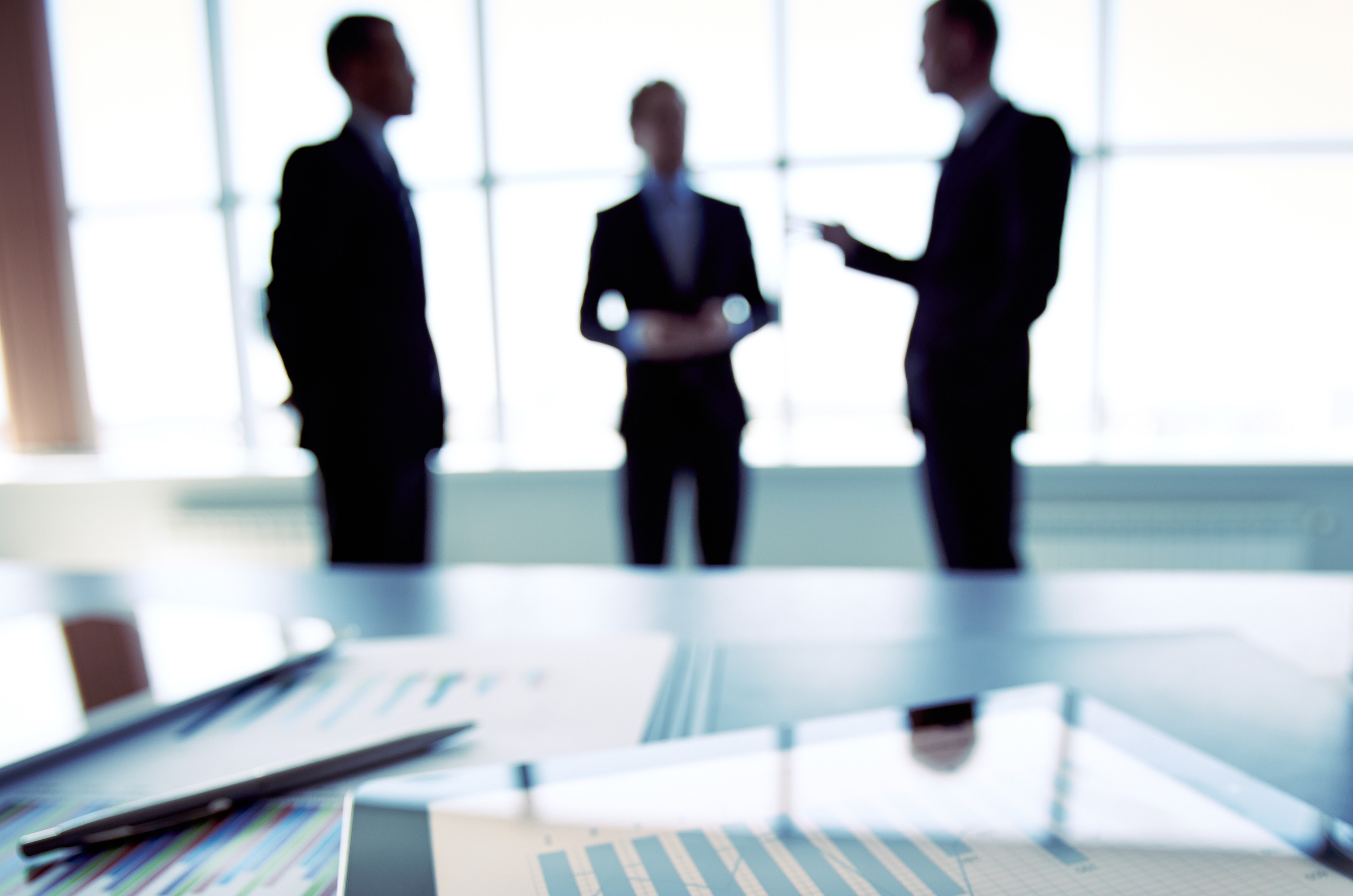 5. What are the reporting requirements of the CSRD?
On July 31, 2023, the EU approved a new set of reporting standards called the European Sustainability Reporting Standards (ESRS), which are mandatory for all companies under CSRD. The primary objective of ESRS is to establish a standardized and harmonized reporting framework, which will help businesses avoid the use of multiple standards. By adopting ESRS, companies can not only manage their sustainability performance more effectively but also reduce their reporting costs.
On the one hand, CSRD obligates companies to provide information on their impact on people and the environment. On the other hand, it necessitates reporting on how environmental and social factors can create both financial risks and opportunities for their business. The ESRS consists of two main types of reporting standards – ESRS 1 and ESRS 2. ESRS 1 outlines the general reporting obligations, while ESRS 2 provides guidance on which particular disclosure requirements are applicable to individual companies. ESRS also includes ten reporting standards focused on specific topics related to three key areas - environment, social aspects, and governance.
First, the environmental ESRS requires information about climate change, pollution, water and marine resources, biodiversity and ecosystems, and resources and the circular economy. Companies need to provide data about their environmental initiatives. This includes materiality assessments and targets for reducing carbon emissions, water use, waste generation, and other environmental impacts. They must also report on their efforts to reduce the environmental impacts of their products.
The second ESRS category – social aspects – requires businesses to provide information on their own workforce, workers in the value chain, affected communities, customers, and users. Businesses have to report on their progress in social responsibility and the treatment of their employees. Companies are required to provide information about their policies for training, development, social dialogue with trade unions or other employee representatives, and working conditions, including health and safety. They must also disclose the number of temporary employees, part-time workers, and fixed-term contracts used in their business. 
Companies are also required to report information relating to respect for human rights. Businesses will need to include data about how they respect human rights in all areas of activity, including supply chains. This means that they will need to share more details about their suppliers' performance on human rights issues such as child labor compliance.
The third reporting category covers governance, risk management, and internal control. Companies are required to report their data on anti-corruption and anti-bribery measures. They should disclose any anti-corruption policies they have implemented as well as any incidents of bribery or corruption that have occurred within the business.
In addition, companies must publish the required information covering short-, medium-, and long-term performance. Additionally, CSRD requires businesses to define targets, incorporating considerations of how sustainability risks may influence their progress.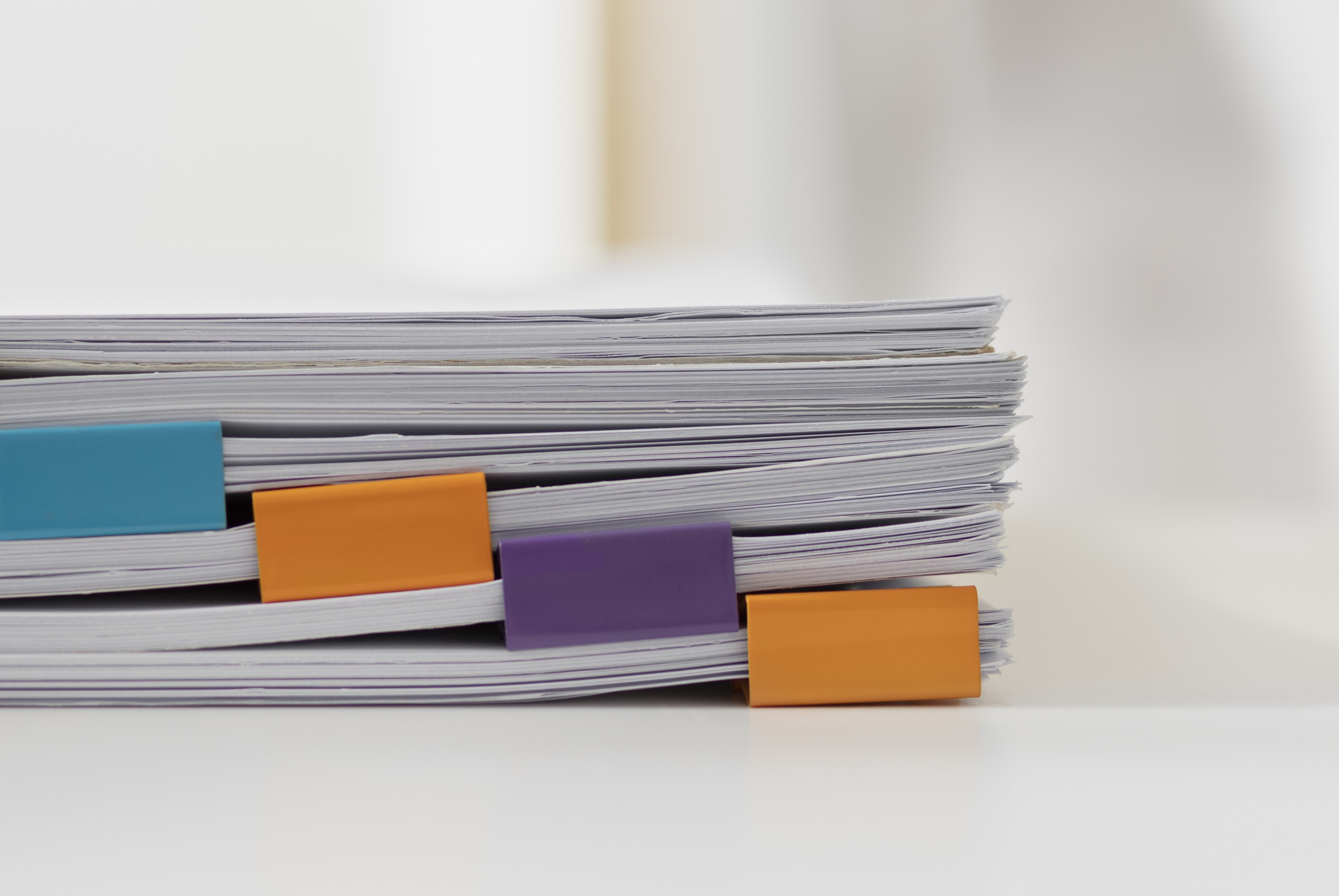 6. Are companies subject to sanctions for non-compliance with CSRD?
If a company does not comply with its obligations under CSRD, it can be subjected to administrative and financial sanctions. The Member States of the European Union may impose the penalties under their national law. CSRD requires the EU member states to transpose the directive to local law and specify the scope of the sanctions.
Another potential consequence of failing to comply with CSRD reporting obligations is the possibility of losing banking and investor support. At the same time, adhering to the CSRD requirements presents growth opportunities for EU companies and also can attract potential investors and new customers.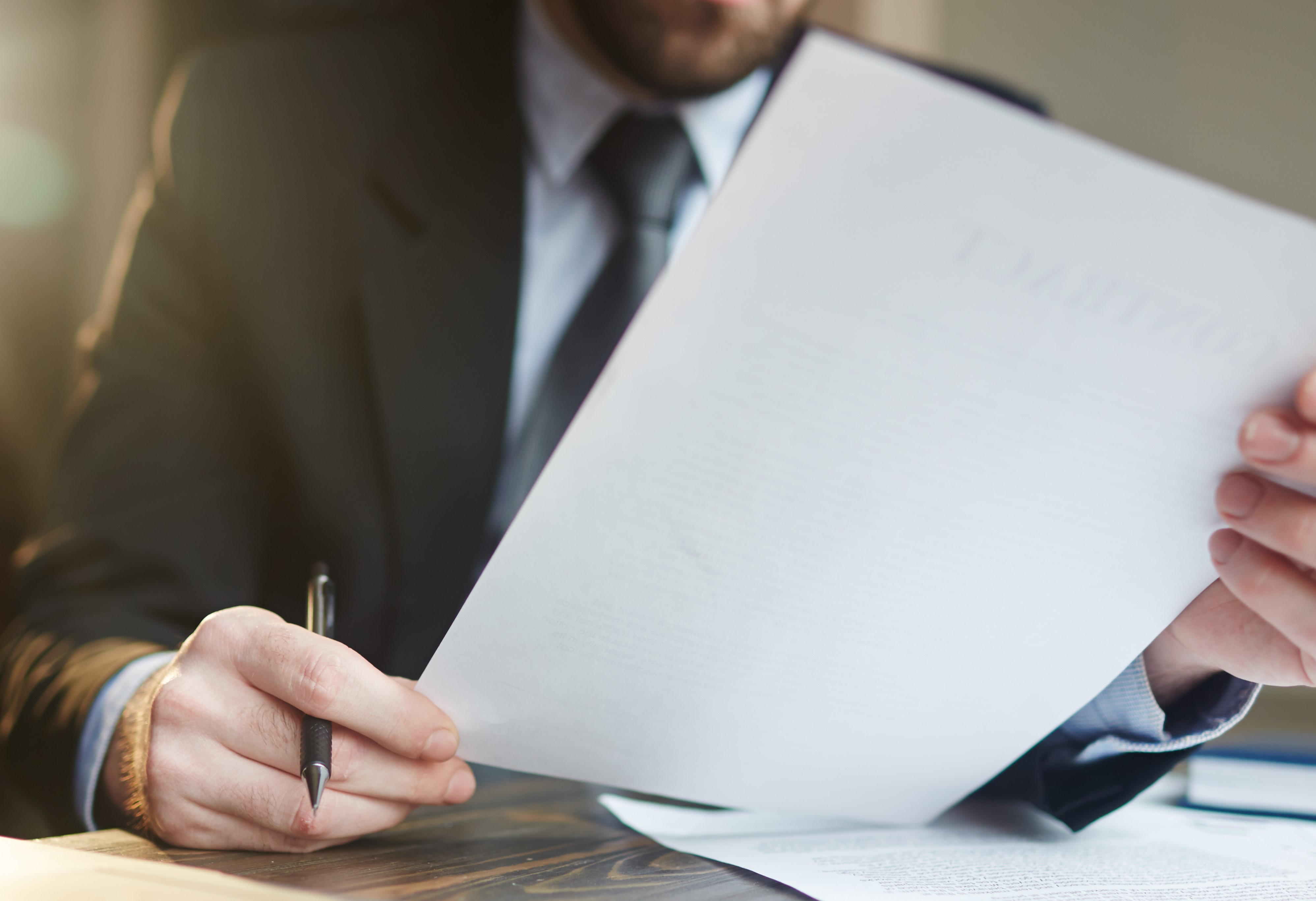 7. When will the CSRD come into force?
In 2022, the European Parliament and The Council of the European Union voted to give their final approval on CSRD. On January 5, 2023, CSRD entered into force after its publication in the Official Journal of the European Union. The member states of the EU have until the end of 2023 to integrate the directive into their national laws. They must also implement investigations and sanctions for CSRD non-compliance.
The CSRD requirements will start applying between 2024 and 2028. First, on January 1, 2024, the CSRD will begin to take effect for companies currently reporting under the NFRD. In 2025, they must submit their sustainability report under CSRD for the 2024 financial year.
On January 1, 2025, the other large businesses that were not previously subject to the NFRD will start reporting under the CSRD. From January 1, 2026, CSRD will obligate listed SMEs to provide information about their environmental impact and sustainability strategy. In 2029, CSRD reporting will begin for non-European companies with a EUR150 million net turnover that have one or more subsidiaries or branches within the European Union.
While the new requirements will not be enforced in totality until 2028, EU companies should begin planning now on how they will comply. It is important to remember that CSRD is a continuous process, so it's important to have an effective strategy in place before the new reporting requirements come into effect.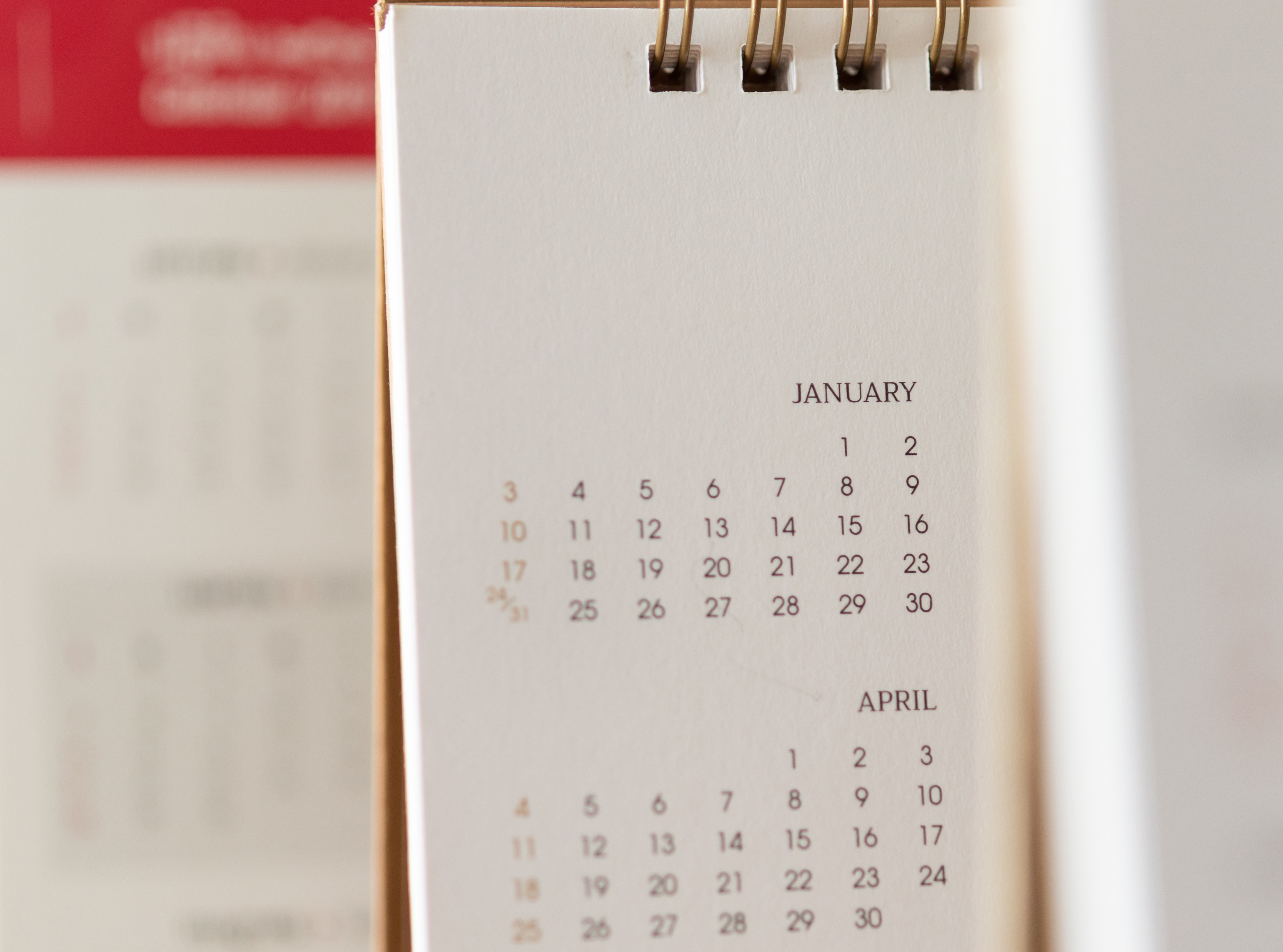 8. How to prepare for the CSRD?
Your company needs to start planning for meeting CSRD requirements as soon as possible, despite 2025 feeling distant. By taking proactive steps and building solid data foundations in anticipation of the upcoming reporting and disclosure requirements, your organization will have an easier time when CSRD and ESRS take effect.
Staying on top of the requirements and understanding which data your company needs to collect and disclose can be challenging. At KindLink, we are here to assist you in navigating the process and ensuring that your company is fully prepared for the CSRD and ESRS. Our platform offers managers a comprehensive overview of all KPIs and initiatives required under CSRD. From ESG tracking, community initiatives, and more, all aspects can be managed seamlessly from one user-friendly digital platform.
Get a head start on CSRD reporting: book your KindLink demo today.