Thursday, June 27, 2019 - 10:28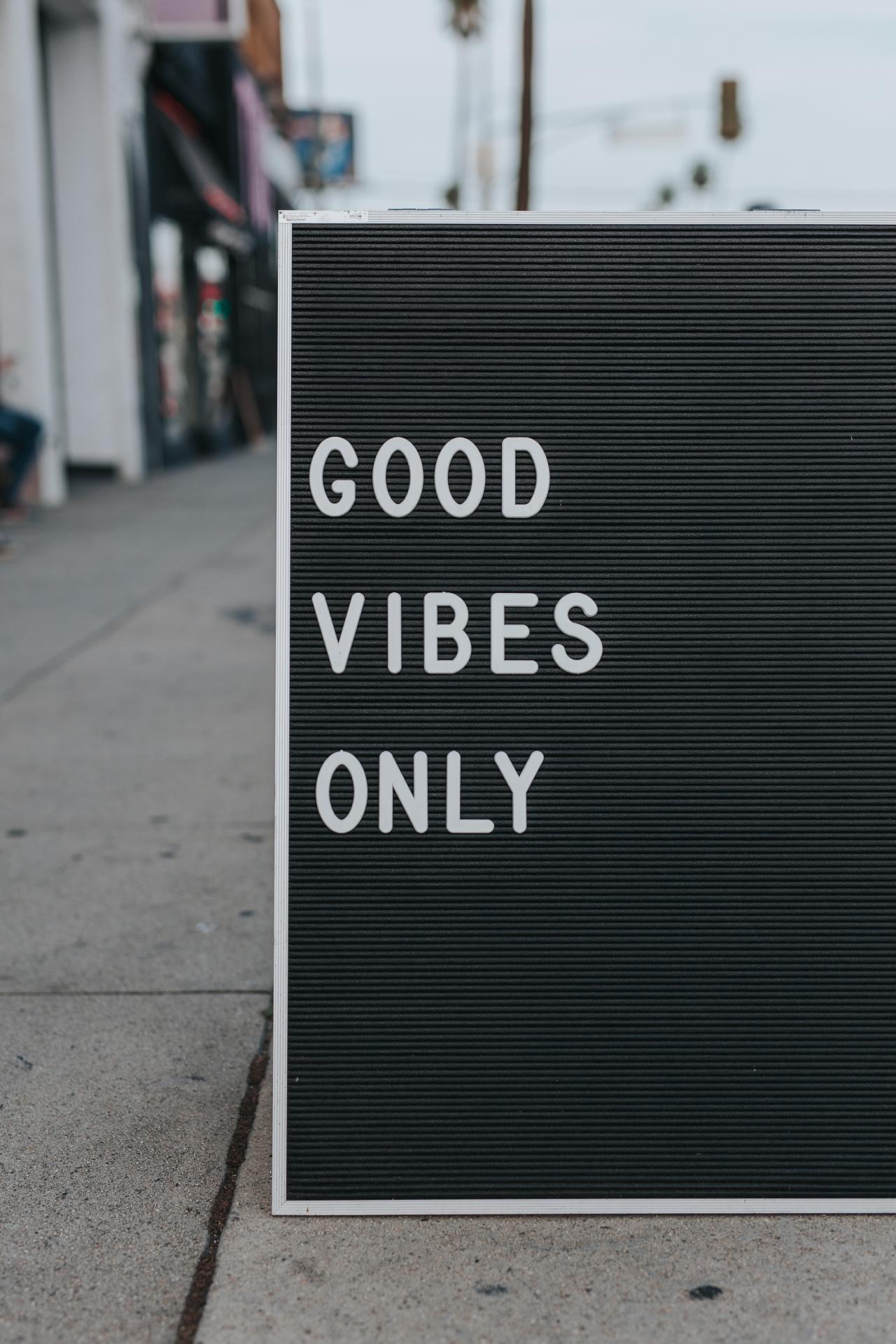 In an industry survey, 88 per cent of millennial employees said they feel more loyal to a company that helps them contribute to social and environmental issues. Young workers are willing to receive pay cuts for increased CSR activities, but does philanthropy belong in the office? 
Businesses have acknowledged growing consumer demand for CSR and sustainability. Yet, CSR managers solely focusing on CSR as a marketing tool for consumers have failed to utilize the professional development of their employees through CSR. Corporate social responsibility and employee performance go hand in hand and should be reflected within your company's CSR and human resource departments. 
Employees actively involved with their company's CSR initiatives have unique opportunities for professional skill development and improved employee empowerment. These employees have high levels of team motivation and improved internal communications.
_______________________________________________________________________
1) Develop New Skills 
A shocking 66 per cent of employees felt they lacked opportunities in the workplace, according to a TINY Pulse.  Employees in this survey expressed an uncertainty towards what opportunities for development existed and a lack of mentorship. Why not set the record straight and put your uncertain employee to work (for a charity)?
Charity work can improve their empathy skills, problem-solving abilities, and more while helping causes that make them feel purposeful. Bring these skills back to the office, and you'll never have an argument over who didn't refill the printer ink again.  
While your employees are off volunteering their time and skills to charities (and uploading their efforts onto their employee KindLink profiles), KindLink collects data on their progression and compiles it into employee reports. Human resources and training teams can then use these reports to further advance their employees' development. Monitoring employee development can clarify their path to their next promotion. 
2) Employee Empowerment
As crucial as it is to develop a CSR plan interconnected with your company's business plan and long-term initiatives, it is equally as important to allow your employees an opportunity to pursue their unique passions. Your CSR initiatives are failing your employees if your employees view CSR as a rigid, disciplined program merely used to impress clients. Engagement as a to-do list task removes the incentive of professional development and passion. 
A solution is to develop a CSR goal and request your employees to meet your CSR expectations through volunteering in tune to their own interests. Employees will productively apply their individual strengths when feeling more empowered by their choice in philanthropy work. 
KindLink allows your employees to take charge of their CSR satisfaction. Employees can filter through your official CSR initiatives, as well as other charitable campaigns they feel called to help. 
3) Improved Internal Communication & Team Motivation 
Nearly two-thirds of workers feel that their office lacks a united work culture, according to a TINY Pulse. If your employees spend the majority of their day in your office, shouldn't they feel connected to their company and purposeful in their work? An office connected by volunteerism bonds employees over a shared social mindset, or the universal desire to feel purposeful and helpful towards others. 
Make sure your CSR initiatives are integrated through internal and external channels, so the new sense of team spirit can be shared. An increase in internal communications is also known to motivate employees to share ideas more freely to supervisors and encourages communication between team members. 
Remove any additional hurdles hindering your CSR success by integrating your initiatives into social media to continue the conversation through your employee's personal social media channels
___________________________________________________________________
Let's face it, every workday is 'Bring Your Philanthropy To Work' day. Make sure your CSR is contributing to your workers' skill development, employee empowerment, and team spirit.