Monday, April 25, 2022 - 12:02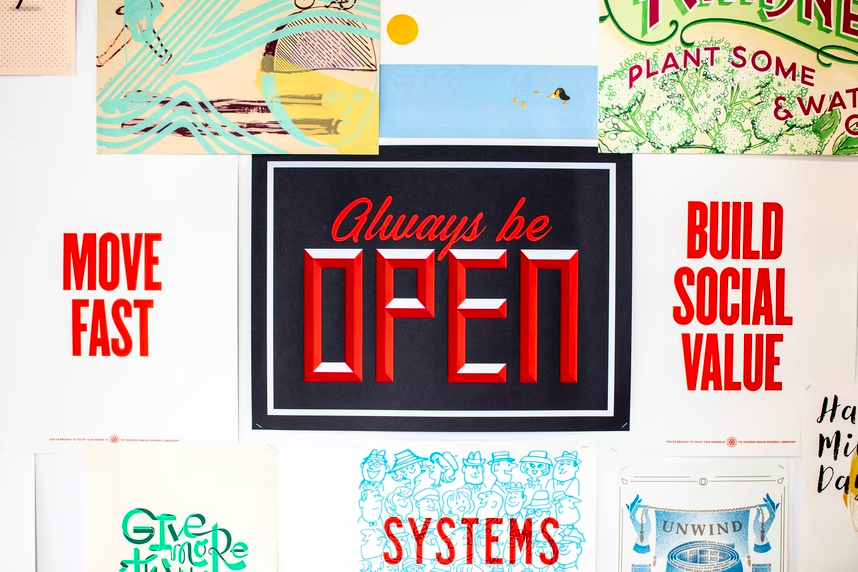 Welcome to the second in our "Your Way To CSR Leadership Series" of interviews, where KindLink speaks to the professionals leading the way when it comes to progressive CSR practice around the globe...
Today we speak to Ife Fanabi – who works as a Social Value Project coordinator within the AECOM Social Value team in the UK and Ireland.
How does AECOM see Social Value and what does a Social Value manager within AECOM do? 
Social Value is a broad term. It carries different meanings from different perspectives. From AECOM's perspective, Social Value is the quantification of our contribution to the long term well-being and resilience of individuals, communities and society in general.
We evolved our previous CSR program to develop a social value strategy that better enables us to invest in local communities, and create social and economic outcomes tailored specifically towards the needs of those communities that we operate in, to deliver positive, lasting change.
Our team is focused on facilitating the engagement of AECOM staff with those initiatives and yes, striving towards collectively improving social value outcomes or social outcomes for the communities that we live and work in.
Why do you do what you do and why does AECOM do social value? 
Well, fundamentally, it's the right thing to do for our company, for our clients, and for the communities that we operate in. As a leader in the industry, AECOM is determined and well-positioned to deliver a positive, impactful and sustainable legacy through the projects that we deliver and the people that we work with.
So ESG (Environmental, Social and Governance) is a top priority for AECOM, as well as nearly all of our clients in nearly every market who are turning to us for guidance on how they can achieve their bold, ESG related missions. And social value is a critical part of achieving our ESG strategy and making sure that nobody is left behind – we believe that infrastructure creates opportunities for everyone.
By directly integrating ESG principles with our technical excellence and capabilities, it puts us in the best position to deliver sustainability for a better world.
What are the elements that are important to AECOM social media?
I don't think we could whittle it down to just one. It's about the engagement of our employees, supporting communities, and of course, for client relations, government relations and investor expectations.
It encompasses everything. We deliver social value through the way that we operate as a company, but also the way that we develop and empower our staff, and the way that we advise on and deliver to our partners through the projects that we undertake.
We engage team members across departments so that we can find collaborative ways to achieve those high ESG standards. And those ESG principles are already embedded into everything that we do.
The goal of our sustainable legacy strategy is to ensure that the work that we do in partnership with our clients leaves a lasting, positive impact for the communities that we're operating in, and for the planet as a whole. To achieve that, we need every member of staff within AECOM to play a part in delivering that social value.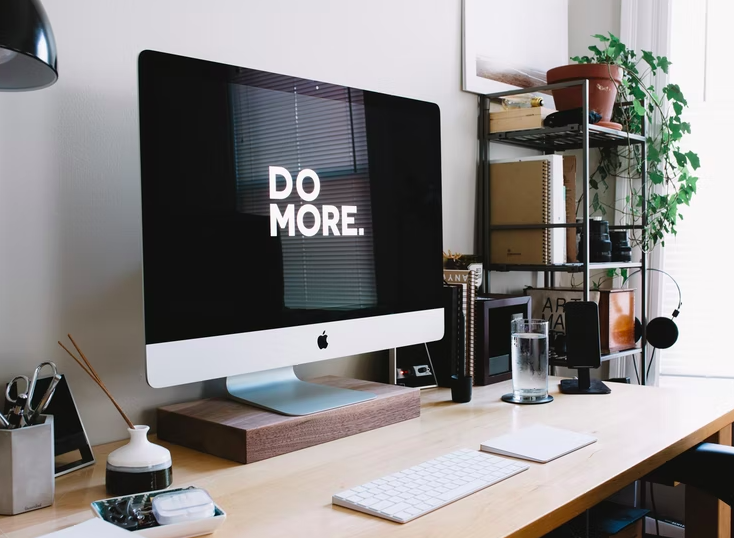 How do you measure the success of your program?
Primarily, it's by the positive change that we're able to make in people's lives. We consider and measure the success of our program from the perspective of those who are affected by AECOM's work and the feedback from the beneficiaries, but also from volunteers on outcomes that have been achieved.
And then quantitatively, we look at the financial value that's been created for society and the activities that we're undertaking, the value that is created by those using industry improved metrics.
Do you believe that social value is central to your organisation and if so, how?
Absolutely. As I mentioned previously, AECOM Sustainable Legacy Strategy is the strategy that's been outlined for reaching those ESG objectives and through that we work to deliver social value through our business.
By empowering staff and delivering projects that are proactively improving social value outcomes for individuals, the communities of the society as a whole. AECOM makes strategic community investments to achieve that objective and promote social equity, diversity and inclusion in our supply chain. We do the same in communities, through partnerships with smaller minority-owned businesses, and by ensuring that our project teams reflect the diversity of the clients and the communities that we serve.
That strategy is backed and championed by our senior management team. Our Europe COO is the Social Value Leadership Champion and we have a Social Value Steering Group, which again means we have representatives receiving leadership within that group. Our Social Value operational framework ensures that social value is represented across the business and it's driven forward. That helps us to develop programs which can be cascaded throughout the organisation. It enables us to partner with local small and medium enterprises such as KindLink, in order to better empower and educate employees to generate value through positive community investment.
On the staff engagement side, each member of staff in the UK and Ireland is entitled to sixteen paid Social Value volunteering hours per financial year. That time can be utilised toward volunteering, which has social impact and that responds to the needs of the local community that they're operating in, which is determined by our office locations and the projects that we deliver.
KindLink helps us to promote and deliver those volunteering opportunities across the UK and Ireland offices as well.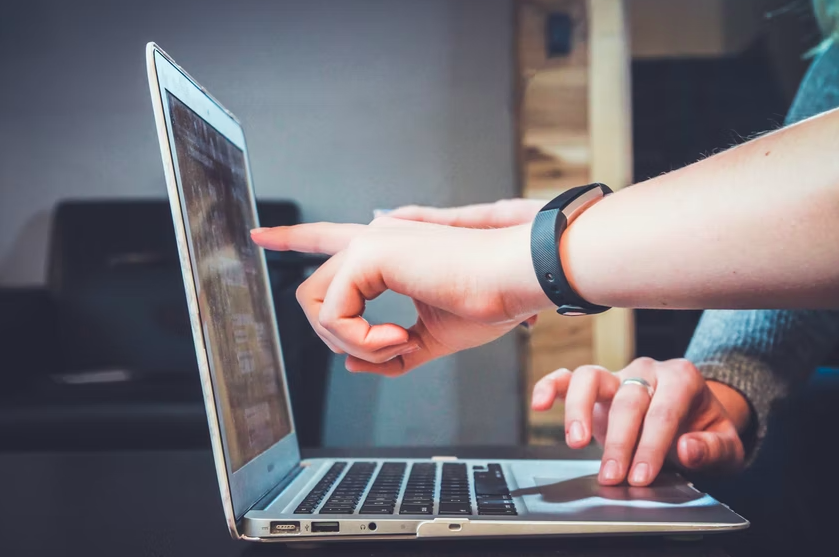 Has digitalisation impacted your Social Value program and if so, how?
Yes, I think like most digitalization plays a massive part nowadays. And in light of the pandemic, there have been devastating and transformational focuses that have been brought to the weaknesses and inequalities that exist in the systems that support quality of life and prosperity in the world that we live in.
Digitalisation has helped us to bridge some of the gaps that are created by those inequalities through the widening of access to information and opportunities – helped by the participation that digitalisation enables.
For instance, last year, AECOM Visualisation and VR team worked with an organisation called Stem Learning to create a fully interactive virtual career span which helped over 27,000 students and teachers from a wide range of backgrounds across the UK and Ireland.
I had the opportunity to engage with leading Stem employers, and that's just one example of how it bridges that gap and gives access to more people. In addition to the opportunities that digitalisation creates, it helps us to better track and measure our impact and inform decision making for the future as well.
What would you say has changed in the last five years as far as social impact is concerned?
I'd say the main thing has been that over the past five years we've seen an increased awareness and understanding of the benefits and importance of social value. Most notably, at the start of January 2021, the Procurement Policy Note 06/20 came into effect and that PPN set out new requirements for a minimum 10% social value weighting to be mandatory for central government contracts.
And so in light of that, we've seen a huge uptake in social value activity as our clients demand more from us. Legislative changes like that have driven change for good and encouraged investors, clients, policymakers and communities to focus more on local societal needs. So I'd say that's probably the biggest change that we've seen over the past five years.
How do you see the next five years?
The world continues to face unprecedented challenges such as climate change, obviously the pandemic, social inequality and racial injustice. Those challenges present an opportunity for AECOM to place increased emphasis and focus on embedding sustainable development and resilience across our work, and improving social outcomes and achieving net zero carbon emissions as well.
So, guided by public opinion, governments and policymakers are looking at ways of ensuring the transition to a green economy and ensuring that this happens in a fair and equitable way through just transition. Just transition takes into account ways of working that are fair for everyone. As an organisation, we're looking to continue to expand the diversity of our workforce and leadership through more inclusive recruitment practices and evolving understanding of the needs of society and ESG principles.
And of course, the role of digital, as we spoke about earlier, will become increasingly significant – AECOM will continue to develop environmentally and socially conscious solutions throughout the business that will better enable us to deliver social value and be a leader in sustainability for our communities, for our clients, for our employees and for our investors as well.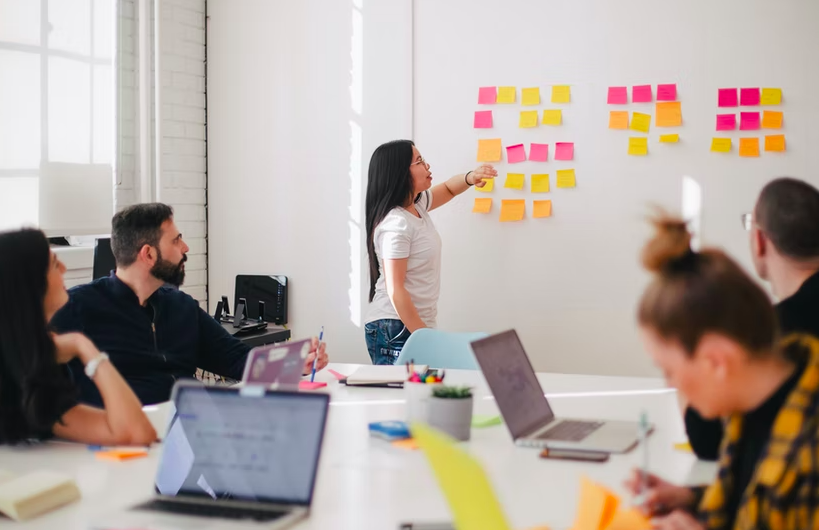 From your experience, what are the top three lessons to run an effective social value program?
So, in no particular order, I'd say the first one is ensuring that the program is embedded throughout the business. From leadership buy-in through to an educated and social value literate workforce that can view the world and project opportunities through a social value lens.
Next, I would say it's important to understand the local needs and challenges of the communities that you're operating in, because it better enables you to tailor the program accordingly and understand how as an organisation, we're best suited to support those needs that it helps us to think strategically about our technical expertise, our project, our influence and ensure that that is really having meaning and impact in the work that we're doing. 
And then finally I'd say just to continue evolving, there's always going to be more that we can do. There's always going to be more lessons to be learned. We're going to need to tweak and adjust things to ensure that we are having the impact that we desire, and continuing to evolve as well. 
Finally, tell me about your experience with KindLink?
Our experience with KindLink has been positive. We initially set out to find a platform that would enable us to better facilitate volunteering initiatives and to engage staff with the community groups and charities that we wanted to be engaging with in our local communities.
It was really important for us to connect with an SME so that we could ensure that we were having maximum impact for the communities that were operating, but also had the opportunity to scale that and for it to develop and widen throughout our offices across the UK and Ireland. With the growth of the workforce that AECOM has, KindLink has enabled us to better those relationships in a way that is efficient in a way that is easily accessible and we're excited to see how that continues to develop in the years to come.