London Children's Book Project
4, Grenfell Road, London, W11 4BN, United Kingdom
Registration number 1183092
07968064118
liberty@childrensbookproject.co.uk
www.childrensbookproject.co.uk
We create celebratory book gifting events where children with few books of their own can select and keep a book they really want. This year we will gift 80,000 gently used books to children and young people throughout London.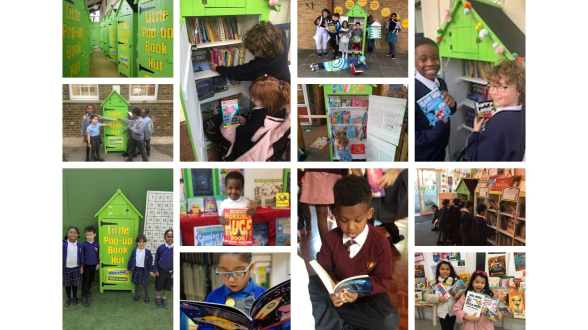 Volunteer presenters
8 Grenfell Rd, Notting Hill, London W11 4BN, UK
14 Nov 2019 - 19 Feb 2020
Looking for volunteers to help deliver occasional school assemblies throughout London. Would suit someone happy to speak in front of up to 300 children using slides and images. Involves travel to a London school for an 8:30am start (sometimes later). Travel expenses paid. All training given.
Volunteering Opportunity
Charity & Project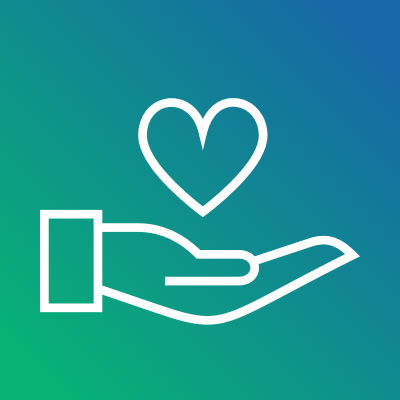 GENERAL CHARITABLE PURPOSES
Project Name
Spring Campaign 2020
Helping beneficiaries
Families
Location