London Children's Book Project
4, Grenfell Road, London, W11 4BN, United Kingdom
Registration number 1183092
07968064118
liberty@childrensbookproject.co.uk
www.childrensbookproject.co.uk
We create celebratory book gifting events where children with few books of their own can select and keep a book they really want. This year we will gift 80,000 gently used books to children and young people throughout London.
Opportunities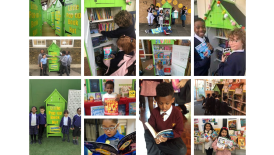 Supporting
Volunteer prese...
by
London Children's Book...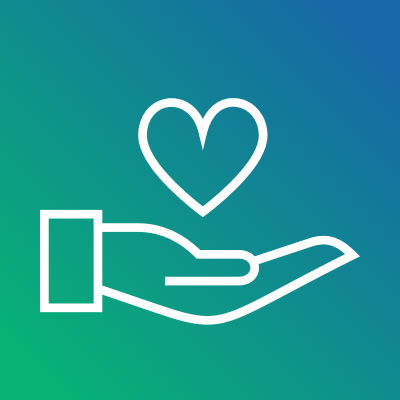 8 Grenfell Rd, Notting Hill, L...
2019/11/14 - 2020/02/19
5 Hours needed