Are you an employee of White Case?
Log in to view all campaigns, post updates, fundraise and volunteer.
KindWall
Impact
Contributions

6 June 2017, 14:00
We have donated 30 hours helping Immigration Policy Charity in their project for helping immigration policy negotiations with the EU.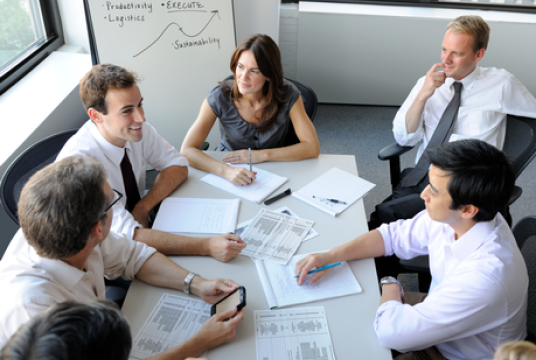 ---

6 June 2017, 13:52
Start is at 9am today. Campaign has reached 72% of its target!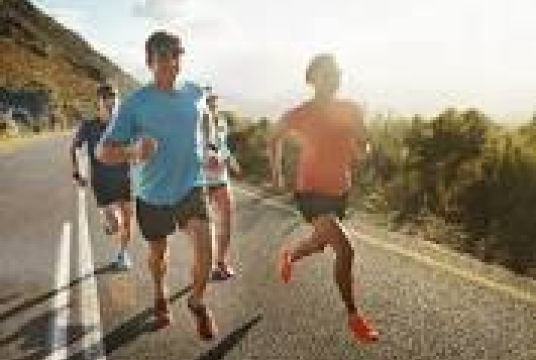 ---

6 June 2017, 13:50
We are very excited we have already raised £2,901 and looking forward to the team run tomorrow. See you all at the starting line!
---

6 June 2017, 13:47
Thank you for your kindness, White Case! We have received your donation of £100.00 towards All their charitable work. We are already working to make sure this gift will go a long way!
---


About
White & Case became a signatory to the UN Global Compact, the world's largest voluntary corporate sustainability initiative, in July of 2016. Signatories commit to doing business responsibly by aligning their operations with ten principles related to... See more

Immigration Equality Demo