Are you an employee of Checkout.com?
Log in to view all campaigns, post updates, fundraise and volunteer.
KindWall
Impact
Contributions

15 May 2019, 08:44
---

7 March 2019, 16:34
Here in our London office, we'll be having a bake sale! I know there are some bakers out there, it's time to show your baking prowess and bring along your delicious creations for sale!
For those of you who are not so skilled on this front, please stop by the stall to buy a cake or two.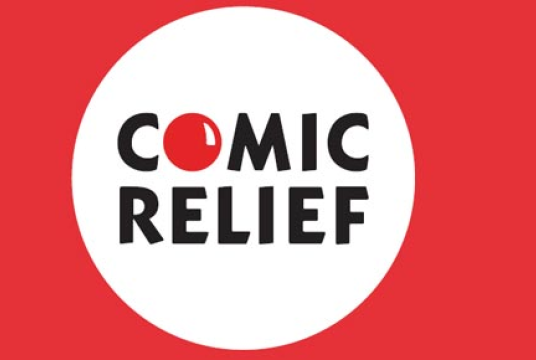 ---
About
We help companies accept more payments around the world through one integration. Our unified global payment processing platform features in-country acquiring, relevant payment methods, feature parity across geographies, fraud filters, and reporting f... See more