Are you an employee of Unite for Guatemala?
Log in to view all campaigns, post updates, fundraise and volunteer.
Featured Campaigns
KindWall
Impact
Contributions

24 February 2019, 17:15
Heading off to Guatemala tomorrow - and so it begins!!!
---

5 February 2019, 18:50
This is part of the course that I will be running. Over 3000 feet elevation - yikes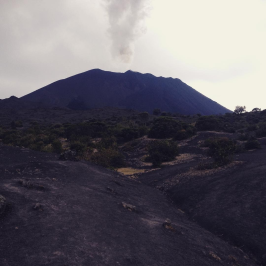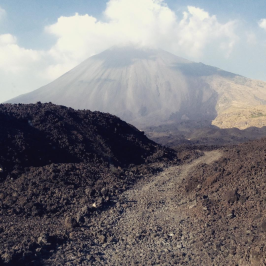 ---

28 January 2019, 16:21
Started to train for the race. A little hard to go out in the cold when my race will be in 32 degree heat!!
---

10 January 2019, 15:53
---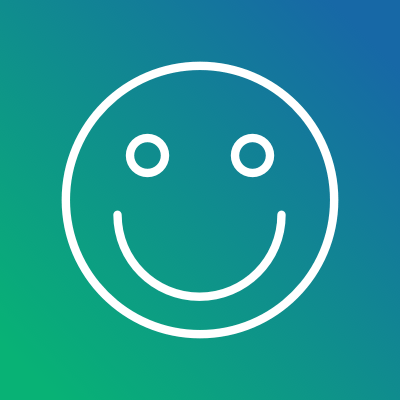 10 January 2019, 14:47
Unite for Guatemala is pleased to share that one of the local partners we are supporting is Amigos Atitlan - which in English means Friends of Lake Atitlan. To see details please click: amigosatitlan.org
---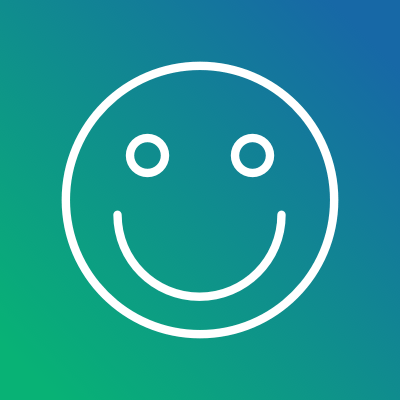 7 January 2019, 14:11
Cool short video of the race! Lesley Pimm ran this race last year - it was hot, hard and amazing!!
---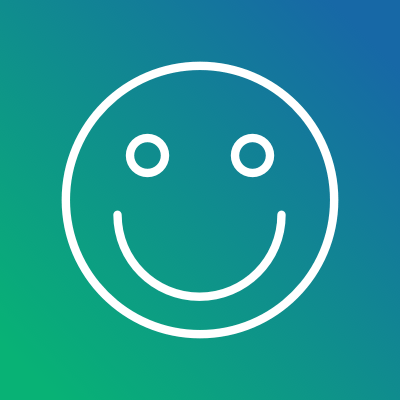 7 January 2019, 14:01
Lake Atitlan is truly one of the world's most beautiful places in the world, surrounded by 3 volvanos and over 340m deep. But urgent attention is needed to maintain its natural beauty. Unite for Guatemala is please to share that we are supporting UN Global Goal 6 as we work to save the lake from agrochemicals, raw sewage, litter and shore development activities. Every little bit raised makes a huge difference!!!
---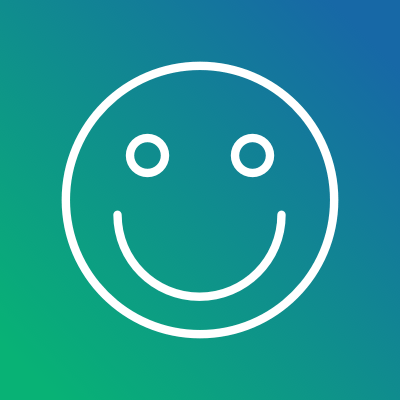 7 January 2019, 13:56
Unite for Guatemala is pleased to share that by supporting Sea Turtle conservation efforts in el Banco Guatemala we are also creating impact with the UN Global Goal #14!! Healthy oceans and seas are essential to our existence as they cover over 70% of our planet.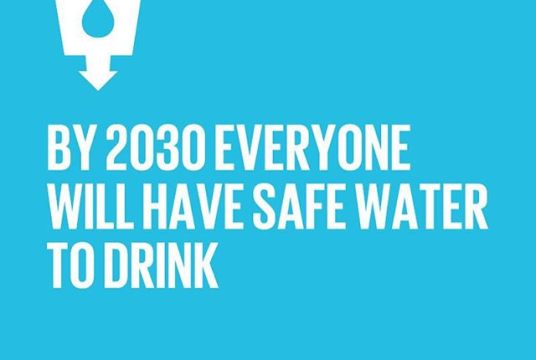 ---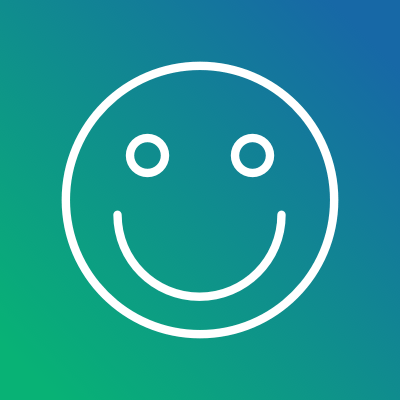 7 January 2019, 12:41
According to the Economist every year one million cubic meters of untreated raw sewage enters Lake Atitlan and 110,000 metric tons of soil is lost due to erosion. Unite for Guatemala is working with a local partner to help clean up Lake Atitlan!!!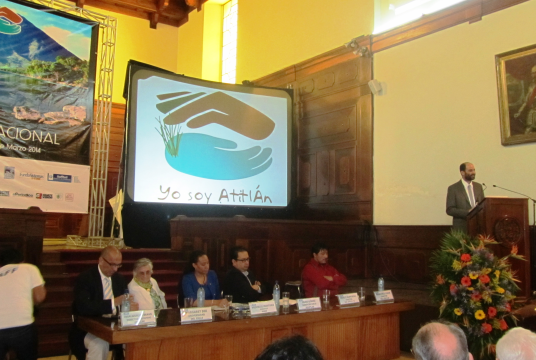 ---
About
Unite for Guatemala is a DAF Foundation that makes grant payments to local charity causes based in Guatemala.