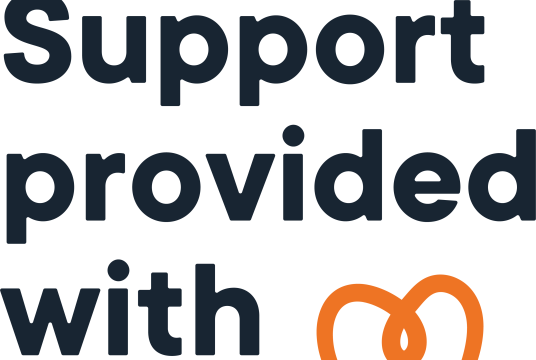 £8,856.53
raised by 73 donations
of £3,423,684.00 Target Goal
£3,423,684.00 Target Goal
Story of All charitable work
The Wilberforce Trust provide a growing range of services and experiences for people with a visual &/or hearing impairment with or without other disabilities. By donating via this page you are allowing us to use your funds as we believe best at the time for our customers. If you wish to donate towards a specific project or cause that we are fundraising for then please go to one of our other fundraising pages.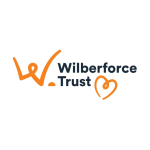 The Wilberforce Trust
The Wilberforce Trust is committed to supporting people with sight loss and hearing loss including those with other disabilities. We do this through our supported accommodation, outreach work, inclusive activities such as baking and art and our professional rehab team. Whether joining in our sensory sessions, coming along to our Connect Cafe, or Tinnitus Support Group, we are here for the community we serve and we empower people to live as independently as possible for as long as possible. Learning to live with sight or hearing loss can be isolating and frightening. Our goal is to help people cope better, regain their confidence and reduce the anxiety and stress they may experience.
See other opportunities to help us here. Follow the latest events and trends in the philanthropy space here
Charity Registration No. 1087065