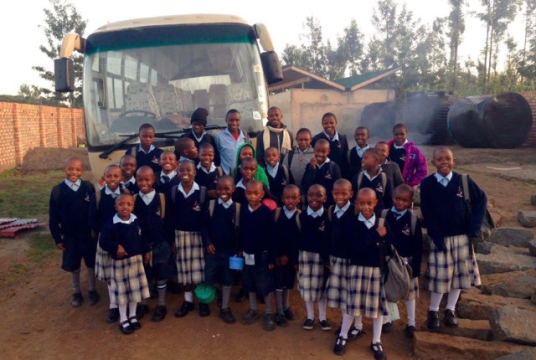 £600.00
raised by 15 donations
of £50.00 Target Goal
Story of Tribute to Sue Olive
If you wish to make a donation, we would ask you to consider supporting St Jerome's charity in lieu of flowers. The St Jerome's Centre is a charity that Sue, Chris, Susannah and David have been closely linked to and have supported for a number of years. Any donations will be used to help the St Jerome's Centre fund the secondary education of children living at St Jerome's.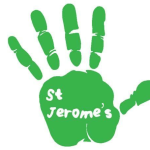 The St Jerome's Centre
The St Jerome's Centre is a registered OSCR charity running a children's home just outside the town of Nakuru, Kenya. In 2009 some of our trustees were volunteering in a children's home that was closed down, they began to raise money to build a new home to care for the children. We officially opened the home in January 2012 with 8 children and we now care for over 30 children, we also employ 6 full time staff. We provide food shelter and education for all of our children who come from a range of backgrounds: some are orphaned, some have lived on the streets, some come from families dealing with poverty and addiction. We also provide a fair wage to our staff who can then provide for their own families. Our monthly budget comes from sponsorship and the cost of caring for one child is £45 per month, or £1.50 per child per day. Without these sponsors none of our work would have been possible and for that we are very grateful! However, we always have costs that surpass this amount. At present we are aiming to provide all of our children with primary and secondary education. In Kenya primary education is free but fees must be paid for each child in secondary education. This is something that is of great importance to us, as a good education can change the lives of children in Kenya, setting them up for a brighter future with more opportunities available to them. These costs can only be covered by fundraising efforts so we would like to thank everyone who has supported us by donating!
See other opportunities to help us here. Follow the latest events and trends in the philanthropy space here
Charity Registration No. SC044241