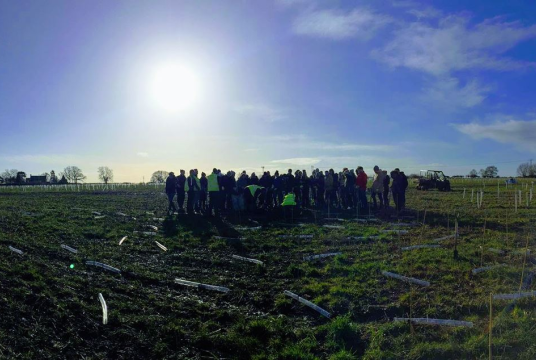 £0.00
raised by 0 donations
of £30,000.00 Target Goal
The Story
A team building volunteer day at the Heart of England Forest could be just what your organisation needs to motivate your staff and help them recover from the New Year festivities. Kick the New Year off with a volunteer tree-planting challenge. Working together, we can grow England's largest new native broadleaf forest. Email
corporate@hoef.co.uk
for further details.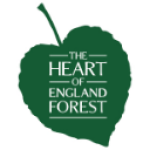 The Heart of England Forest
A team building volunteer day at the Heart of England Forest could be just what your organisation needs to motivate your staff and help them recover from the New Year festivities. Kick the New Year off with a volunteer tree-planting challenge. Since November, we've planted an amazing 27,300 trees which is amazing and it's all thanks to our volunteers. Please help us to plant more trees to extend our wonderful Forest. Working together, we can grow England's largest new native broadleaf forest. Email: corporate@hoef.co.uk for further details. Thank you.