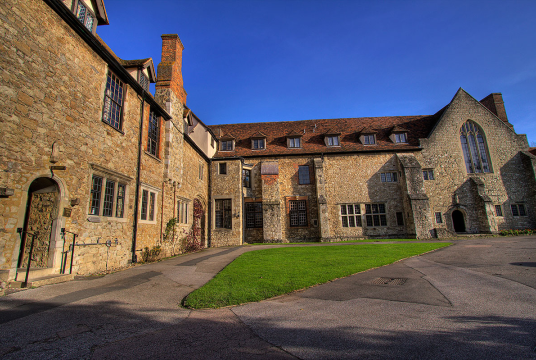 £51,394.10
raised by 841 donations
of £1,414,812.00 Target Goal
£1,414,812.00 Target Goal
The Story
The Friars has been on the map since 1247, this history brings an abundance of beauty but equally a large monthly running cost as well as continuous maintenance and restoration. Funds that are raised here will help Aylesford Priory to continue to shine in all its glory. Thousands of pilgrims and families visit every year, for a variety of reasons. The Friars is a special place for many reasons and one of few of its kind that you can still visit. The community of Friars who live here work with the Pilgrims to make this possible and to enable that in years to come that this will still be here for the future generations. Thank you for taking the time to visit this page and if you are making a donation of any amount we would like to send our sincere gratitude, we rely on these donations to provide a place of calm that so many seek.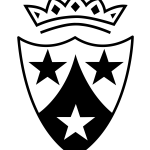 The Friars, Aylesford
Our general fundraising for maintenance and restoration of the Friars.