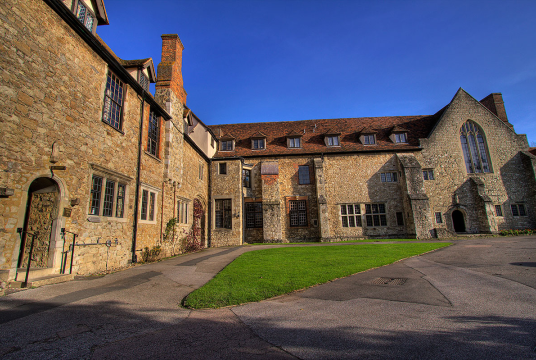 £5,113.50
raised by 103 donations
of £1,414,812.00 Target Goal
£1,414,812.00 Target Goal
Story of All charitable work
The Friars has been on the map since 1247, this history brings an abundance of beauty but equally a large monthly running cost as well as continuous maintenance and restoration. Funds that are raised here will help Aylesford Priory to continue to shine in all its glory. Thousands of pilgrims and families visit every year, for a variety of reasons. The Friars is a special place for many reasons and one of few of its kind that you can still visit. The community of Friars who live here work with the Pilgrims to make this possible and to enable that in years to come that this will still be here for the future generations. Thank you for taking the time to visit this page and if you are making a donation of any amount we would like to send our sincere gratitude, we rely on these donations to provide a place of calm that so many seek.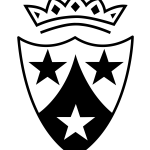 The Friars, Aylesford
PLEASE SUPPORT OUR MINISTRY The Friars is an independent registered charity; it is not financially supported by the Catholic Church but instead relies on the generosity of our visitors and pilgrims. The site costs more than £2,000 per day to keep open. In addition to this, our beautiful medieval buildings and modern chapels are in constant need of repair. We have recently begun a restoration programme of repairs to our chapel roofs. The estimated cost of this project is £350,000. Our ethos today is to follow in the footsteps of the first Prior of Aylesford Fr Malachy Lynch O Carm, with his words "courage to build anew" where we strive to keep Aylesford as a place of prayer, peace, welcome and hospitality for all. Any donations received contribute towards the upkeep of the Shrine, gardens and buildings. Please help us to keep The Friars open and to help us look for ways to develop and improve the site for our visitors and pilgrims. THANK YOU. You may also like to consider leaving The Friars a legacy. There is a special Book of Remembrance for those who leave us a legacy and their names are included in a special mass each year. For further details please contact the Prior's PA cabbotson@thefriars.org.uk .
See other opportunities to help us here. Follow the latest events and trends in the philanthropy space here
Charity Registration No. 1068518