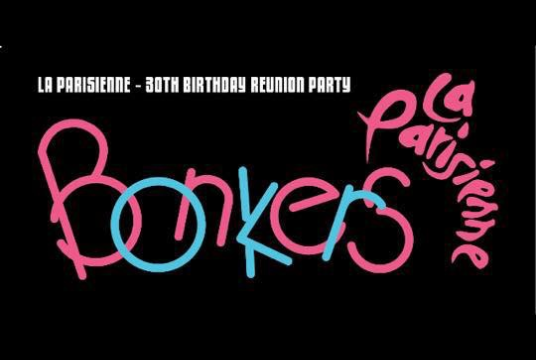 £565.71
raised by 2 donations
of £500.00 Target Goal
The Story
On 29th September 2018, La Parisienne turns 30 and it's only right that we celebrate that with a long-awaited reunion! They have also been kind enough to help raise funds for the Leas Lift! Love it or hate it, La Priz has been a big part of Folkestone's late night history over the past 3 decades and was formerly crowned 'Kent's premier nightclub'. It was the catalyst of many a relationship formation. It was the end of the line venue to desperately get into when you were hammered and swore blind to everyone you wouldn't be going. And, it was the venue that saw many top acts perform there, including Farley Jackmaster Funk, Judge Jules, Sybil, Heller & Farley Project, Happy Clappers, Annie Mac, DJ Luck & MC Neat, Grace and Livin' Joy. Of course, it was also the setting for successful club nights Juicy Tunes, Devious and Sexy Chocolate, two of which are still going. We all have some memories of our visits there, no matter how brief. Feel free to share these over the coming weeks as we gear up for the biggest reunion Folkestone has seen.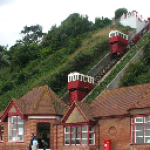 THE FOLKESTONE LEAS LIFT COMPANY CIC
Not just a reunion!- the people behind this are helping save the Leas Lift!