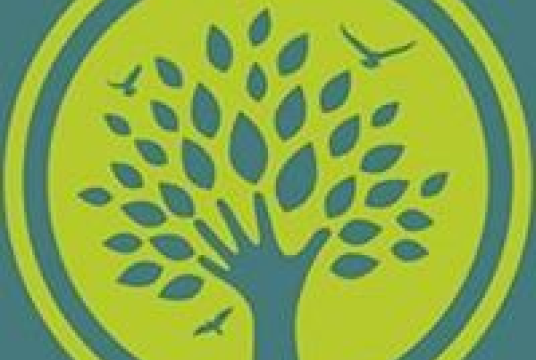 £232.00
raised by 4 donations
of £5,000.00 Target Goal
Story of Destitution Fund
Many of the people who come to the Cotton Tree are facing destitution, and asylum seekers live on just £37.75 per week. We are raising money for our Destitution Fund so that we can give out small cash grants to our service users, for essentials like food, toiletries, medicine, and clothing.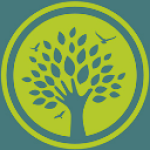 The Cotton Tree Trust
The Cotton Tree Trust is a newly formed charity for the benefit of asylum seekers and other refugees and their families who are seeking or have obtained the right to remain in England and Wales. We take an integrated approach to the telling of stories through our three branches. In our legal branch, we assist asylum seekers and other refugees and their families in their efforts to assert their legal rights. In our heal & grow branch, we aim to build confidence and resilience for those who are struggling with the law and trying to get their lives together. In our training branch, we enable refugees and asylum seekers to acquire skills (e.g. language and IT) that will enhance their prospects in the UK. For more information or to find out how you can help, please contact us at info@cottontreetrust.org.uk.
See other opportunities to help us here. Follow the latest events and trends in the philanthropy space here
Charity Registration No. 1172069