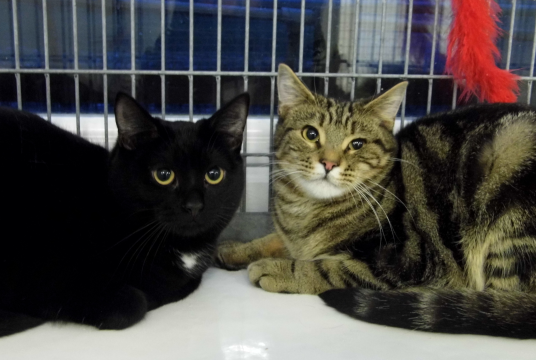 £250.00
raised by 18 donations
of £540.00 Target Goal
Story of Medicine for Special Squeak
Can you contribute towards Squeaks special medication? It is going to cost about £540 a year, please donate now.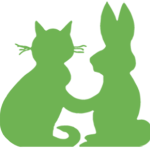 The Cat and Rabbit Rescue Centre
The Cat & Rabbit Rescue Centre take in unwanted, abandoned and stray cats, kittens, rabbits & guinea pigs and give them a good quality of life, until it is possible to find a loving, permanent home for them. Educate the public in responsible pet ownership. Eliminate indiscriminate breeding by encouraging the neutering of all pets, including pedigrees. Advise and help the public in the humane control of feral cats.
See other opportunities to help us here. Follow the latest events and trends in the philanthropy space here
Charity Registration No. 1010000