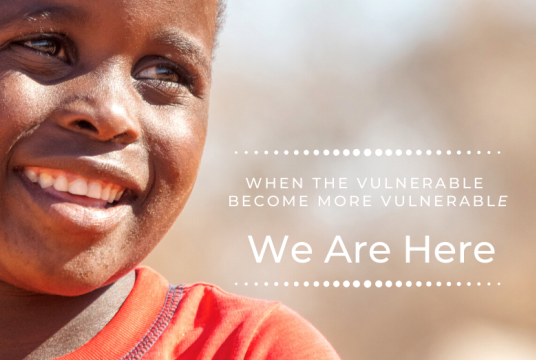 £20,602.00
raised by 63 donations
of £30,000.00 Target Goal
Story of Hope in Crisis
The children are suffering. In the midst of the chaos happening in South Africa right now, shops can no longer sell food, and supply chains are disrupted. This has caused an increased food insecurity, meaning children are going hungry. The population struggles to cope under simultaneous threats from the looting, rioting, and the third wave of COVID-19. Starfish Greathearts is responding. We have repurposed our "Wellness wagons" into food delivery vehicles. We are currently aiming to distribute over 2000 loaves of bread per day, in order to support as many communities as possible. With your help, we can reach more children and their families, during these uncertain times. As the world recovers during these unprecedented times, our communities in South Africa are some of the most at risk as they face lock down measures to fight the spread of COVID-19. South Africa has the highest number of detected infections in Sub-Saharan Africa and this is increasing at a staggering rate. COVID-19 presents a huge threat to the country where millions are vulnerable due to HIV (7.7m), tuberculosis and malnutrition. Many thousands of vulnerable and orphaned children and their communities have no access to basic healthcare, food security, sanitation or safe places in which to isolate or protect themselves from the spread of the virus. Starfish Greathearts is working with its partners to continue to deliver critical services to these communities in their greatest time of need. We need your support to be the lifeline for vulnerable and orphaned children as South Africa battles the spread of COVID-19. HEALTH The Wellness Wagons have made themselves available to assist the Department of Health as needed. The Wagons are in the unique position of being able to access the remotest areas where there are little to no healthcare facilities available. Classrooms have been transformed into isolation facilities. Strategic hand-washing and sanitising stations have been set up. We are ready to assist with the vaccination programme, providing education and registration in rural communities in local languages. NUTRITION With schools having shut down, many children have lost their only meal for the day. Where permitted, we are continuing to provide meals-to-go. The Wellness Wagons are delivering food boxes, with enough food for a month, to children and families in need. EDUCATION Communication channels have been established to help inform and educate our communities, debunk myths and calm fears. Home-Based Care Teams have been trained.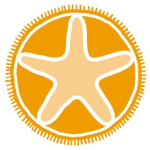 Starfish Greathearts Foundation
Starfish provides crisis intervention and holistic care services for children made vulnerable and orphaned by HIV/AIDS in southern Africa. We also provide training for local partners and volunteer caregivers to enable them to deliver better quality care to more children. We are currently caring for over 13,500 children across South Africa.
See other opportunities to help us here. Follow the latest events and trends in the philanthropy space here
Charity Registration No. 1093862