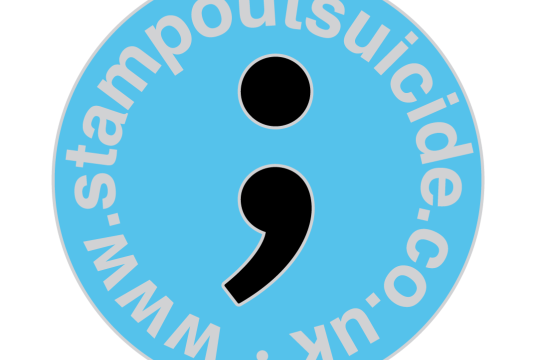 £25.00
raised by 3 donations
of £200.00 Target Goal
Story of Shaun's Sky Dive
Sean Gradwell will be taking a leap from two miles up in the sky at the Black Knights Parachute Centre Cockerham Lancashire to raise awareness and funds for Stamp Out Suicide. He will be doing his jump on August 4th 2018 and would be very grateful of your support no matter what you can afford or would like to donate to this very important charity. Thank you all in advance.
stampoutsuicide.co.uk
Shaun.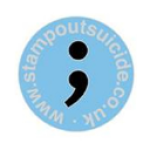 Stamp Out Suicide
At Stamp Out suicide we provide free phone line counselling for anyone over the age of 16 in the UK living with suicidal thoughts. Our phone lines are open sixteen hours a day 365 days a year from 10 am to 2 am. All our counsellors are fully qualified and accredited who give up their professional time in order to support those in need of counselling. With over 6000 deaths in the UK each year this makes suicide the biggest cause of male deaths between the age of 18 and 45. So, we aim to reduce these figures by providing free counselling and also running educational programmes on suicide prevention. We firmly believe that providing lay people with the educational tools on how to spot the signs of suicide in others and what to do, we can over time reduce the suicide rate dramatically.
See other opportunities to help us here. Follow the latest events and trends in the philanthropy space here
Charity Registration No. 1171162