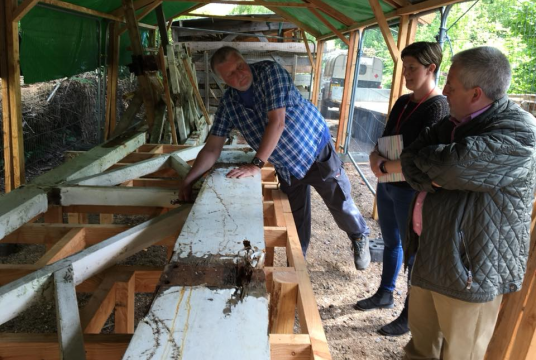 £40.00
raised by 2 donations
of £90,000.00 Target Goal
Story of Living Working Woods
Living working woods works with vulnerable people locally who may be struggling with their mental health. We take them into the woods and teach them woodland management skills so they can appreciate the woodland for the positive mental and physical health benefits it can bring. Through working with these participants we aim to improve the health of those involved as well as the health of the woods.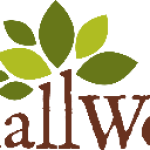 Small Woods Association
To advance the education in the conservation of small woodlands. Small Woods are the national organisation standing for sustainable woods alive with wildlife, people and work. Championing sustainable woodland management for wildlife, recreation and timber. Teaching practical skills whilst promoting the benefits and produce of small woodlands. Encouraging people to appreciate their local woodland for the benefits it can bring.
See other opportunities to help us here. Follow the latest events and trends in the philanthropy space here
Charity Registration No. 1081874