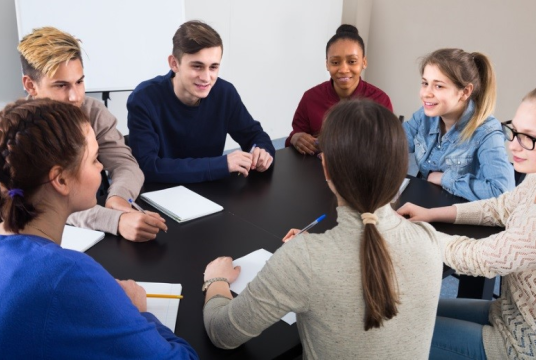 £1,880.00
raised by 48 donations
of £10,000.00 Target Goal
The Story
During this pandemic, our staff are working extra hard, going beyond the call of duty on the front line and putting our own lives at risk every day to ensure the mental and physical wellbeing of our vulnerable residents. Thanks to the services we are providing, we are helping to relieve pressures off the local NHS hospitals. The spirit at Sir Josiah Mason Trust has always been strong but during this pandemic, the sense of community has been uplifting and boosted moral across staff and residents. We have received donations of a varied kind including food hampers, drinks, toiletries, letters and paintings from local children for us to distribute to our many residents. Sourcing PPE equipment has been challenging in recent weeks but having liaised with external organisations and suppliers, we were delighted to receive face masks which went straight to our staff on the front line. The trust has maintained daily housing support to our residents through our dedicated care workers. Our support workers ensure we have contact with every resident, every day. These vary between phone calls too prevent our residents feeling too isolated and visits to assist with medical needs and food supplies. We have a bank of sessional and part time staff who have already been inducted and trained. These workers are flexible and often have availability at short notice and one or more can be accessed to step in and undertake the duties of this new specialist support role without the need to undertake a lengthy recruitment process. Our management structure has the ability to respond quickly and identify and put this service in place and to fully support it's delivery.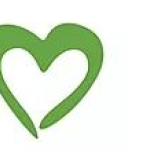 Sir Josiah Mason Trust
We are currently fundraising so that we can launch our new service for children and young people from disadvantaged backgrounds.