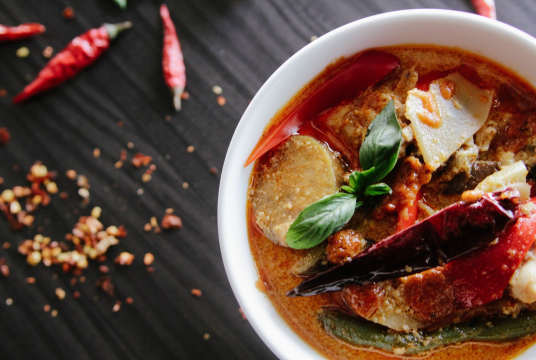 £0.00
raised by 0 donations
of £10,000.00 Target Goal
The Story
This is the paying-in page for The Separated Child Foundation's 'Supper for Children' which is raising much needed money to support separated children who arrive in the UK with nothing. To find out more about Supper for Children, please go to:
separatedchild.org/supper-for-children
The children we support are often traumatised, having fled their homeland and their loved ones because of war, terror or persecution. They arrive here alone, because their parents have been killed, imprisoned or otherwise are unable to leave their home country. By hosting a 'Supper for Children' you are making a real difference to their young lives and moving us towards our target of £10,000 for the initiative. This will provide 285 separated children with an arrival pack giving them a warm welcome as they arrive with 'with nothing', dishevelled and dirty, at the end of a difficult, demanding, and often dangerous journey. An arrival pack is a duffle bag crammed full of toiletries (including a washbag and menstruation supplies for girls), a towel, socks and underwear (three pairs of each), warm clothing, a waterproof jacket, gloves, a hat and a scarf We would be very grateful if you could pay in your donations on this page. Thank you so much for helping separated children.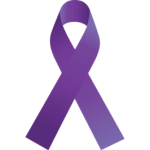 Separated Child Foundation
This is the paying-in page for The Separated Child Foundation's 'Supper for Children' which is raising much needed money to support separated children who arrive in the UK with nothing. To find out more about Supper for Children, please go to: https://separatedchild.org/supper-for-children The children we support are often traumatised, having fled their homeland and their loved ones because of war, terror or persecution. They arrive here alone, because their parents have been killed, imprisoned or otherwise are unable to leave their home country. By hosting a 'Supper for Children' you are making a real difference to their young lives and moving us towards our target of £10,000 for the initiative. This will provide 285 separated children with an arrival pack giving them a warm welcome as they arrive with 'with nothing', dishevelled and dirty, at the end of a difficult, demanding, and often dangerous journey. An arrival pack is a duffle bag crammed full of toiletries (including a washbag and menstruation supplies for girls), a towel, socks and underwear (three pairs of each), warm clothing, a waterproof jacket, gloves, a hat and a scarf We would be very grateful if you could pay in your donations on this page. Thank you so much for helping separated children