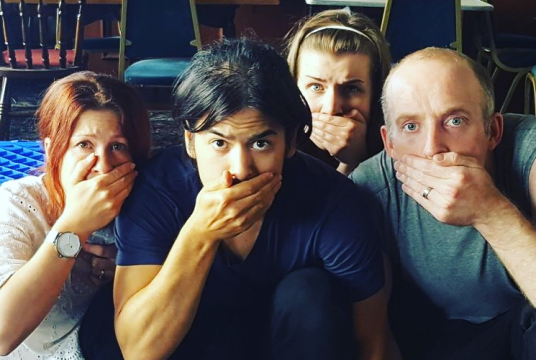 £120.00
raised by 6 donations
of £2,000.00 Target Goal
Story of My Mind is Free
Please help our charity get to the Edinburgh Festival Fringe with the play MY MIND IS FREE, a powerful interpretation of the degradations of human trafficking. The production aims to bring awareness of this horrific crime and to promote social change.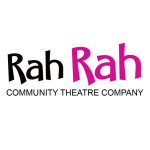 Rah Rah Community Theatre Company
The charity's objects are to advance education for the public benefit and to preserve and protect the good physical and mental health of the general public by the provision of artistic performances and workshops.
See other opportunities to help us here. Follow the latest events and trends in the philanthropy space here
Charity Registration No. 1172149