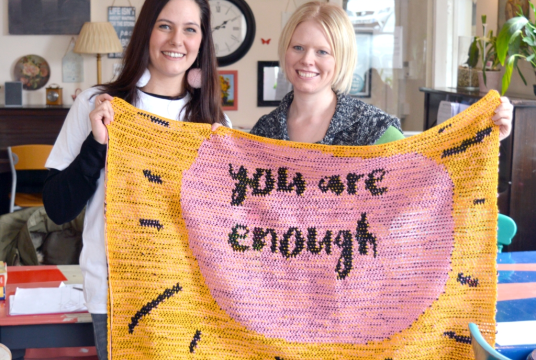 £0.00
raised by 0 donations
of £19,014.32 Target Goal
The Story
Bringing like-minded people together, we're creating a community of understanding for people feeling socially anxious or awkward, shy or not good enough, where you can make friends, practice your social abilities, and take time out for self-care.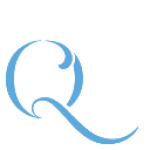 Quiet Connections CIC
Using a mix of creative activities, tea and space, it's time for gently connecting with people who have similar stories in a place where it's ok to talk and it's ok to be quiet too. Feeling that you belong is a basic human need. In becoming part of our quiet community, we grow a genuinely understanding support network and know we are not alone or broken; reducing shame and isolation. Through compassion, empathy and understanding, we embrace who we are and knowing that we are good enough; increasing self-acceptance to live authentically and confidently as an imperfect person. Any knitting, crocheting, writing, poetry, personal stories, paintings and drawings created at the groups can contribute to our Creative Yarn Bomb of Love that will be on display for mental health awareness in 2019 to shed light on those feelings we keep hidden, letting others know that they are not alone, and that we are all enough, just as we are.