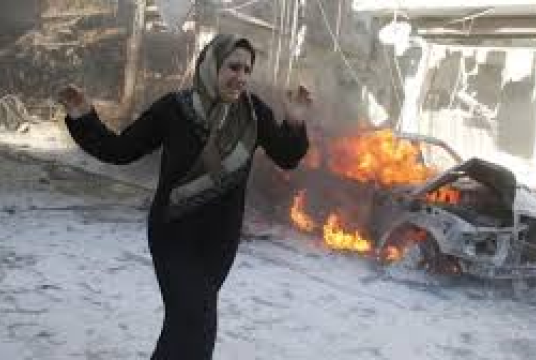 £40.00
raised by 1 donations
of £5,000.00 Target Goal
Story of Emergency & Winter Appeal (2020)
Syrian people right now are suffering due to huge amount of displaced people and new coming people from different area to the boarder to be in the safe area. NOW .. Most of those people are homeless, there is a huge need for tents, fuel to warm little children, nappies, water, food and other urgent aids, our team trying to help as much as they can but unfortunately still there is a huge gap, hopefully, through your generous donations will try together to minimise this gap and help needy and poor over there.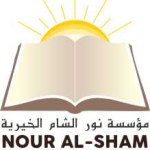 Nour Al-Sham Foundation
1. to advance the religion of Islam across the UK by means of, but not exclusively, promoting the teachings and tenants of Islam, provision of facilities for worship and Islamic education, in accordance with the teachings of the Quran and of the prophet Muhammad (PBUH) as defined and interpreted by the Ahle Sunnah WalJama'a for the benefit of the public. 2. the prevention of poverty and financial hardship anywhere in the world as trustees think it fit, by providing or assisting in the provision of education, training, healthcare projects and all the necessary support designed to enable individuals to generate a sustainable income and be self-sufficient. 3. the relief of sick poor living anywhere in the world either generally or individually through the provision of grants, goods or services. 4. to advance the education of pupils at Nour Al-Sham Schools anywhere in the world by providing and assisting in the provision of facilities (not required to be provided by the local education authority) for education at the schools.
See other opportunities to help us here. Follow the latest events and trends in the philanthropy space here
Charity Registration No. 1172524