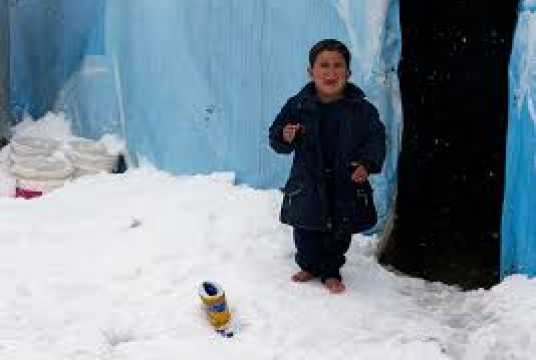 £0.00
raised by 0 donations
of £10,000.00 Target Goal
Story of Save Children & Women Project (£5 Per Month)
In the last 24 hours 20,000 people in Idlib packed their belongings and fled to escape bombing. Mostly women and children, they travel in open trucks or by foot; during daylight and at night. As they move, they look to the sky and wonder if they are about to be bombed. They head north and west into the ever smaller space considered safe near the Turkish border. Most camps are full. Many sleep in the open in fields. The crisis in north-west Syria has reached a new level. These 20,000 are in addition to the nearly 900,000 people fleeing since December.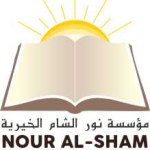 Nour Al-Sham Foundation
1. to advance the religion of Islam across the UK by means of, but not exclusively, promoting the teachings and tenants of Islam, provision of facilities for worship and Islamic education, in accordance with the teachings of the Quran and of the prophet Muhammad (PBUH) as defined and interpreted by the Ahle Sunnah WalJama'a for the benefit of the public. 2. the prevention of poverty and financial hardship anywhere in the world as trustees think it fit, by providing or assisting in the provision of education, training, healthcare projects and all the necessary support designed to enable individuals to generate a sustainable income and be self-sufficient. 3. the relief of sick poor living anywhere in the world either generally or individually through the provision of grants, goods or services. 4. to advance the education of pupils at Nour Al-Sham Schools anywhere in the world by providing and assisting in the provision of facilities (not required to be provided by the local education authority) for education at the schools.
See other opportunities to help us here. Follow the latest events and trends in the philanthropy space here
Charity Registration No. 1172524