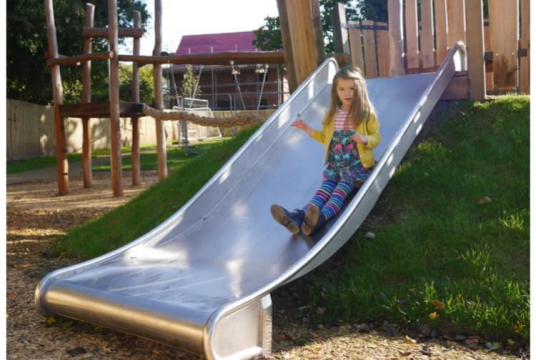 £5,335.00
raised by 42 donations
of £5,000.00 Target Goal
Story of Longparish Playground Project
Project's Goal: - The Longparish Playground Committee have been working over the last year to redesign the current playground area to provide an up to date, safe play environment for the under 12s for the village and the surrounding areas. Their focus has been on providing an accessible playground for abled and disabled children with a brand-new design. The new playground will feature exciting and adventurous equipment such as a zip wire, new swings, slides and climbing frames and that is just the start of our ambitions. The Journey so far: - The playground committee has managed to raise the lions share to pay towards this fantastic project by applying for grants, local fundraising, and have been generously donated money from the church and Parish Council. Due to COVID 19, some of the funds they had hoped to have raised have understandably been redirected to the cause which has resulted in a shortfall. The committee also wanted to focus on the playground's being accessible for able and disabled children. This would include disabled access, equipment and specialist footpath surfaces to allow wheelchair users easy access. All this means more money but they need your help to get them over the line. The LCA are supporting the project by helping the playground committee to raise much needed additional funds. How can you help? The committee's aim is to start the rebuild in September 2020. Any donation large or small would be very gratefully received in making Longparish Playground accessible and exceptional for all.

Longparish Community Association
Supporting and facilitating Longparish village activities so we can enjoy life together. The Longparish Community Association (LCA) is a membership organisation and a registered charity founded by the village in 2006. Its aims are to enhance the lives of the people of Longparish by providing opportunities for recreation and leisure. The LCA is a run by a committee of Trustees. Everyone living in or with association to Longparish can join the Association for an annual subscription of £1.
See other opportunities to help us here. Follow the latest events and trends in the philanthropy space here
Charity Registration No. 1113832