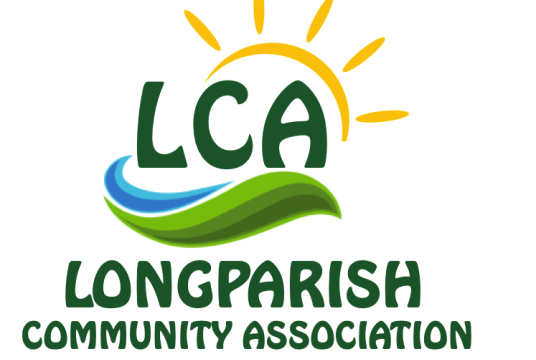 £2,050.00
raised by 13 donations
of £5,000.00 Target Goal
Story of Longparish Emergency Fund - COVID-19
The LCA are raising funds to be able to support the Longparish community through the coming weeks and months. Funds will support cash flow for the supply of food and essentials, and small grants for those most in need in our community. Funds will also be needed to support new initiatives such as the Community Support Group, shopping initiatives, providing hand gel for public spaces. We may also be able to provide seed fuinding for any great ideas for supporting community sustainabilty over the coming weeks or months.

Longparish Community Association
Supporting and facilitating Longparish village activities so we can enjoy life together. The Longparish Community Association (LCA) is a membership organisation and a registered charity founded by the village in 2006. Its aims are to enhance the lives of the people of Longparish by providing opportunities for recreation and leisure. The LCA is a run by a committee of Trustees. Everyone living in or with association to Longparish can join the Association for an annual subscription of £1.
See other opportunities to help us here. Follow the latest events and trends in the philanthropy space here
Charity Registration No. 1113832