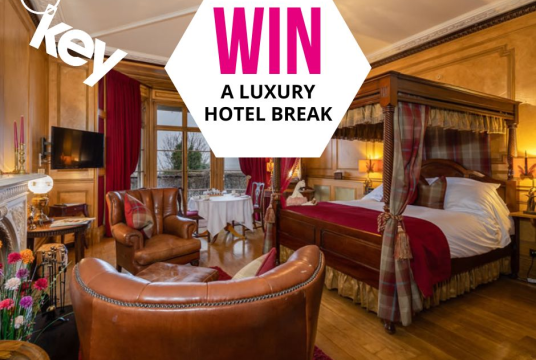 Description
Key is running its first ever raffle and is raffling off a first prize of a luxury 2 night stay at Bay Villa B&B in Grange Over Sands. Prize includes accommodation and breakfast only. 2nd prize is £50 worth of Body Shop products. The winner will have to have claimed their prize before 23 September 2023. Tickets cost £2 each and all money raised will go towards funding Key's services. After purchase each donor is allocated a unique reference number. It is that unique number that enters into the draw. The more tickets purchased the more times your unique number is entered into the draw. If you provide an email address Key will email you to confirm your unique reference number. If you do not receive an email within a few days with your unique reference number please check your junk folder or double check to ensure your payment has been received successfully. The winner will be announced live on Facebook on Friday 23rd September 2022. All entrants need to be aged 16+ and live in Great Britain.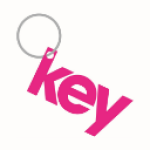 Key Unlocking Futures
Key has launched its very first fundraising raffle. Key supports people across Lancashire who are going through difficult times. We work with young people experiencing homelessness, women and families in refuges and people in temporary accommodation. All money raised will help Key to fund much need services across Lancashire supporting people going through tough times to get back on their feet, take back control and build brighter futures for themselves and their families. Please support your local charity without your donations and support we just couldn't help the hundreds of people we help each year.