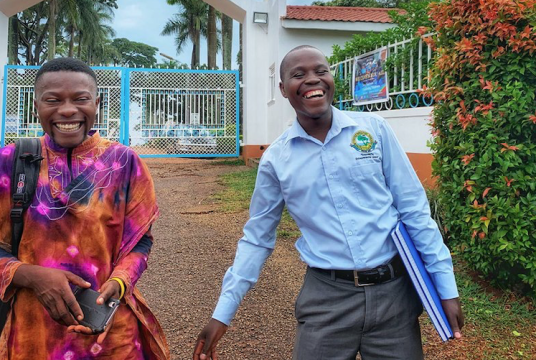 $5,200.00
raised by 5 donations
of $21,600.00 Target Goal
Story of African Scholars Fund
We hope to have 10 students sponsored by the end of March, 2020. Can we count on you to contribute $800 to sponsor one year of these students educations? Africa is the continent with the largest population under the age of 30. We believe that with the right education and skills, African Youth can unlock their passions and lift their communities out of poverty. This project will show the power of supporting youth to discover their passions, and unlock opportunities to change the world.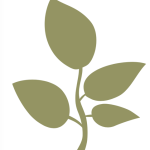 Kapadia Education Foundation
Kapadia Education Foundation connects bright and dedicated students in the developing world with the mentorship and financial resources they need to pursue higher education and catalyze ongoing positive change in their home communities. Through lean and efficient operations, we cultivate dignified and mutually enriching cross-cultural relationships for students, staff, and supporters alike.
See other opportunities to help us here. Follow the latest events and trends in the philanthropy space here
Charity Registration No. 41-2201650