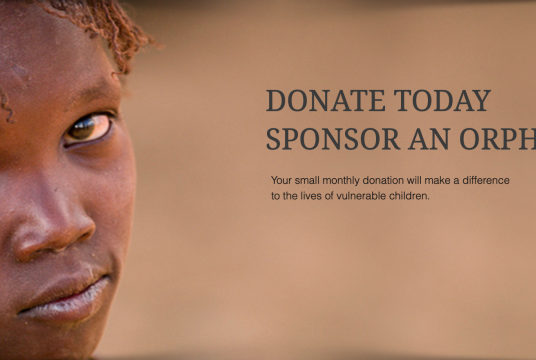 £0.00
raised by 0 donations
of £35,000.00 Target Goal
Story of Orphan Sponsorship
At IWF, We work with Orphan care at our hearts. We look after the sponsored orphans in every possible way. We support them from education to food and safe water; from traveling to and from the schools to family stipends and uniforms. We make sure that your sponsored orphan stays healthy, progresses in education and gets nutritious meals. How you can help. Sponsorship Schemes You can choose from the following Sponsorship Schemes: Extended Sponsorship: £410 p.a. or Full + £5 Family Stipend : £35.00 GBP PM Full Sponsorship: £350 p.a. or Edu + Meals & Healthcare: £30.00 GBP PM or Edu Sponsorship: £235 p.a. or Education Only : £20.00 GBP PM Please donate and make a difference.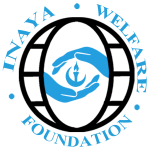 Inaya Welfare Foundation
Our mission, our aim is to contribute and help the needy people who have no access to basic necessities such as food, safe water, education, healthcare, medicines and sustenance. We aim to raise funds for the deprived and suffering areas and provide the vulnerable people especially young orphans with means to gain access to essential necessities focusing especially on education as we believe that education is the most effective and permanent cure for poverty and deprivation.
See other opportunities to help us here. Follow the latest events and trends in the philanthropy space here
Charity Registration No. 000000