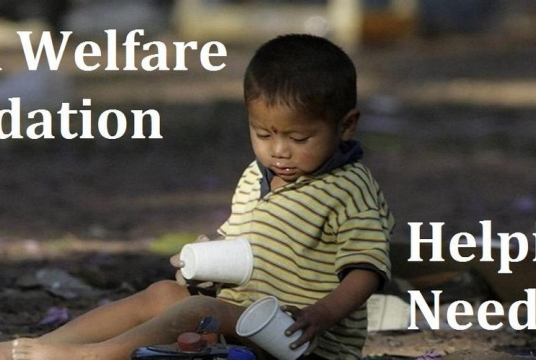 £0.00
raised by 0 donations
of £3,000.00 Target Goal
Story of Most Needed
Inaya Welfare Foundation is an International Aid and Relief Charity working to alleviate poverty by providing education and aid. Some of our projects include; 1. Education Program | 2. Food Program | 3. Health & Medical Aid | 4. Orphan Sponsorship | 6. Safe Water Program | and More Please support our causes and donate to help. By donating now you can help provide food to hungry, Educate the poor needy and orphans, save lives by providing sufficient medical aid and make a difference in an orphan's life.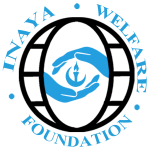 Inaya Welfare Foundation
Our mission, our aim is to contribute and help the needy people who have no access to basic necessities such as food, safe water, education, healthcare, medicines and sustenance. We aim to raise funds for the deprived and suffering areas and provide the vulnerable people especially young orphans with means to gain access to essential necessities focusing especially on education as we believe that education is the most effective and permanent cure for poverty and deprivation.
See other opportunities to help us here. Follow the latest events and trends in the philanthropy space here
Charity Registration No. 000000