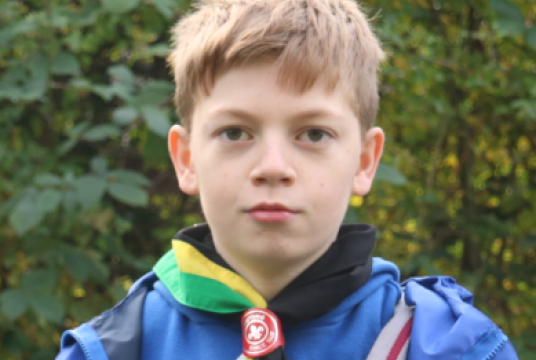 £615.00
raised by 14 donations
of £1,500.00 Target Goal
The Story
I am attending the world Scout jamboree, and in order for me to do this I need to raise £1500. I have already raised over £500 (packing shopping at Tesco, helping neighbours remove Xmas trees, selling cakes at church, and selling my sisters' old toys (with her permission!)) but this isn't shown here as it can't attract Gift Aid. The money I raise doesn't just help me, but also people from other countries too, so they can attend this awesome event and get to meet new people. Thank you for your support!!!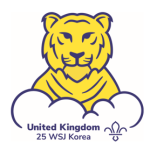 Greater London North County Scout Council
I am attending the 25th World Scout Jamboree in South Korea and am working hard to fundraise for this epic international adventure in global development. I need to raise £1,500 in order to attend and around two thirds of this is in order to support other poorer young people from across the globe to attend. Thank you for your support!