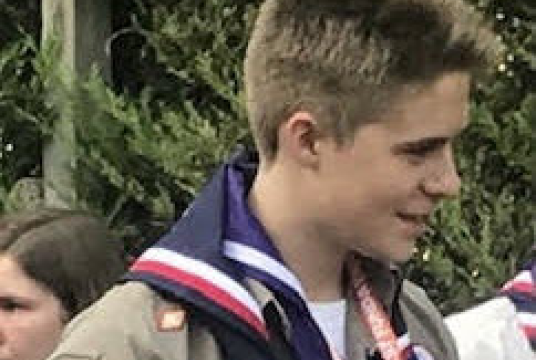 £955.00
raised by 8 donations
of £950.00 Target Goal
Story of Cameron's Jamboree Fundraiser
Hi Everyone, I'm Cameron and I'm fundraising to attend the 24th World Scout Jamboree. I'm working hard to fundraise for this epic international adventure in global development. It's happening in summer 2019 and being hosted in West Virginia by Mexican, American and Canadian Scouts. I'm working to raise £4,100 in order to attend and around 50% of this is to support other poorer young people from across the globe to attend also. Thank you so much for your help!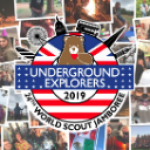 Greater London North County Scout Council
To promote the development of young people in achieving their full physical, intellectual,social and spiritual potentials, as responsible citizens and as members of their local, national and international communities.
See other opportunities to help us here. Follow the latest events and trends in the philanthropy space here
Charity Registration No. 272028