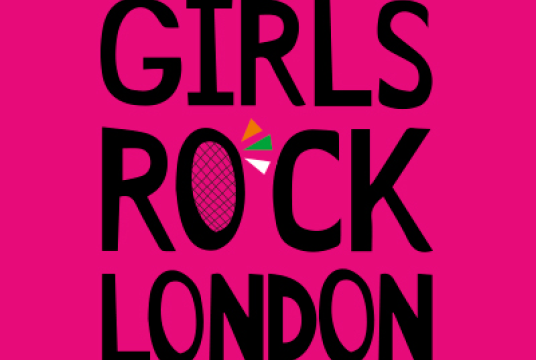 £5,002.81
raised by 442 donations
of £10,000.00 Target Goal
Story of Help to change a girl's life!
Girls Rock London believes that joy is a revolutionary force. We improve girls' self-esteem through empowering them to make music, take up space, try new things, work together and make noise!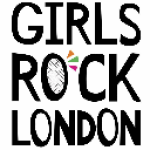 Girls Rock London
Girls Rock London (GRL!) is a not-for-profit organisation that creates opportunities for women and girls to make and perform music. Inspired by an international movement of Girls Rock Camps, we run 'rock camps' where girls and women form bands, learn an instrument, and write and perform an original song, with the support of women mentors and coaches currently working in the music industry. Right now, one in four teenage girls in the UK is depressed. Self-harm is on the rise, and self-esteem levels for young women plummet during high school. These problems are getting worse for young women in the UK. We want to change that.
See other opportunities to help us here. Follow the latest events and trends in the philanthropy space here
Charity Registration No. 1170457