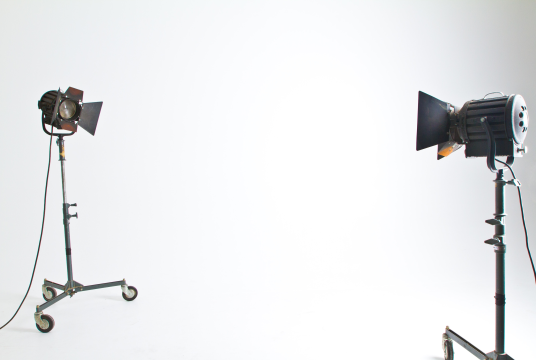 £15.00
raised by 1 donations
of £3,000.00 Target Goal
Story of Frampton Show
We use our own FCPTV streaming suite to record, and show, via YouTube, Facebook and our own website. The project is designed to let people have a practical look at all aspects of producing the show. From writing, to directing and lighting. We are always looking to enhance our equipment, especially cameras, lighting and sound.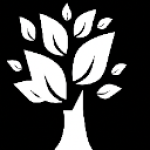 Frampton Community Projects
Our goal is to have a community hub within Frampton Cotterell, Bristol, within five years. This hub would be a two story building which houses a music studio, television studio, main hall with stage, and a workshop on the first floor. The second floor would house an enterprise lounge which allows small businesses, individuals, and entrepreneurs, to network. It would be the home where people can share ideas and collaborate on projects.
See other opportunities to help us here. Follow the latest events and trends in the philanthropy space here
Charity Registration No. 11377765