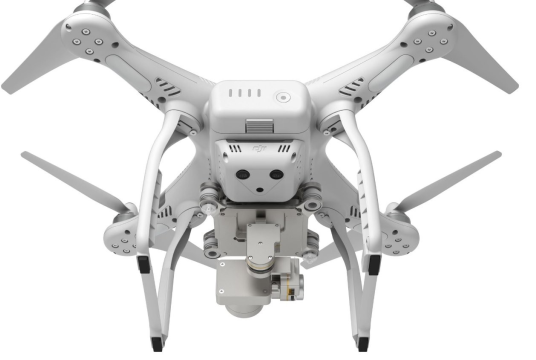 £0.00
raised by 0 donations
of £3,000.00 Target Goal
Story of Drone Club
We are looking to start a club which will allow Drone enthusiasts, whether for racing, or photography, or even both, can fly with others who are experienced. We are looking to start in early 2019 with a location local to Frampton Cotterell, with permissions in place to allow safe spaces for all Drone activities.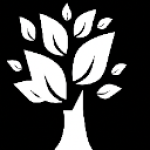 Frampton Community Projects
Our goal is to have a community hub within Frampton Cotterell, Bristol, within five years. This hub would be a two story building which houses a music studio, television studio, main hall with stage, and a workshop on the first floor. The second floor would house an enterprise lounge which allows small businesses, individuals, and entrepreneurs, to network. It would be the home where people can share ideas and collaborate on projects.
See other opportunities to help us here. Follow the latest events and trends in the philanthropy space here
Charity Registration No. 11377765