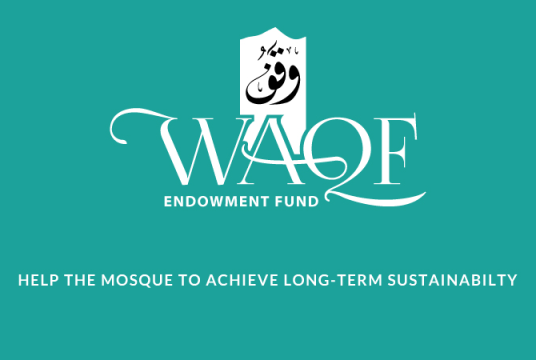 £4,841.28
raised by 139 donations
of £50,000.00 Target Goal
Story of Secure Your Continuous Reward - ELM Waqf!
Waqf (Endowment Fund) Ramadan Campaign How you can help the Mosque achieve long-term sustainability: • Donate to the Mosque's Waqf (Endowment) Fund • Give the East London Mosque a long-term loan, i.e. Qard Hasanah, to build up the Waqf (Endowment) Fund • Leave a gift in your Islamic will as final act of charity (sadaqah)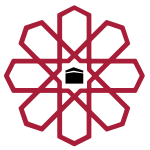 East London Mosque Trust
THE EAST LONDON MOSQUE & LONDON MUSLIM CENTRE PROVIDES A RANGE OF SPIRITUAL AND COMMUNITY SERVICES THAT IMPROVE THE QUALITY OF LIFE OF BENEFICIARIES VISITING OR RESIDING IN LONDON. OUR ACTIVITIES ARE DIVIDED INTO THE FOLLOWING: RELIGIOUS SERVICES, EDUCATION AND TRAINING, SOCIAL WELFARE, COMMUNITY COHESION, AND ECONOMIC DEVELOPMENT.
See other opportunities to help us here. Follow the latest events and trends in the philanthropy space here
Charity Registration No. 1122613